The world of gaming is evolving rapidly, with players now expecting a higher level of personalization and inclusivity in their virtual adventures. Palia, a community sim MMORPG, has garnered attention for its visually stunning world and promising gameplay. However, a topic that has been drawing mixed reactions from players is the extent of character customization options offered in the game. That said, the developers of Palia have confirmed that more character customization options will be implemented in the game, including choosing different body types. For more details on this, continue reading.
In Palia, character customization is currently limited to selecting gender and modifying specific features such as Face Shape, Hair, Facemask, Tops, Bottoms, and Skins. However, players have voiced their desire for a broader range of customizability to better express their individuality and create avatars that resonate with their personal preferences. Luckily, the developers seemed to have taken note and, in an official tweet, addressed the concern of the players, giving them some hope.
Palia Character Customization options including Body Types coming soon, confirm devs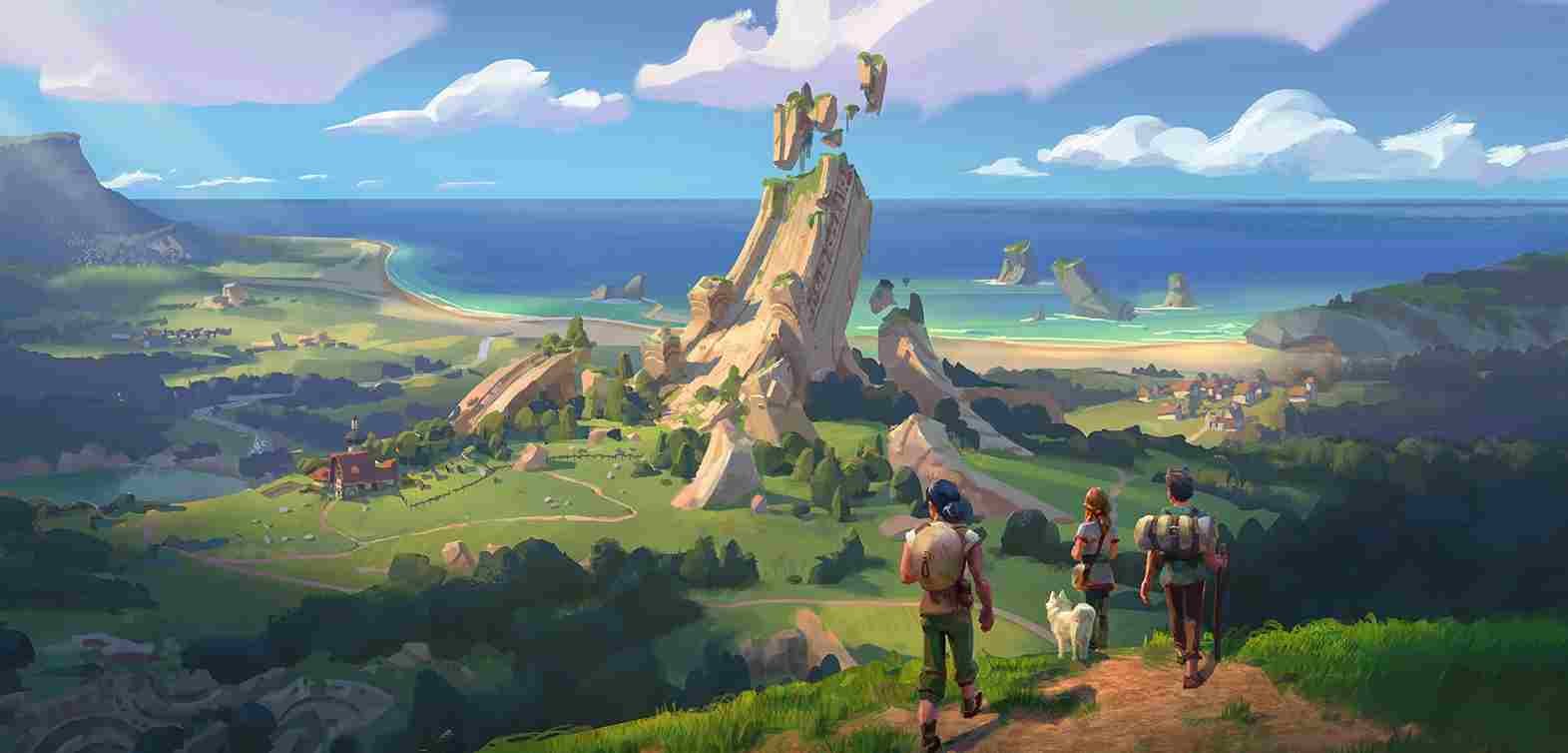 When you're crafting your character in an MMORPG like Palia, the choice of body type adds another layer of personalization. As you might have guessed, this option allows you to shape your character's physique, from slender to muscular and everything in between. It's a way to make your in-game avatar truly your own, reflecting the vision you had in mind for your character. So, when you're delving into character creation for the first time in Palia, you'll be shocked to see that there is no way to choose a body type in the game. But that will all soon change. Why do we say that? Well, here is the deal: in a recent tweet from Palia's official Twitter handle, it has been confirmed that there will be more customization options available in the future. And this, obviously, will include more body types.
More Palia character customization options are in your 🔮future🔮 Be sure to join our Discord 💫https://t.co/grtB8dq4kk💫 and follow across our socials as we continue answering more FAQs!#Palia #PlayPalia #CozyGamer #CozyGames #GameDev #GamingCommunity #CozyMMO pic.twitter.com/VTGpLNGP4s

— Palia (@playPalia) August 14, 2023
The good thing is that the tweet specifically stated, "We plan to add more customization options over time, including body types." From this, it is clear that there will be more than just new body types as customization options. Perhaps new faces and other such options will also make it into the game to make your character stand out from the crowd. Apart from all this, the biggest question that remains is whether the existing characters will support the new customization options. Some players also want to know when these new features will be added to the game. We currently have no idea, as the tweet itself mentioned no date and only said "coming soon". So, for now, staying in touch with these official channels for more future updates is the best thing you can do.
Anyway, that is all the information we have on the new customization options, which the developers have confirmed will be released in Palia. We hope you got all your answers regarding this matter. That said, for more gaming-related reads like this, visit DigiStatement regularly. Read more: Palia Crashing & Not Launching issue troubling players: Is there any fix yet