The whole point of playing video games is to escape reality and immerse yourself in their virtual world. This immersion can be boosted to another level if your character in the game has a face similar to yours. Now, this is indeed possible in NBA 2K games, and the new NBA 2K24 is no exception. But what if you are not able to scan your face for your in-game character? Well, that is exactly what some players are dealing with in the game. So, in this article, we will discuss the issue and see if a fix is available.
So what is this face scanning feature in NBA video games? Well, simply put, it is a simple feature that allows players to create a digital version of their own face for their in-game character. This feature was present in previous NBA 2K games, along with the same issue. Yes, you heard that right! This issue with the face scanning feature was also present in NBA 2K23. With that being said, are there any fixes for it in NBA 2K24? Well, let's find out.
NBA 2K24 Scan Your Face Not Working Issue: Is there any fix yet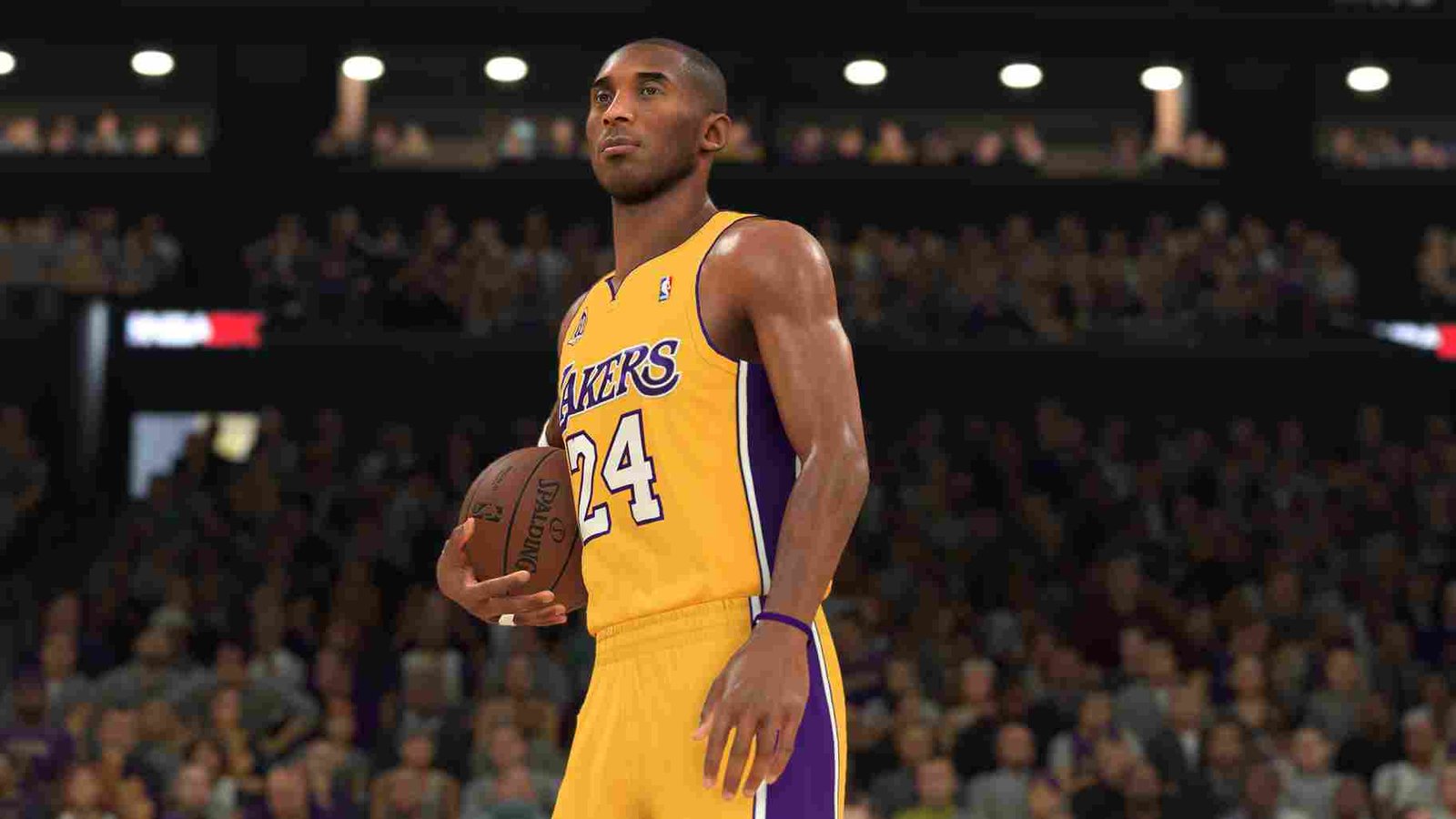 So as of writing this article, there is no official fix for this issue. But that is not the end. As we mentioned, this particular issue is not totally new. That being said, there are some things you need to be mindful of, as well as try some simple workarounds to fix this particular issue. Well, in the absence of an official fix, these tips are your best shot at resolving the issue.
Make sure you have the right app
You will not be able to use the face scan feature with the old MyNBA2K23 app. So, go to the App Store (if you're on an iPhone) or Google Play (if you're on an Android device). Search for the latest MYNBA 2K companion app for NBA 2K24. Once found, install and open it. With the correct app installed, there should be no issues with the face scan feature.
Tips for Scanning
To successfully scan your face for NBA 2K24, log in to the companion app with the game credentials that you use to play the game. While scanning, make sure your face fits within the on-screen oval and has good lighting. Also, do not forget to remove any obstructions, like glasses or hats, from your face. Follow the app's instructions, scanning slowly from different angles. If needed, ask for assistance, and ensure your device's camera lens is clean for a clear image.
You can also consider using a different phone with a better camera for an even better scan. This will ensure your in-game character accurately resembles you. Once your face is successfully scanned and uploaded, it can be used in NBA 2K24's MyCareer mode. After creating a character, navigate to the appearance options in My City. From there, select "Scan your face" to apply the uploaded image to your in-game character.
Stuck at 50%? Retry!
If the head builder process in NBA 2K24 gets stuck at 50%, all you need to do is start the whole process again. This has been a bug that is plaguing a lot of players, and as of writing this article, there is no workaround other than to retry. Well, if the issue persists, feel free to contact the official 2K team for additional assistance.
And there you have it; that is all the information we have to share on the Scan Face not working issue in NBA 2K24. We hope this was informative, and for more guides like this, make sure to visit DigiStatement regularly. Read more: NBA 2K24 Error Code EFEAB30C or 4b538e50: How to fix it