Starfield is yet another interesting title released in 2023. With hits like The Legend of Zelda: Breath of the Wild, Baldur's Gate 3, Armored Core VI: Fires of Rubicon, and such, 2023 so far has been a great year for gaming. The same could be said for Bethesda Studio, whose latest title, Starfield, has garnered high and wide praise from both critics and fans alike. But it's not a perfect game. With issues such as Extractors not working and the Operation Starseed quest bug, there's no denying that Starfield is a technical mess. Adding fuel to this fire is yet another new bug. Yes, we are talking about the floating companions/NPCs bug that many have encountered.
For some reason, lots of players have encountered this bug in Starfield, where companions and NPCs simply start floating. Sometimes they would float so high that it would be impossible to reach them by normal means. All this results in the player not being able to talk to or interact with them, which in many cases has led to them not being able to complete quests. So, is there a fix for this?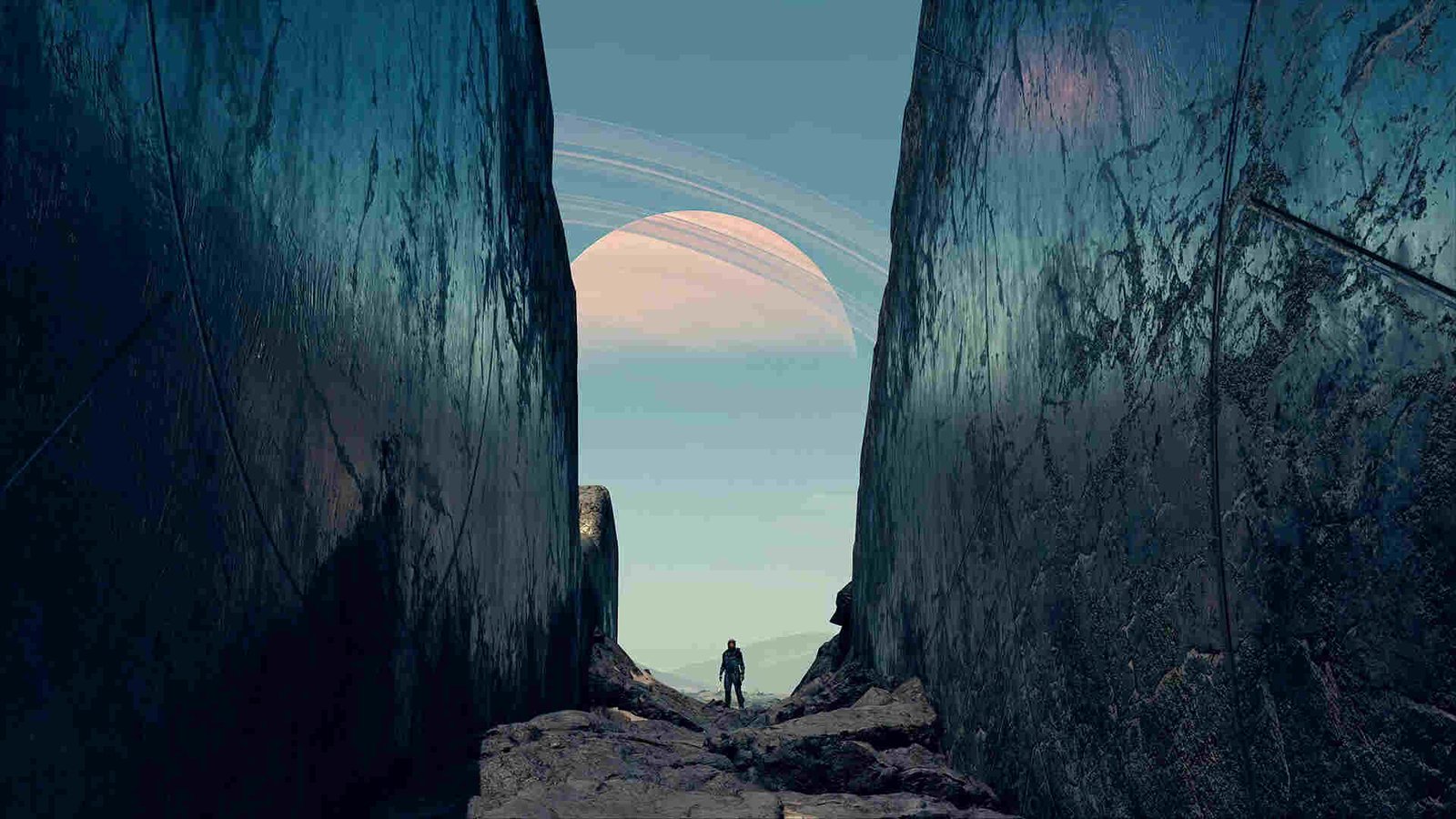 Starfield Floating Companions/NPCs Bug: Is there any fix yet
Well, Bethesda has yet to put out an official fix for this bug. So, until they do that, you should follow the methods mentioned below and check if any of them prove useful to you.
Limit your in-game FPS –
For some players, capping the game's FPS seemed to do the trick. We suggest you do the same too. So, head to the in-game video settings, limit the frame rate to 60, and then see if it helps with this bug. You can limit the FPS either in-game or from the Nvidia or AMD Control Panel. On top of this, you can even limit your monitor's refresh rate to 60 Hz and enable VSync via the in-game settings menu to check if the bug persists. If it does, follow the next workaround.
Restart the game –
You can also try restarting the game if you haven't already done so. Chances are, a simple restart is all you need to get rid of this bug. However, if the issue remains, try the next workaround.
Leave the area and come back –
If you are in a particular area where this is happening, then what you need to do is leave the area via fast travel and then come back. Sometimes bugs tend to affect an entire area, so this might just be all you need to fix it.
Reload save –
Whichever save you are currently playing with, you should go ahead and reload it after saving at that particular point. It is also recommended to reload your save after limiting the in-game FPS to get rid of this bug. While there's no complete guarantee that doing this will resolve the issue, it's still worth a try. Additionally, if you've got a previous save, try reloading it and then checking if the issue persists.
Use console commands –
Using the console command will result in the game disabling achievements for your current save. If you are still okay with that, then proceed with this workaround. Some NPCs will keep floating away, so the only way to get to them is to walk through everything by toggling collision off. This can only be done via a console command. For that, open it by pressing the tilde (~) key. Next, enter "tcl" and collision will be toggled off. Close the console command and fly toward the NPC.
You can also use the "moveto player '[NPCid]'" command to teleport the NPC to your location, as per Reddit user AdonisBatheus, to fix this issue. The important thing here is the NPC ID. You can skip the NPCid part by simply clicking on the NPC while having the console command window open and typing "moveto player". If you can't click on the NPC, you will have to take the help of other guides that share information on the various NPC IDs in the game.
That said, we hope this guide proved useful. For more such interesting content, follow DigiStatement. Also read: Starfield Red Mile Quest "On the Run" Bug: Is there any fix yet