NBA 2K24 just came out not too long ago, and its very first season, Season 1, has already started. Gamers, being the curious and enthusiastic bunch they are, have started their journey to conquer Season 1 and are now wondering when they can dive into the excitement of Season 2. So, let's find out when Season 2 of NBA 2K24 is about to drop!
NBA 2K24 Season 1 went live on September 8 and has been super exciting, with lots of cool stuff to win and tough things to do. Now, just like when a basketball game is almost over and players excitedly wonder when the next season will commence, NBA 2K24 players are really looking forward to the release of the next season update in the game, just like how everyone gets excited when someone scores a slam dunk in real basketball. Well, like always, we're here to answer your questions and tell you when Season 2 will go live in NBA 2K24. So, consider reading until the end.
NBA 2K24 Season 2 Release Date: When is it coming out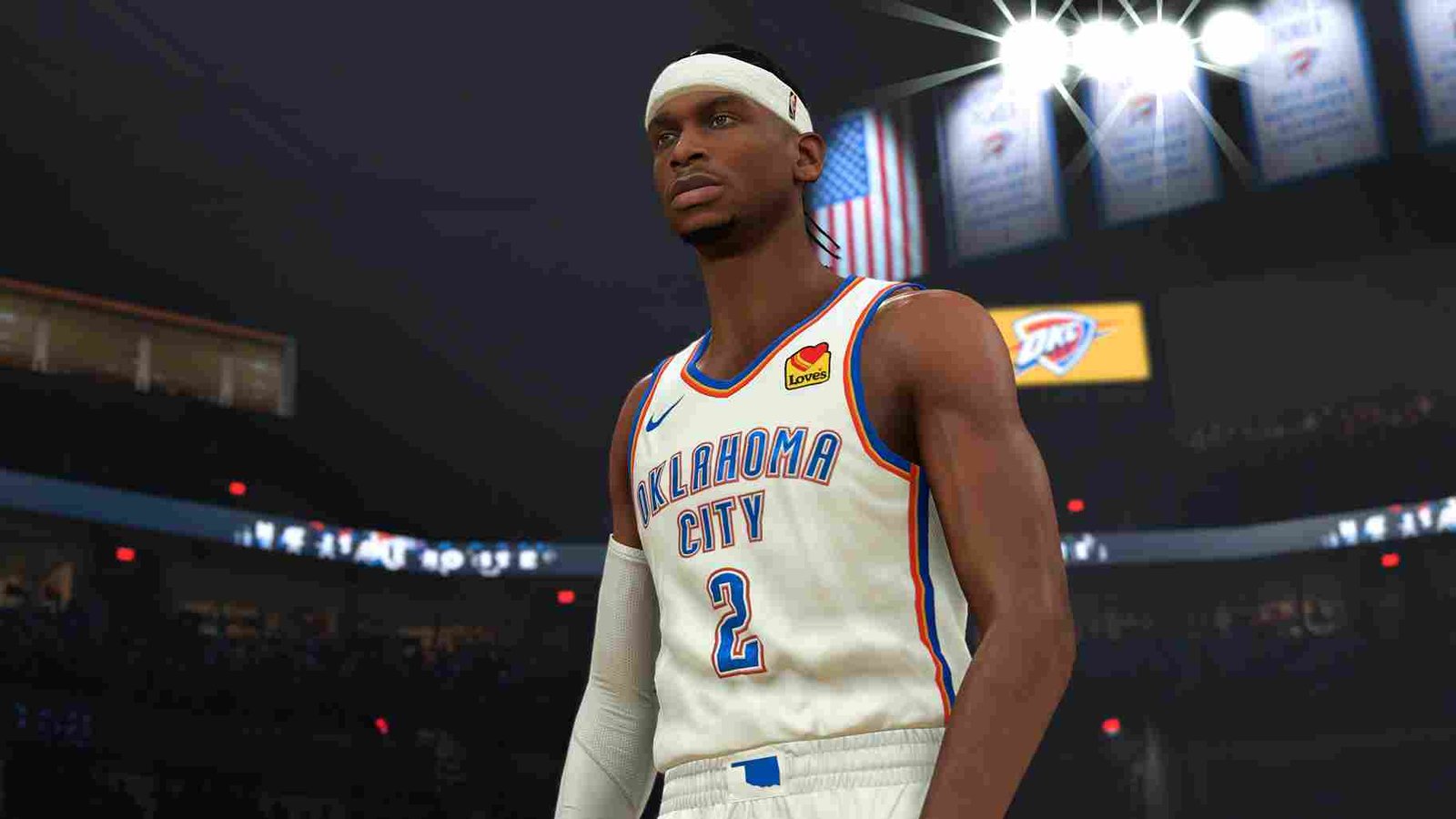 NBA 2K24 Season 1 Details
Before we get to the release date of the next season, let us first take a look at the contents of the current one. For a brief overview, NBA 2K24 Season 1 introduces a new Season Pass system with a variety of rewards for players. There are three different Season Pass tiers you can purchase.
Free Season Pass: This pass is free and offers 40 MyCareer and 40 MyTeam rewards.
The Pro Season Pass, priced at $9.99, grants you access to 40 MyCareer and 40 MyTeam rewards, like the free season pass. But along with that, players will also get to unlock 40 premium rewards, two immediate MyCareer bonuses, and two MyTeam bonuses.
At $19.99, the Hall of Fame Season Pass stands as the top-tier offering. With it, you'll receive all the benefits of the Pro Season Pass, along with an extra instant reward, the ability to skip 10 levels, and a 15% boost in XP.
The higher-tier passes offer more benefits and additional rewards, making it easier to progress through the season and earn valuable in-game items and currency. Talking about the rewards, as you progress through the season by playing the game and earning experience points (XP), you'll unlock various rewards. Here are some of the rewards you can earn at different levels:
Player Cards: These include LeBron James, Kevin Garnett, Jordan Clarkson, Vlade Divac, Bradley Beal, Magic Johnson, and Kyrie Irving, among others.
In-game currency: You can earn VC (Virtual Currency) and MyTeam Coins to spend in various game modes.
Boosts and Badges: The season offers skill boosts, Gatorade boosts, and badges that enhance your player's abilities in MyCareer.
Cosmetics: You'll also get cosmetic items like jerseys, banners, player banners, emotes, player release animations, and more.
Special Benefits: Players who purchase the Hall of Fame Pass will enjoy extra bonuses like a 15% XP boost, 15,000 VC, and 10-level skips.
Well, now that you have an idea of what this season has in store for the players, let us see when the next season will be dropping.
Season 1 End Date & Season 2 Release Date
Well, as of now, there is no official announcement regarding the release of season 2 in NBA 2K24. But still, players can anticipate its arrival shortly after the conclusion of Season 1, which is scheduled on October 21. Although it's not confirmed, it is quite possible that Season 2 of NBA 2K24 will launch on October 22, 2023, or shortly thereafter. The exact date remains uncertain, but players can rest assured that the next season will commence after October 21, promising new content and challenges for eager gamers. Coming to what new additions the next season will bring to the game, we do not know that either. For now, all we can do is wait for further updates on this matter. Also, since there is no official confirmation on the release date of Season 2, make sure to take this information with a pinch of salt.
Now, if you do not want to miss those future updates, consider bookmarking this page. Also, visit DigiStatement for more gaming reads like this. And while we are on the topic of NBA 2K24, click here to learn about how to fix the stuck on loading screen issue in the game.