NBA 2K22 is undoubtedly the ultimate basketball game in the whole of the NBA series, and every basketball game ever made. The game is a treat for every basketball fan and there are reasons for it.
NBA features some of the best game modes you might have seen and let us just not talk about the graphics. Ok, let us talk about the graphics anyway. The developers 2K Sports have included the best of the graphical fidelity you have ever witnessed!
Okay, so what is the best part about this game NBA 2K22? When asked this question, a lot of players have mentioned the revamped Seasons system as the best. If you have no idea about what seasons are in NBA 2K22, here is everything you need to know –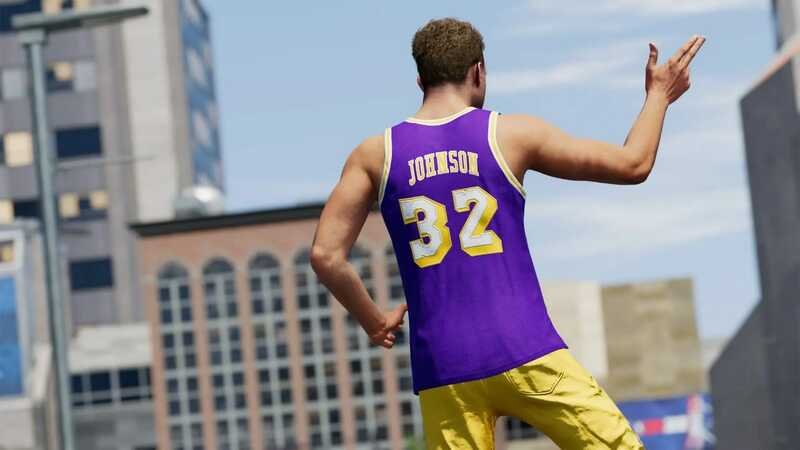 WHAT ARE SEASONS IN NBA 2K22?
The developers 2K Sports introduced this seasons concept in NBA 2K21. According to them, they were fascinated with how other games used the idea of Battle Pass so well, so they implemented this same rough approach. At first, they introduced the seasons system exclusively in the MyTEAM mode in 2K21. But now the seasons are going wide and this feature will be available in MyCAREER, MyTEAM and The W modes in NBA 2K22.
Here is the best fact about the seasons. While most games require you to purchase the battle passes, NBA 2K22 offers the seasons absolutely free! This means that there will be a plethora of goodies up for grab, and everything for free! Just like you upgrade the levels in the battle passes available in games like PUBG, Apex Legends, Free Fire, etc., you will do the same in 2K22 as well!
You can earn XP by playing games in The City, Neighborhood, Rec, Pro-Am, Events, and by completing individual quests with specific challenges.
HOW LONG DO THE SEASONS LAST?
According to the developers 2K Sports, the seasons in NBA 2K22 will last roughly for about six weeks. This means that you will have six long weeks to reach the max level 40 and grab the rewards present!
WHAT ABOUT SEASON 1 IN NBA 2K22?
Season 1 of the NBA 2K22 was called Call to Ball. The inaugural season kicked off right when the game was released on 10 September 2021 and ended on October 22, 2021. Here are some of the prominent rewards that were available in the first season –
MyCAREER Rewards –
Level 28: Double XP for 1 Hour
Level 29: Call to Ball Backpack
Level 30: New Inline Skates
Level 31: New 2K Breakthrough Gear (+1 Midrange)
Level 37: Call to Ball Custom Suit
Level 38: Double XP for 2 Hours
Level 39: +1 Badge Point
Level 40: New Go-Kart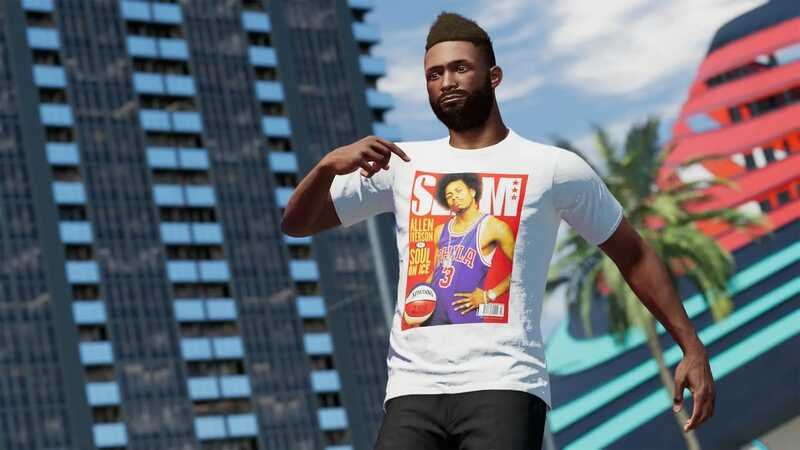 MyTEAM Rewards –
Level 38: 25 MyTEAM Tokens
Level 39: Hall of Fame Badge Pack
Level 40: PD Carmelo Anthony, 96 OVR SF/PF, New York Knicks
The W Rewards –
Unlike the previous two modes where you moved through 40 different levels, you will get a gier system in The W mode in this order – Rookie, Bronze, Silver, Gold and Hall of Fame. Here are some prominent rewards –
Bronze: Nail Polish & 1,000 VC
Silver: Seasonal Clothing Bundle
Gold: 2K Breakthrough Gear, Extra Badge Point & 3,000 VC
Hall of Fame: Cynthia Cooper-Dyke, Sheryl Swoopes, and Takeover Perk Picker
WHAT ABOUT SEASON 2?
The second season was known as Build Your Empire. It started just as Season 1 ended, I.e. on October 22, 2021. Looking at the system used, this season will end exactly after six weeks, I.e. on December 3, 2021. Here are some notable rewards you have to look out for –
MyCAREER Rewards –
Level 29: Build your Empire Top Hat
Level 30: Gold Trike Vehicle
Level 33: Gatorade Boosts (10 games)
Level 34: New banner options
Level 35: PUMA LaMelo MB.01 shoes
Level 36: MyTeam Base Set Amethyst Player
Level 37: Build your Empire Suit
Level 40: Skeleton Mascot
MyTEAM Rewards –
Level 24: Ruby 88 OVR Danny Ainge – Boston Celtics
Level 28: Amethyst 90 OVR Barry Carroll
Level 31: Dunktober Deluxe Award pack
Level 32: Diamond Shoe pack
Level 33: Diamond 92 OVR Adrian Dantley – Utah Jazz
Level 39: Build your Empire Hall of Fame Badge Option pack
Level 40: Pink Diamond 95 OVR Kevin Garnett – Boston Celtics
WHEN WILL SEASON 3 BE AVAILABLE?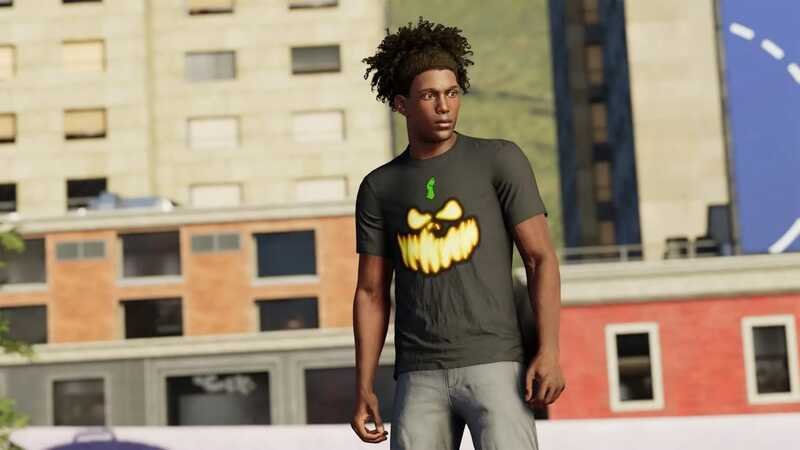 We already know that NBA 2K22 follows a six-week theory when it comes to the start and end of the seasons. And we already know that the second season will end on December 3, 2021. So applying this theory, it can be estimated that the third season will be available starting from the 3rd of December 2021 and will end around January 15, 2022 (approximately).
This was everything you need to know about the seasons feature of NBA 2K22. Follow Digi Statement for more updates like these.