PlayerUnknowns Battlegrounds is not the favourite battle royale game of players just because of its unique name. There are several other reasons which make this game a fan favourite and a must-play.
One of such features is the constant and regular updates that the developers drop in. The updates include renovation of the maps, the inclusion of new armoury skins, improvement in gameplay and many more.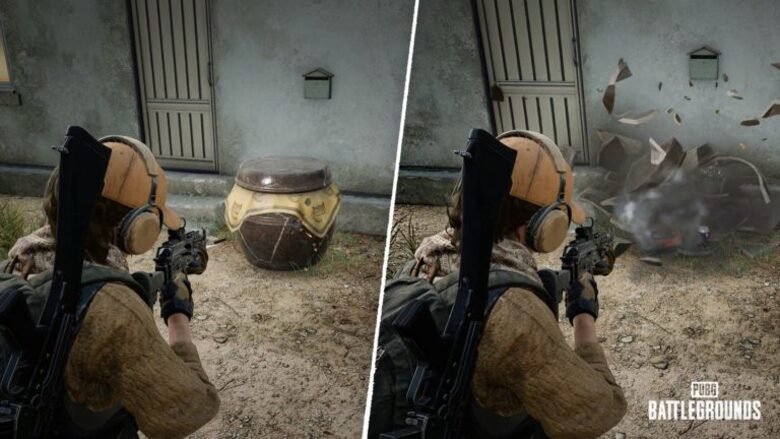 The recent 13.2 update saw the inclusion of the P90 SMG gun, changes in the erangel map, the introduction of a new game mode and a lot more. So every time PUBG announces an update, we are left with nothing but excitement about what all we would be getting!
The upcoming Update 14.1 has been announced by the PUBG Corp and the excitement are on an all-time high already. The update will roll out for the PC users on the 6th of October and the console players on the 14th of October this year. One of the biggest features that this update will bring in will be the Carry feature. Here are the details about the carry feature –
• Players can now pick their knocked teammates, throw them over their shoulders and carry them to victory. Players can also carry any downed enemy player.
• While carrying any player, he serves as a human shield (sort of!) and will save the one carrying them from some incoming damage. It is a pro if the player on the shoulder is an enemy!
• While carrying a downed player, one cannot jump, sprint, crouch, hurdle or be prone, but the movement speed will be the same as before. They won't be able to use any melee weapons, panzerfaust or throwables.
• The downed player and the one carrying him will take damage separately.
• If you are a carried player, your vision will be limited to the direction your carrier is facing you.
• Players cannot attach to an emergency pick up while carrying a downed player or teammate.
• They cannot use the emergency parachute while carrying a player too.
An amazing gun skin will be added with Update 14.1 as well. It is the new progressive weapon skin – Trick-or-treat M416. For those who do not know, a progressive gun skin can be upgraded at different levels to obtain different features. The Trick-or-treat M416 skin will have 10 different progressive levels and one has to consume materials to upgrade it. This will be a legendary skin and the probability of finding it will be only 0.90%! Yeah, it's disappointing!
Here are the rules and specifications of the skin –
• Schematics and polymers will be required to progress the skin.
• Upgrading the progressive weapon skin will unlock different features at different levels. More schematics and polymers will be required to move to the next level.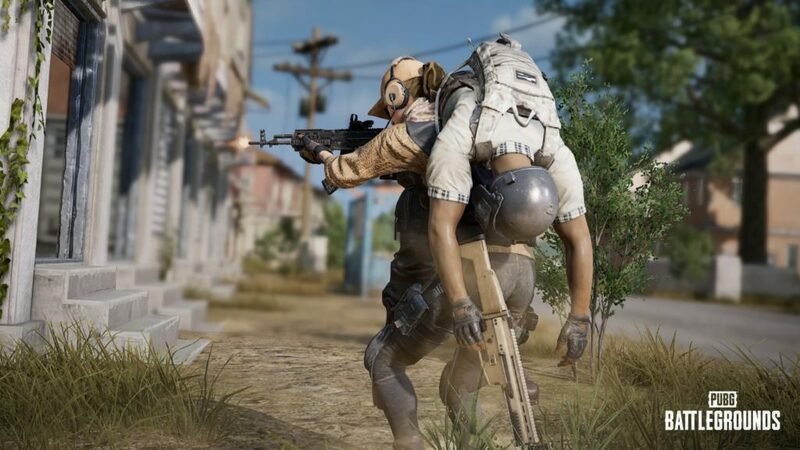 • Here are the levels and specifications –
Lv.1 – Basic skin cosmetic (Level 1 appearance)
Lv.2 – Magazine/Muzzle Skin x6
Lv.3 -Uncommon Skin Cosmetic (Level 2 appearance)
Lv.4 – Total Kills Battlestat
Lv.5 – Inspect Animation
Lv.6 – Kill feed Skin
Lv.7 – Grip/Stock Skin x7
Lv.8 – Rare Skin Cosmetic (Level 3 Appearance)
Lv.9 – Loot Crate Skin
Lv.10 – Scope Skin x7
Hope this article is of some use for you all! Keep following Digi Statement for more such updates.