The audio or sound of a game is its essence, and you just can't enjoy any game if it misses its essence. Well, Lost Ark has recently been released for the European and American region, and being a new game, it is experiencing some unexpected issues. Having said that, Lost Ark is troubling many of its players as its sound or audio is not working. If you are also experiencing a similar issue, then continue reading this article till the end to know how you can fix it easily.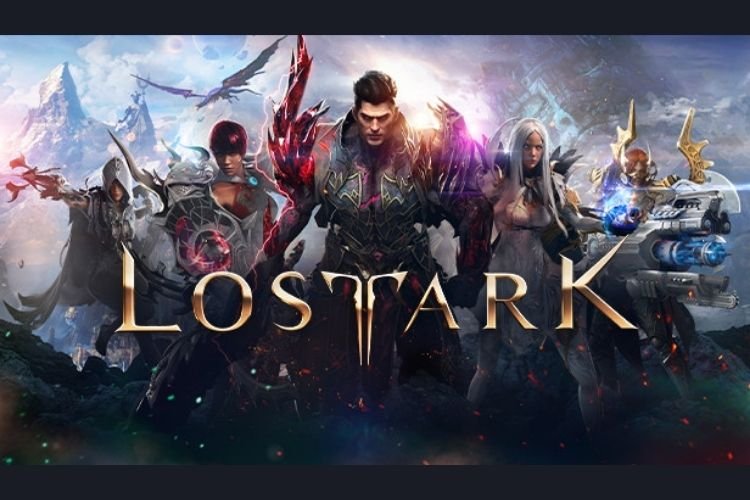 Lost Ark was quite popular on Steam just after its release and within 24 hours only, it was trending. But unfortunately, some players are not able to enjoy the game up to the brim due to some unexpected issues that come into the way, such as the Sorceress sound not working, the Royal Crystals purchase failed, not launching error, Corrupted Data Error, EasyAntiCheat Error, etc. Just like DigiStatement got your back in resolving all these issues, you can rest assured that the Lost Ark Sound not working issue will also be fixed by us in no time.
Fix: Lost Ark Sound not working issue
The issue where you are not able to experience any game sound can occur if the volume of all the sound options is set to 0. So, to ensure that this is not the case, press the Esc button while being in a game and select Settings. From here, select Audio and make sure that your Volume Sliders are not set at 0 and all of the boxes are checked.
If you are still facing issues, try these workarounds on your PC:
Jump to the Windows Sound Settings and ensure that you have rightly selected your Speaker Output.
Type audio troubleshooter in the Windows Search Bar and hit Enter. Click on Next to start the troubleshooting process.
Update your Windows to the latest version. Type Check for Updates in the Windows Search Bar and hit Enter. From here, update your Windows if any update is pending.
Make sure that your speaker or headphone is appropriately connected to the system.
Make sure that you have not muted your audio devices from the Speakers icon on the taskbar.
So, these were some generic fixes that can help you resolve the sound issues of Lost Ark. If you found this article helpful, share it with your friends.