Clash Royale is very popular among fans of card battling games. The game has tons of unique gameplay mechanics as well as game elements that make it stand out. Likewise, there are unique phrases, terms, as well as acronyms that players can use to refer to the game elements. One such phrase in the game is "chicken emote". This article is therefore regarding what chicken emote means in Clash Royale.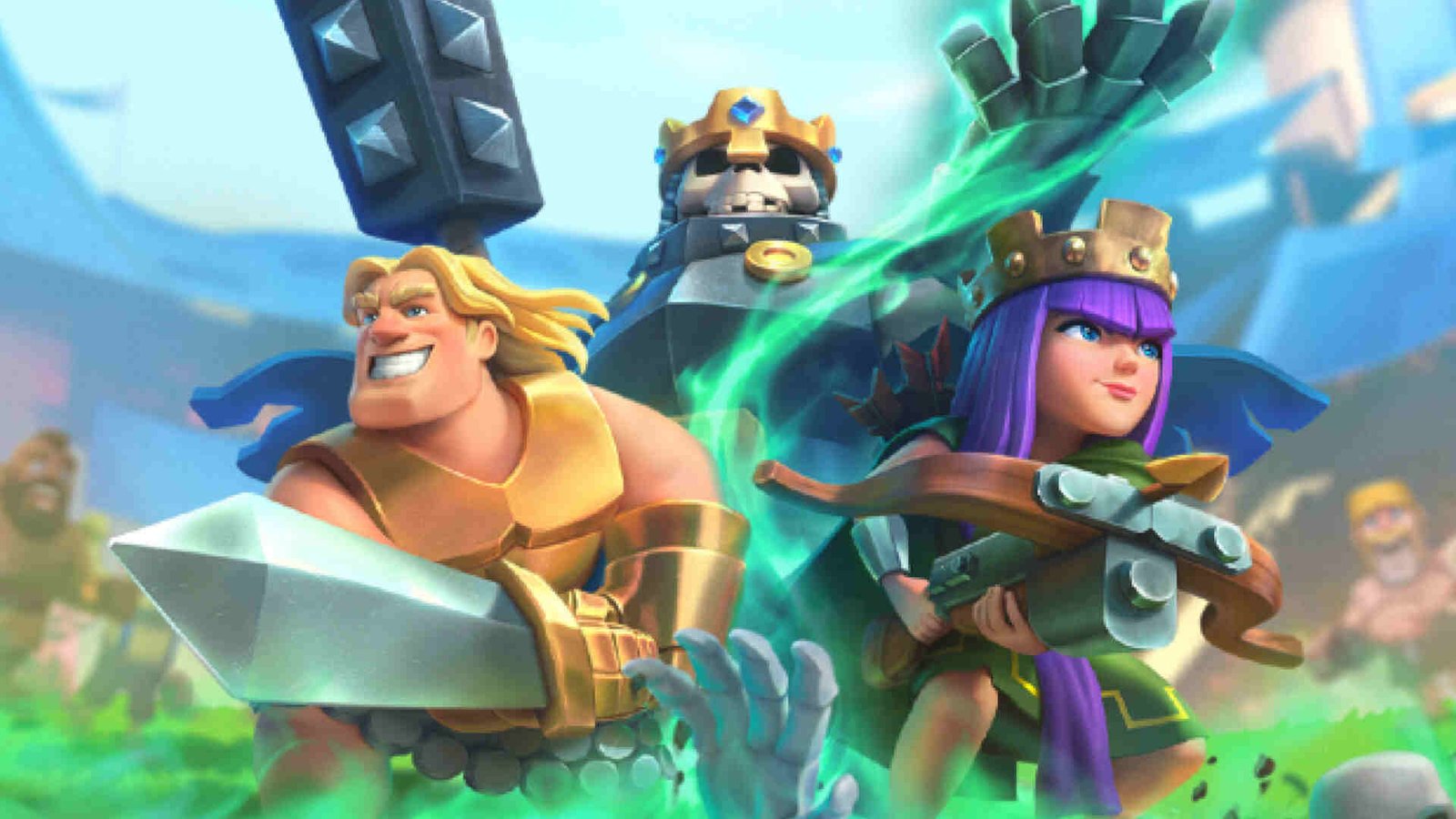 Going to the main topic of this article, you can find out all the information you need regarding the meaning behind the phrase "chicken emote" by reading below.
What does the chicken emote mean in clash royale?
The phrase "chicken emote" in Clash Royale simply refers to the chicken emote that players can use to communicate to opponents during matches. Likewise, the emotes in the game are the only form of expression which primarily allows players to communicate. Players can simply send these emotes to communicate with the opponents during a match. The different emotes represent different things. Thus, the chicken emote is simply one of the emotes that players can use to taunt others. The emotes are a part of the game that spectators, players as well as members of a clan can also use to communicate.
How to get the Chicken Emote in the game?
You can obtain this exclusive legendary emote simply by connecting your account to your Supercell ID.
It is very simple to access emotes in the game. When a player is in a match or spectating a battle, they can simply use their emotes by tapping the ellipsis speech bubble. This is available at the bottom right corner of the game's screen.
There are currently two main types of emotes in the game. The two types are – Regular emotes and Exclusive emotes. Likewise, the Exclusive emotes in the game usually have a legendary border around them. Thus, players can visually differentiate between the different types of emotes. The ways that players can obtain the different types of emotes are also different. Exclusive emotes are usually available to obtain during a specific period.
This was an article regarding what the phrase "chicken emote" means in Clash Royale. You can always keep up-to-date with Digistatement for the latest game news as well as guides.