Who does not like to keep a backup of save file while playing games on PC? Every gamer does. Gotham Knights is a recently released game from WB Games Montreal and is currently available to play on Xbox Series X and Series S, PlayStation 5, and Microsoft Windows. When we talk about the PC platform, many players like to keep a backup of the saved game files to not risk the progress that they have made in the game. As we all know, Gotham Knights is a progress-based game where your in-game progress matters the most. For that, you should know where the Gotham Knights saved files are stored to safeguard them, in case anything happens.
Gotham Knights take you to Gotham City as it does in the Batman: Gotham Knights comic series. In the plot of this game, Batman is already dead. Now, the responsibility of protecting Gotham City prevails with his family members, that include Nightwing, Batgirl, Robin, and Red Hood. You can choose any character from these 4 that matches your combat style. However, if you get bored, you can anytime change the character and continue the progress from where you left off. While progressing ahead, you also unlock different sets of skills via a mechanism called Skill Trees. Coming back to the main topic, details about the save file location of the game are shared below.
Gotham Knights Save File Location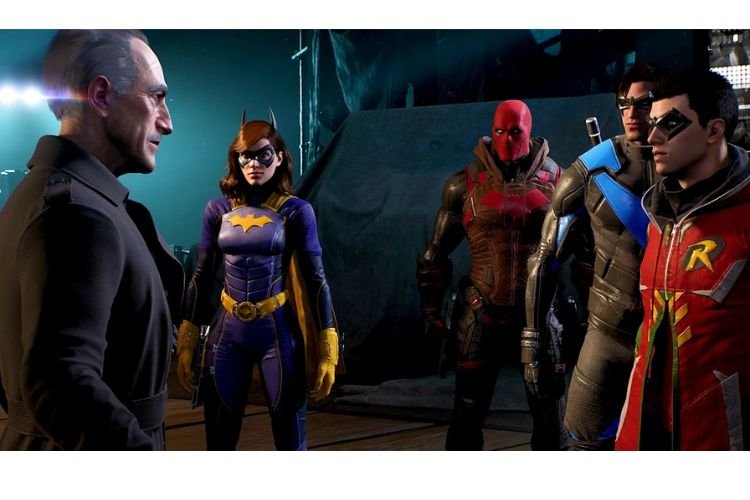 To find the Save File location, start following these steps:
Go to File Explorer.
Open the C Drive.
Open the Users folder and then the folder that has your username.
Now, open the Appdata folder. If you are unable to see this folder, then click on the View button on top, and put a check on Hidden Items. 
After opening Appdata, select Local, and open the WB Games folder. Here you can find the Gotham Knights game folder.
Enter this folder, select Steam, and here you will see the Saved folder. In this folder, you can find the saved game files.
In the same folder (Gotham Knights), you can also find the config files in which you can change several game settings. Open the GameUserSettings.ini which is the config file for the game with notepad, in case you want to change some settings in the game. So, this was everything about the Gotham Knights Save File location. If you found this article helpful, share it with your friends.