Gotham Knights is the recently released action RPG from WB Games Montréal and WB Interactive Entertainment. The storyline of this game takes us to the post-Batman times when Batman has been murdered and the responsibility of this city has been passed on to his family. You can choose any character in this game from Batgirl, Nightwing, Red Hood, and Robin, and grab different sets of skills during this game.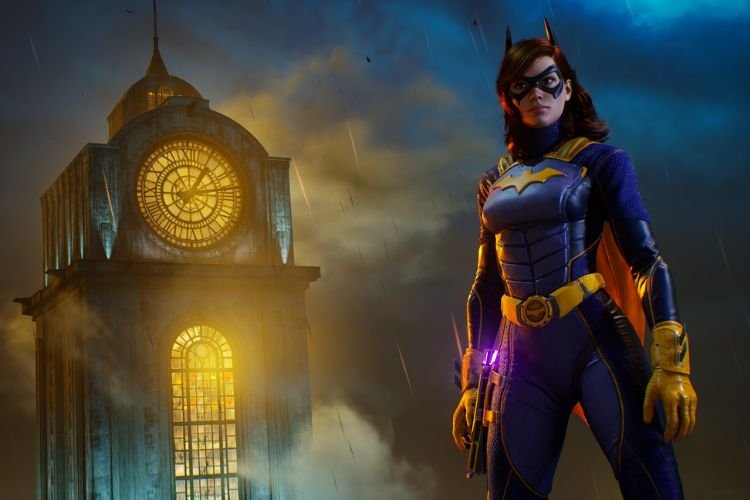 Skill Trees are a unique mechanic in the game that allows players to explore, equip, and master different sets of skills in Gotham Knights. You can unlock your favorite superhero's new suits and also upgrade their ability by changing gears. Doing all of this becomes quite easier with Skill Trees. Since Skill Trees are an essential aspect of Gotham Knights, many players wonder how to unlock them. If you are also having a similar question in your mind, then carry on reading this article to learn how you can easily unlock Skill Trees in Gotham Knights.
Unlock Skill Trees in Gotham Nights
As Gotham Knights is a multi-protagonist game, the skill trees feature allows players to experience the skill set of all the characters easily. When you try up different skill trees with one character, you can also build different versions of that character. Of course, all of this would be according to your choice and preference. For example, you can choose whether you want to unlock the Marksman, Brawler, Vengeance, or Knighthood Skill tree of Red Hood. So, to unlock a specific skill tree, you must complete the challenges offered to you.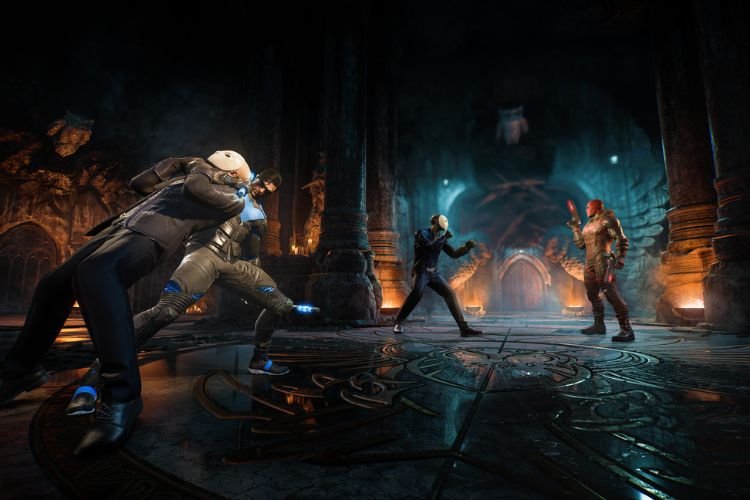 The major gateway to unlocking more skills in the Skill Trees is through ability points. Just like any other typical RPG, as you level up in the game and get more XP points, you will be able to unlock skills. With more XP points, you also get ability points that you can utilize easily to unlock different sets of abilities. So, all you have to do is just play the game and progress ahead. As you get more ability points, make sure to utilize them wisely to unlock Skill Trees.
That was all about unlocking Skill Trees in Gotham Knights. If you found this article helpful, share it with your friends. Also, check out: Gotham Knights: Crossplay Details & Status