Many people raised the issue that the Motion Blur toggle in Gotham Knights is not working and is becoming problematic. Motion Blur is an infamous setting in many AAA titles that makes the visuals look cinematic and Gotham Knights implements this as well. Made by WB Interactive, you get to control four prominent DC characters from batman's family including Robin, Batgirl, Red Hood, and Nightwing. Visually, it looks good, and the open world and character details are satisfying as well. Sadly the game has issues that some would find appalling, including motion blur. So, continue reading to know about Gotham Knights and how to fix the Motion Blur toggle issue.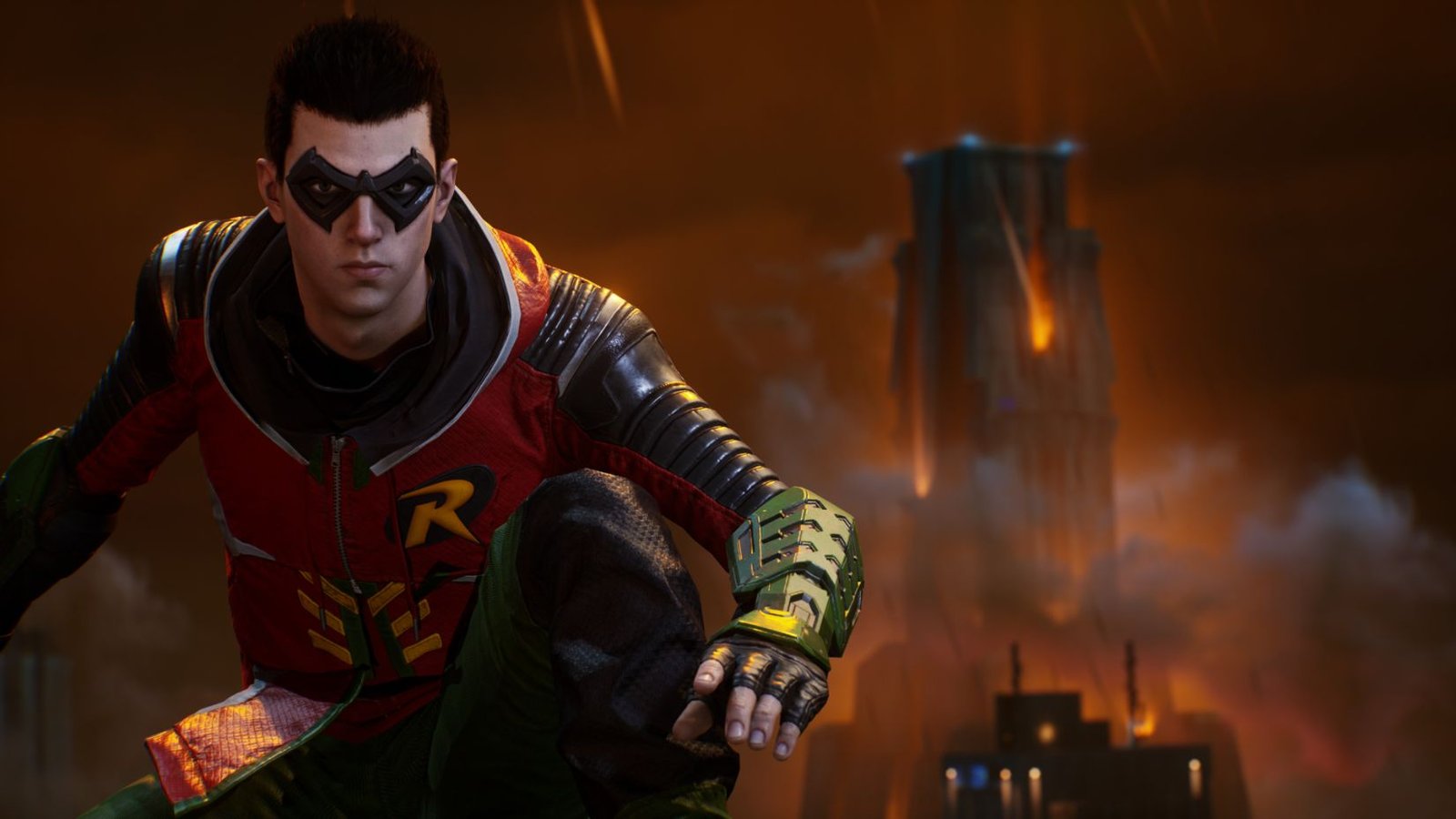 From a technical standpoint, Gotham Knights has a lot of issues. Digital Foundry delved deep into this and explained the core problems of the console and PC ports. We can see it would take a whole lot of updates to patch out the annoying bugs that impede the performance of the game. Arkham Origin was the same at the initial launch, but later it got fixed and we believe it'll happen for Gotham Knights as well. If we're lucky, we might also get a 60 FPS update and performance mode in PS5 and general optimization in PC. Regarding a fix for the motion blur issue, we have shared it below.
Is there a fix for the Motion Blur toggle not working issue in Gotham Knights?
While Motion Blur can enhance the cinematic feel, it can create other types of problems like dizziness, and epilepsy. Longer hours of gaming with motion blur can cause motion sickness and many prefer it disabled in games, including Gotham Knights. Sadly the game has optimization issues on both the console and PC versions and the toggle feature doesn't work well in either of them. Unfortunately, there is no fix available for the Motion Blur issue at the time of writing this guide. People have pointed out this issue in the forums and eventually, devs will release an update that will patch it. We'll update this article ASAP if we get some potential workarounds for the issue. Meanwhile, if you're experiencing a blurry screen in Gotham Knights, here is a guide that will help you fix it. We hope that you found this article helpful. Stay tuned for the latest updates about Gotham Knights, news, guides, and more at Digistatement.