Sliding is one of the favorite movement choices of COD players. It allows you to dodge bullets and gain a slight movement speed. But, you can instantly Slide Cancel to confuse the enemy. Naturally, folks are wondering how to perform this action in the newly released COD Modern Warfare 2 (II). Learning how to Slide Cancel can be a little tricky. This is because you require precise timing to perform this action. While it is not the most technical move, some players still struggle with it. So, if you are looking for more information on this topic, then you have come to the right place.
COD Modern Warfare 2 (II) is the latest entry to the Call of Duty series. Activision and Infinity Ward have revived the series with these remakes. The fans have been excited to have the old Task Force 141 back in action. If you did not know, the developers have decided to change the main storyline and take up a new plot. Folks seem to agree with this decision and the main campaign has been a hit. But, COD Modern Warfare 2 (II) has been running into several issues ever since the beta test phase. But for now, we will only focus on the main topic here.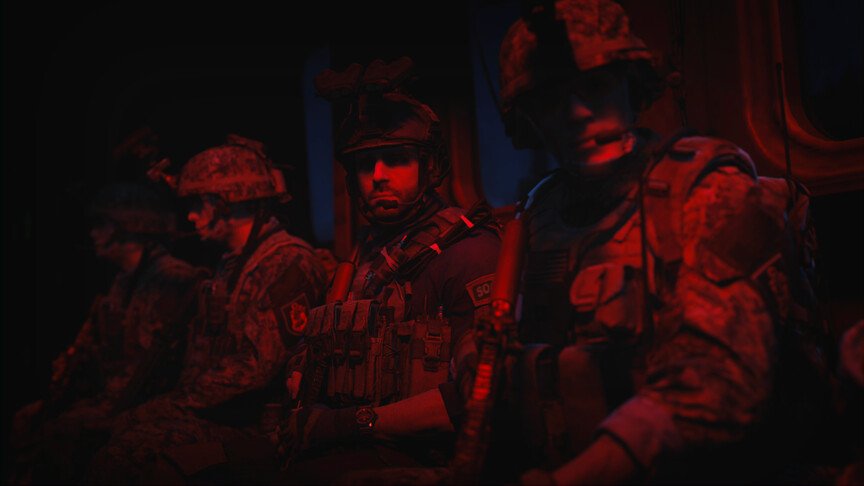 COD Modern Warfare 2 (II): How to Slide Cancel?
To perform a Slide Cancel, you will first need to make some changes to the in-game settings. Launch COD Modern Warfare 2 (II) and head over to the input (Keyboard & Mouse or Controller) tab under Settings. Now, go to the Gameplay tab and change the Weapon Mount Activation option to Double-Tap ADS. Next, you will need to open the Advanced Settings option and then go to the Movement Behavior section. Here, you will need to turn off the Grounded Mantle, Automatic Airborne Mantle, and Automatic Grounded Mantle settings. After this, make sure that Automatic Tactical Sprint is enabled under Gameplay Settings. Now, you are ready.
To perform this action, you will first need to activate Tactical Sprint. Next, press the Slide button. While you are sliding, Double-Tab the ADS keybind. Immediately after doing this, press the Jump button. If you press all the right keys and perform the sequence correctly, you will successfully perform a Slide Cancel. Note that you will have to do all these actions quite quickly. On a side note, most players have said that the Slide Cancel in COD Modern Warfare 2 (II) is slower than in the previous games. So, take caution while performing this action during a firefight. Stay tuned to Digi Statement, and happy gaming.