The Gotham Knights game features a total of 4 characters who are the protagonists. You can choose either of these characters as per your preference. Each one of them possesses a different set of skills and abilities and can deal with extreme danger in complex situations. Well, Gotham Knights gives you complete freedom to change characters whenever you wish to. But, many of the Gotham Knights players wonder how could they change or switch characters in the game. If you are also saving a similar doubt in mind, then continue reading this article till the end to learn how to do it.
Gotham Knights is the recently released action RPG featuring the Batman Family. The whole batman family is featured in the game including Batgirl, Nightwing, Red Hood, and Robin. The story of this game is inspired by the Batman: Gotham Knights comic series where you have to protect Gotham City. Batman has been murdered and the responsibility of this city has been passed to all these four members of his family. Coming back to our topic, here is everything you need to know about changing characters in this game.
Change Characters in Gotham Knights
In Gotham Knights, you can change the character anytime you wish. Like other games, you don't have to start your progress right from the scratch again after switching the character. You can resume your journey and experience all the characters throughout. So, if you are ready to change the character, start following these steps:
1) Firstly, you need to head to 'The Belfry'.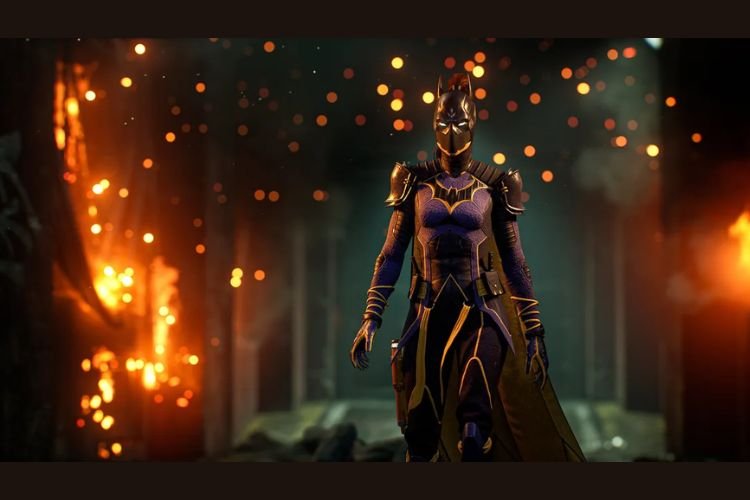 2) After reaching there, look for the wall with four suits displayed on it.
3) Now, all you have to do is walk up to the suit of the character that you like to switch to and interact with it. After interacting with it, your character will be changed and now you can resume your journey from where you left off.
So, this is how you can easily change characters in Gotham Knights. If you found this article helpful, share it with your friends. Also, don't forget to read: Evercore Heroes characters list & more