Gotham Knights is here and it offers an amazing co-op experience with four heroes that you can choose from. It is the first mainline entry from WB interactive that takes a different route compared to Arkham games and is quite satisfying to play. It is an open-world RPG so you can take time to upgrade your character with new skills and have fun. Given how most of the recently released games require an online connection to play, many want to know if Gotham Knights can be enjoyed offline. So, here is a guide on the same.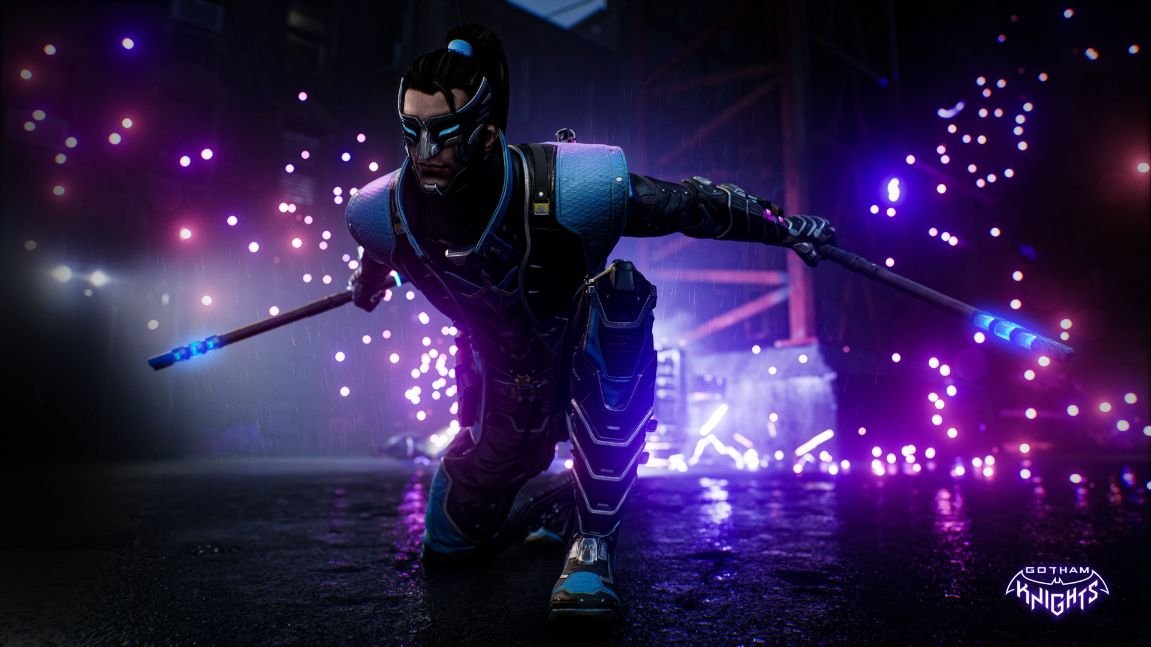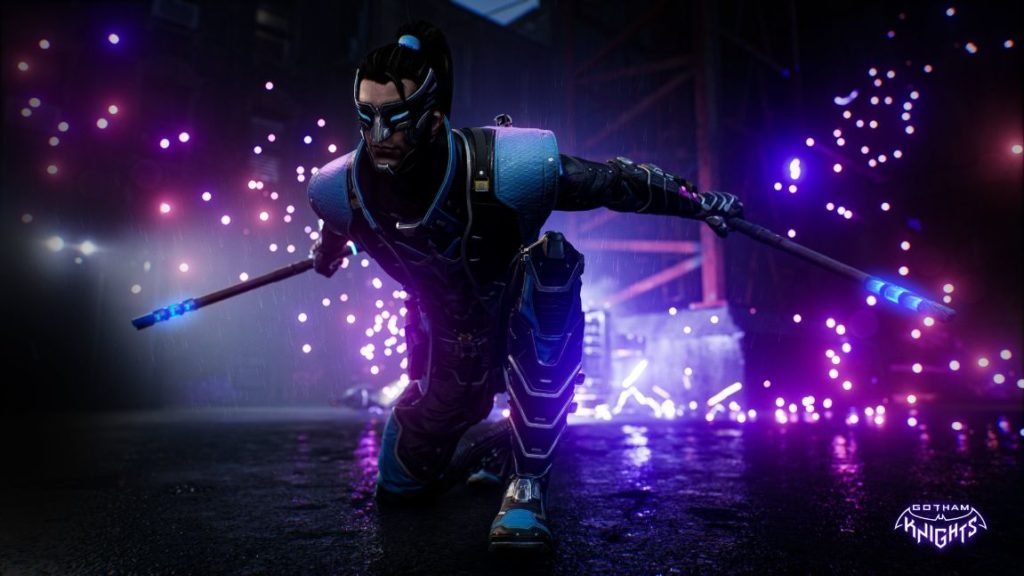 When it comes to doing justice to DC Universe, Gotham Knights does it well in terms of character development and story. Characters like Batgirl, Nightwing, Red Hood, & Robin are the perfect example that the standalone DC games can be entertaining without Batman. As it's an RPG game, you can level up your character and unlock upgrades. The moveset & combat is unique, the open world is engaging to explore, and co-op is the icing on the top.
If you want to confront enemies directly or stealthily take them out, it is fun and opens the room for various playstyles. Like every other AAA game, it has its flaws that a sequel can greatly improve if there will be one. The previous entries from WB Interactive had offline modes, but can you play this title in offline mode as well? See the below section to know the full details.
Is it possible to play Gotham Knights Offline?
Offline games are much better if you want a purely single-player experience and Gotham Knights has plenty of content to enjoy during solo play. To answer your question, YES, you can play Gotham Knights offline without an internet connection, as stated by the devs themselves. However, it should be noted that you will need an internet connection to access the multiplayer modes in the game, which is quite obvious.
Also, if you want to play Gotham Knights on Steam Deck, you might want to check out our guide on how to increase the performance of the game on the device, here. We hope that you found this article helpful. Stay tuned for more updates about Gotham Knight guides, news, and more at Digistatement.