Friday Night Funkin' Week 7 is in the works, as we've known for quite a while now. The developer behind the 2D indie game that has taken the gaming world by storm, ninjamuffin99 has given hints towards the latest content update. Albeit indecipherable, Ninjamuffin99's latest tweet might shine some more light on the latest update. Here's what you need to know about Friday NIght Funkin' Week 7: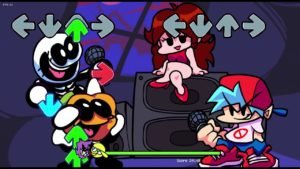 Ninjamuffin99's previous tweet
Ninjamuffin99 is notorious for being overly active on Twitter. He previously released a tweet attached with a rather intriguing video that depicted Pico from Newgrounds making out with another character. What this meant for the game, we still don't know. However, the tweet brought into light the possible development of a new Week for the game Friday Night Funkin'. Each week sees our beloved MC, Boyfriend different adversaries with their own distinct music tracks. These updates are part of the reason why Friday Night Funkin' is so well-loved, as everyone loves a game that is being actively worked upon with more content to play.
You can read more about the tweet here:
Although we couldn't figure out the meaning of Ninjamuffin99's previous tweet, his latest discourse has brought a more understandable idea of the Week 7 update.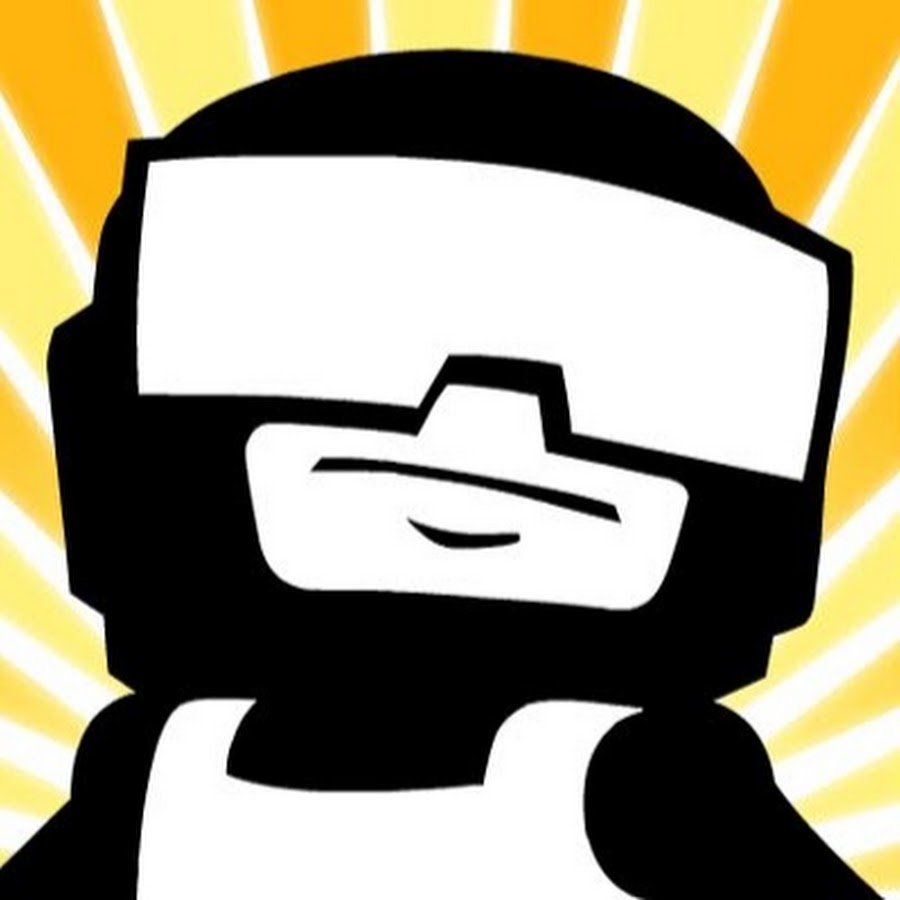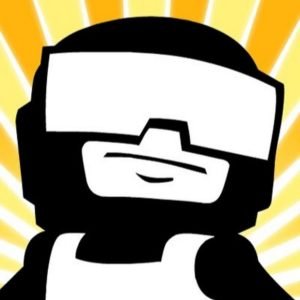 Week 7 and Tankman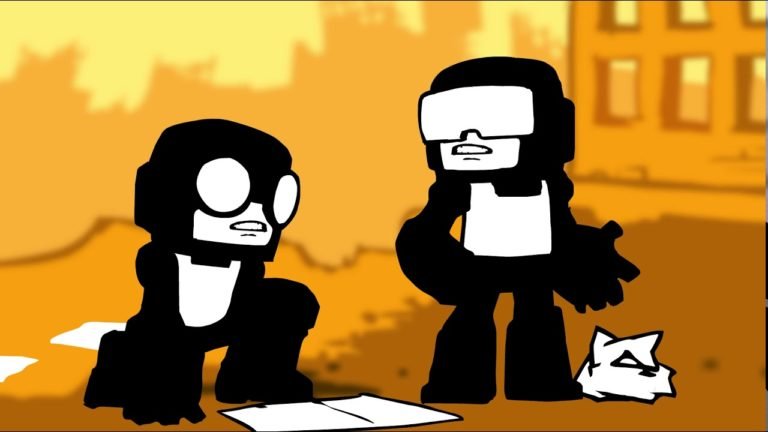 Rumours have been flying around regarding Week 7, with special mentions of Tankman. For those of you who don't know who Tankman is, it is one of the characters that was teased along with others like Pico on 15 November 2020. The character is based off a show called Tankmen, created by JohhnyUtah. Tankmen depicts a post apocalyptic world marred with conflict, where Tankmen fight another militia. Tankman is also the driver of the Tank in the Newgrounds logo.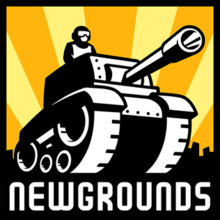 A Twitter user tweeted regarding the changes in profile pictures accross the FNF Fan base. The pictures depicted Tankman and the user was curious about the latest update. Ninjamuffin99 replied to the comment requesting them to wait, describing the update to be "nutso". What this means for the update is still up for interpretation, but Tankman is a high possibility as of now.
jus wait til the week drops it gon be nutso

— ninja_muffin99🆖 (@ninja_muffin99) March 18, 2021
To read more about Friday Night Funkin', please visit the articles below: