From the very beginning of the era of gaming, racing games were one of the genres that established itself as a prime necessity in this industry. This genre has seen some of the best high graphics games come out in recent times. Arguably one of the most popular of these next-generation hyper-realistic racing games is the Forza Horizon series.
Developed by Microsoft, its engaging gameplay and collection of cars have always proved to be efficient in luring its audience from the market-dominating games like Need for Speed or the Fast and Furious series. With a wide variety of tracks close-to-the-reality environment and an unbelievable number of licensed cars in this game ensures that this latest edition of the Forza Horizon Series.
But recently, Microsoft declared the launch of Forza Motorsport, which is quite similar to the previous versions of this series which was earlier referred to as Forza 1,2,3,4, and so on. This game which is said to be currently in development is supposed to be the8th edition of the Forza series. Despite having a striking similarity in the naming and also being developed by the same parent software company, the Forza Horizon series is quite different than the Forza series. This led to a common doubt among the fans of this genre whether there is actually going to be the fifth edition of the Forza Horizon series.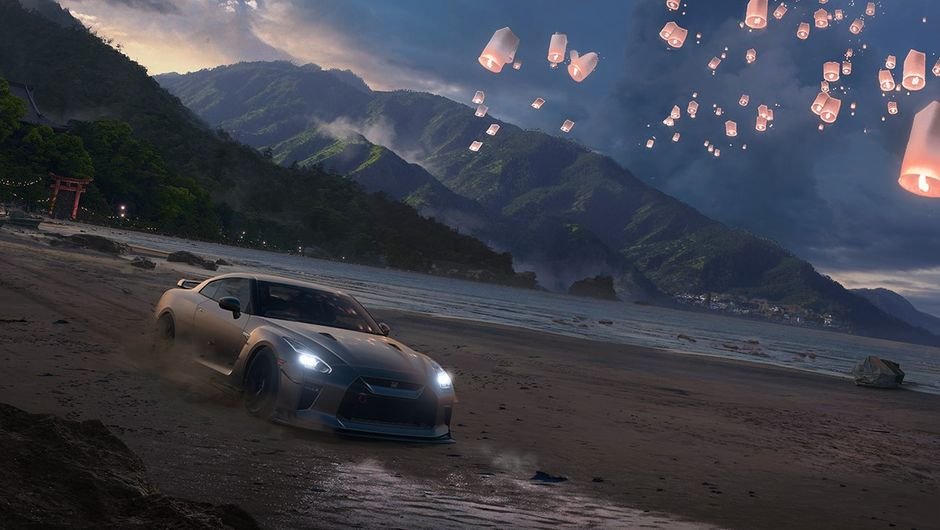 Forza Horizon 5 release
With the first trailer being released, and the game being launched in Xbox series X, everyone expected Forza Motorsport to arrive much earlier than Forza Horizon 5, about which we know nothing about at least for now. But According to reliable industry insider and journalist Jeff Grubb"I think we might have the next Forza Horizon first and it might come out the next year."
However weird it may sound, the fans will be nothing short of being super-excited given the mind-blowing popularity of Forza Horizon 4.