From mods to hacks, we've covered several aspects of Friday Night Funkin' here on Digistatement, with more to come! But why Friday Night Funkin'? What makes Friday Night Funkin' so popular? Let's take a look into the possible reasons for the same:
Friday Night Funkin'
I'm sure you must've come across the name several times, especially if you regularly follow us. Friday Night Funkin' is a 2D indie game that features a DDR-esque gaming mechanism where the player needs to match prompts on the screen. Friday Night Funkin' is renowned across the gaming community and has resulted in the creation of several mods and clones for other gaming platforms.
To read more about Friday Night Funkin', please visit the articles below: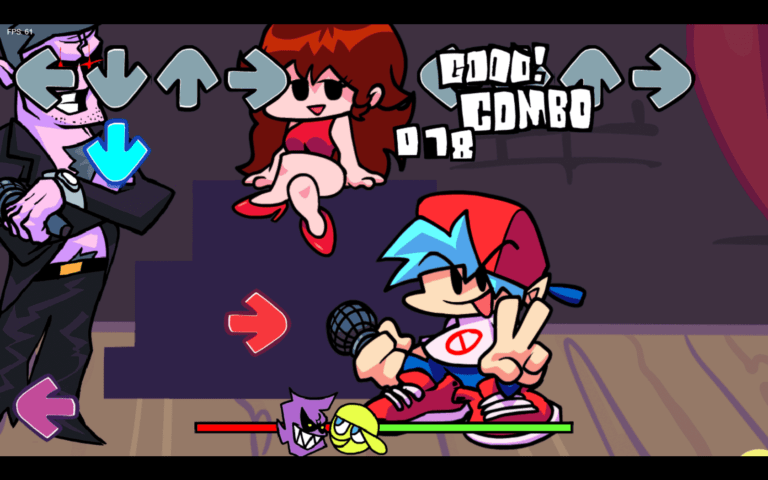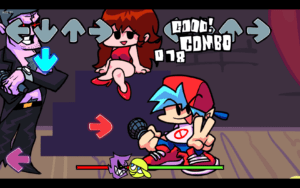 Friday Night Funkin's Popularity
Several YouTuber's have covered the game by now. So why is it so popular? There are several reasons that can be attributed to its success and cult status, mostly its heavy influence on meme culture and the nostalgia it brings.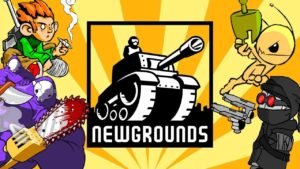 Friday Night Funkin' has time and again featured artists and animators from Newgrounds, an indie development site that features the likes of Psychicpebble and OneyNG to name a few. Newgrounds has been a very influential entity in shaping today's meme culture, as we like to call it. Friday Night Funkin' is not only an indie game, it also features art styles from the Flash games era which resonates with a lot of gamers across the world. The nostalgia surrounding Friday Night Funkin' mixed with its roots deep in the modern meme culture has caused the game to achieve a cult-like status among indie gaming enthusiasts.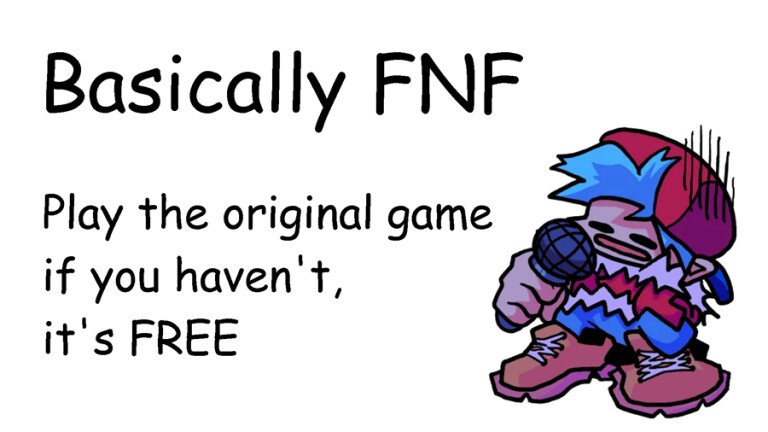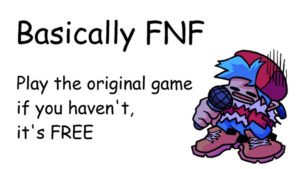 As far as the development of the game goes, Friday Night Funkin' still receives regular updates and is open source, thanks to which there are several mods of the game available. The highly customizable game, along with the dedication of the developers to regularly pump out content has struck a chord in many player's hearts. Let's hope for more updates in the future.