We've said it once, we will say it again. If you're a student in any school with an internet connection, you can forget about playing Friday Night Funkin' on your school computer. If you have a Chromebook, this problem follows you home as well. But it's not the end of the world, quite the opposite really. Let's see how you can play Friday Night Funkin' in spite of the restrictions. Hint, it's through Friday Night Funkin unblocked games 76…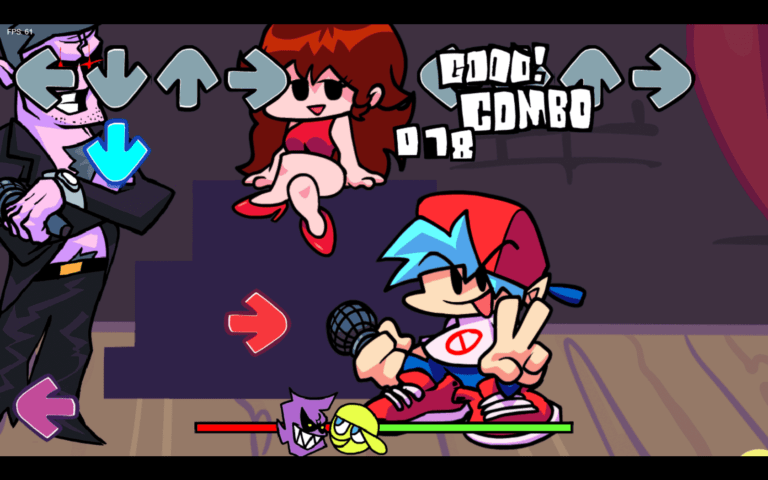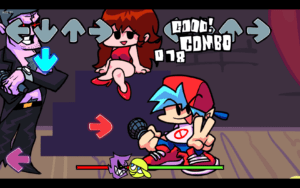 Friday Night Funkin'
Mods, Gameplay, the reasons behind the game's popularity, autoplayer, we've covered everything for Friday Night Funkin'. It is not only a personal favourite, but the sentiment is shared by people across the world. For the uninitiated, Friday Night Funkin' is a 2D indie game reminiscent of games like DDR and Flash games, at once. The game employs the arrow key matching gameplay mechanism and the artwork reminds us of the Flash era. Due to the recent death of Flash by Adobe, similar games have seen an exponential surge in popularity, and Friday Night Funkin' is no different. Famous YouTubers and streamers the likes of Jacksepticeye have covered the game as well. The developers also regularly update the game's content.
Friday Night Funkin unblocked games 76: What is it?

You're in your school, bored, with nothing to do. You wanna play Friday Night Funkin', but you've already seen a classmate try and fail to conjure the game on their computer screen. So, what do you do? You go to Friday Night Funkin unblocked games 76! For those of you who don't know, unblocked games are games that can be played in spite of restrictions. Unblocked game sites bypass such restrictions allowing you the opportunity to play games you want.
You can find the game here:
To read more about Friday Night Funkin', please visit the articles below: