Pokemon Sleep is the latest app/game to be published by The Pokemon Company. Developed by Select Button along with Pokemon GO developer Niantic, it's quite different from the usual Pokemon-related stuff. Pokemon Sleep is a sleep-tracking app. That's right! You can use the application to track your sleep, check out your sleep trends, and whatnot. And, based on your sleep pattern, you can get various Pokemon. It's a great app, and so far it's already gotten more than one million downloads on the Google Play Store alone. The app was originally announced a few years ago in 2019, but after no details were given, some started to think it was nothing but vaporware. But it's here, and it's amazing. It just launched on July 17, 2023, and is available on Android and iOS devices. Now, one strange thing that some users have been asking is if the app can be used without sleeping.
Believe it or not, using Pokemon Sleep to track your sleep is not a bad idea. Sleep is more important than ever. Your body needs rest, and tracking your sleep patterns is a great way to check if there are any irregularities in your sleep trends. What's more, the app also allows you to review your audio recordings recorded during sleep. All in all, if you already haven't tried out Pokemon Sleep, then go ahead and give it a whirl. But can you play Pokemon Sleep without sleeping? Let's find out!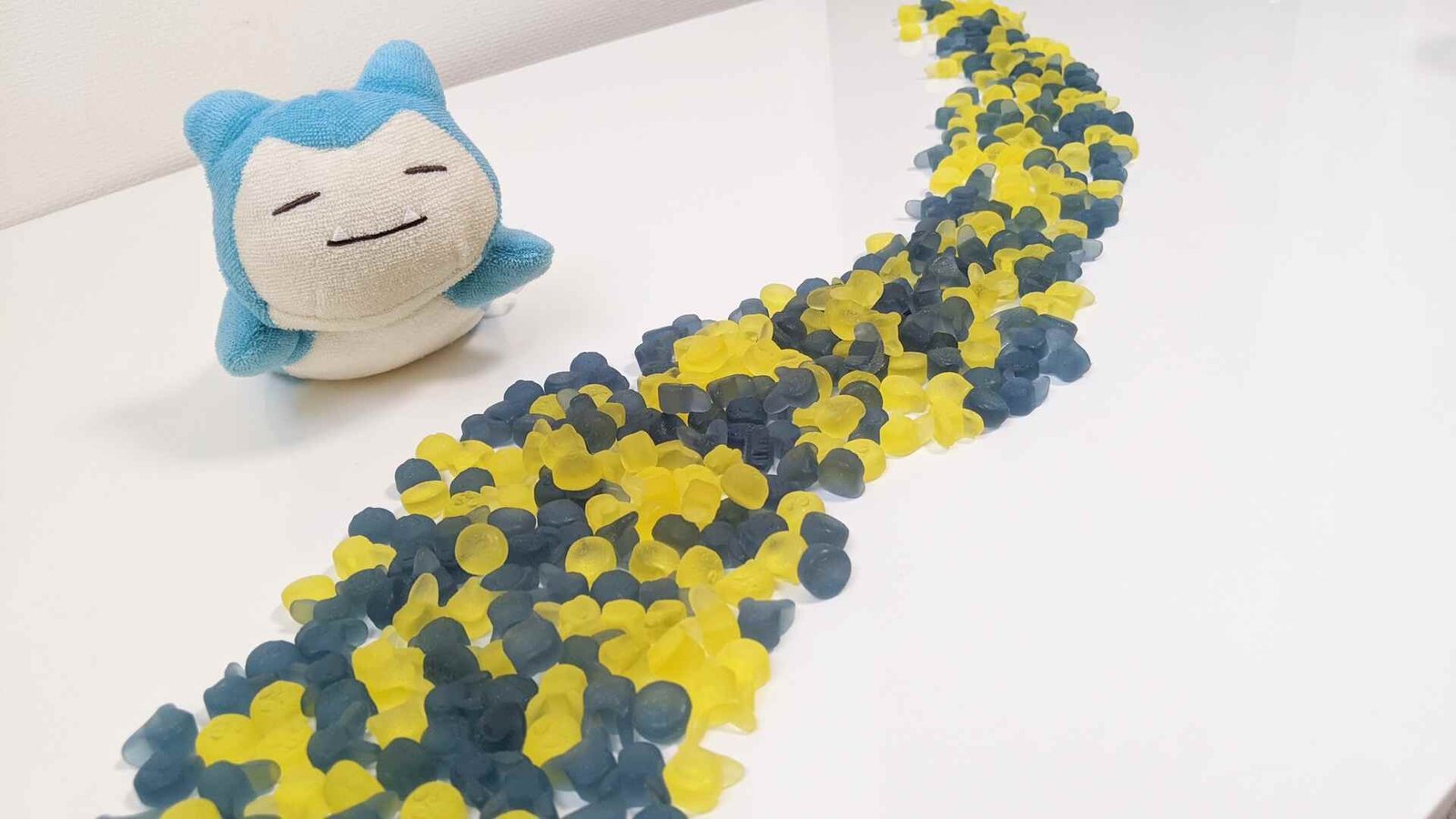 Can you play Pokemon Sleep without sleeping?
Well, it is, in fact, possible to play Pokemon Sleep without sleeping. Users can do all the usual things like raise Snorlax and obtain new Pokemon without even going to sleep. But, in order to do so without sleeping, you need to adjust your smartphone's position. You can do this by putting your mobile face down on a soft surface, preferably your bed or your couch. Also, note that doing so requires you to have the application running on your smartphone. Don't try to power off or lock your device, since this will reset your progress. All of this is done to trick the app into thinking that you are sleeping. Leave your phone undisturbed for about 90 minutes or so, and the app will register it as sleep time.
Now, there are various sleep patterns in the game, which when a user gets will result in them obtaining a Pokemon belonging to a particular type of sleep pattern. To be exact, there are currently three sleep types featured in the game. These are:
We certainly hope that this guide has helped you in knowing whether you can play Pokemon Sleep without sleeping or not. For more guides like this, don't forget to follow DigiStatement. Also, read: Pokemon Sleep: How to reset Progress/Delete Account