Phasmophobia, the ghost-hunting game that exploded into popularity a few years ago in 2020, is finally coming to consoles next month in August. The British indie game development studio Kinetic Games has been rigorously pushing quality updates for their game regularly, and so far everything seems good. Currently available for Windows under Steam's Early Access program, Phasmophobia was originally released in September 2020. And ever since the game's release, the studio has kept its promise of delivering consistent content, as evidenced by the new ghosts and maps included with most major updates. Now, one of the many interesting gameplay features of Phasmophobia is that it regularly brings a weekly challenge in which players can participate and test out their ghost-hunting capabilities. And if you happen to be reading this article, then you must want to know about this week's challenge in the game, which is "Hide and Seek: Hide".
It's great to see that niche titles like Phasmophobia gain such a huge and loyal following. But everything has an end, and one of the best ways to avoid that end is to carefully keep the player base yearning for more content and interest in the game by doing collaborations, events, and such things. Gacha games have almost learned and executed that to perfection. And Phasmophobia is doing the same by introducing new content like weekly challenges, adding new ghosts, and more. So, what's this week's challenge about? Let's find out!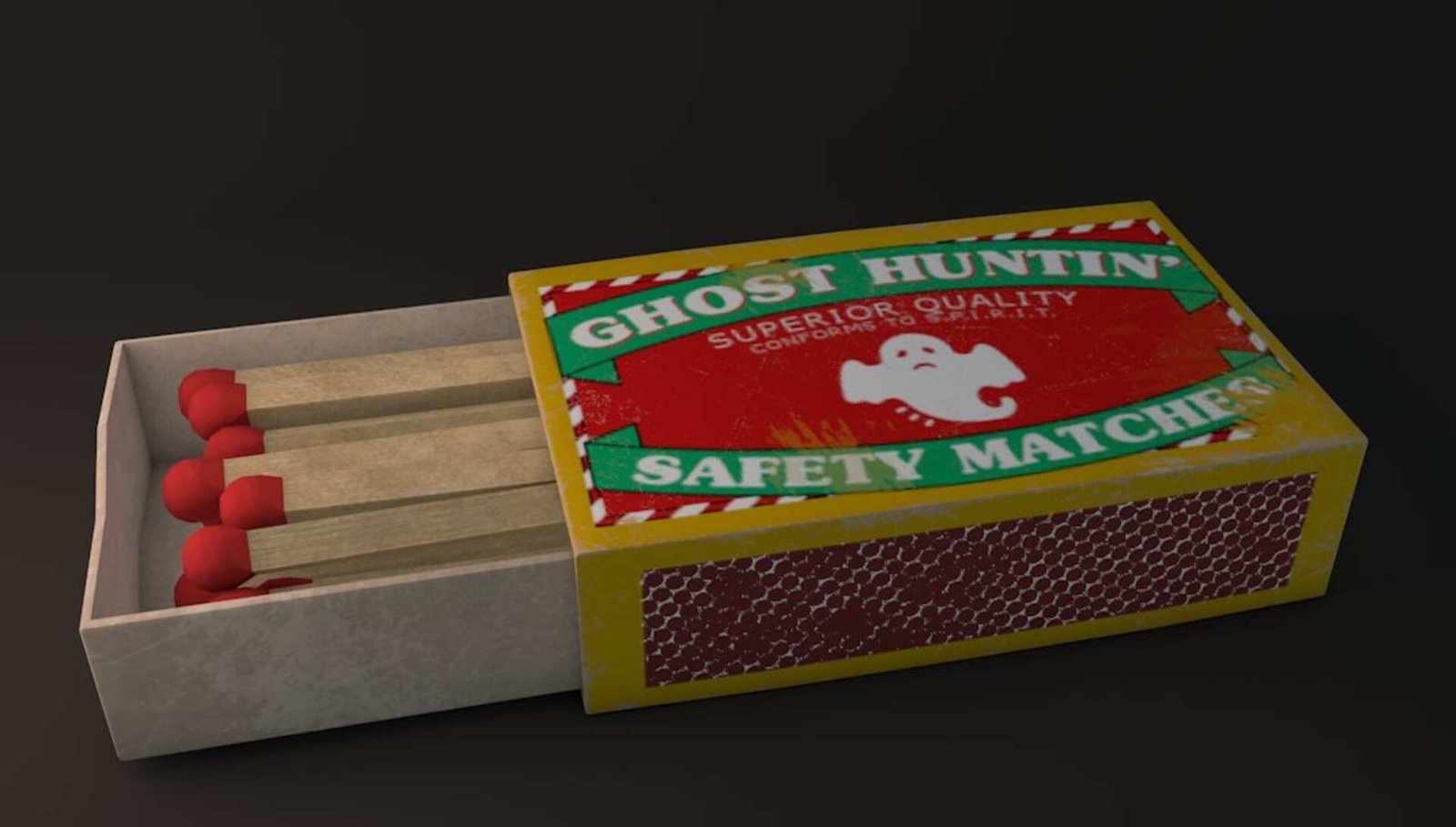 Phasmophobia "Hide and Seek: Hide" Weekly Challenge Explained
As the name itself suggests, weekly challenges in Phasmophobia last for about seven total days and are over by Monday midnight of every week. So, you've got plenty of time when it comes to finishing the challenge. Now, the weekly challenge for today's week is Hide and Seek: Hide! – "This ghost wants to play a game, you better hide quick!"
Well, to complete this challenge, you will need to find the ghost type in 13 Willow a total of three times. Also, completing this challenge will get you $3000 as a reward. When it comes to the restrictions and details around this challenge, you will not be able to use candles or pills. Moreover, this will be a zero-sanity challenge.
Since Willow is a small map, finding the ghost will be pretty easy. However, unlike last week's challenge, you will be facing a much more active ghost. This means more frequent hunts than usual. And since this challenge is based on the map Willow, players will find lots of hiding spots or even loop ghosts during hunts. All in all, this week's challenge is a fun one and will not take a long time like the last one did.
We certainly hope that this guide has given you all the details you need to know about the Hide and Seek: Hide weekly challenge in Phasmophobia. For more guides like this, don't forget to bookmark DigiStatement. Also read: Phasmophobia: How to Survive Hunts