Pokemon Sleep is here to answer all of your sleep-tracking needs. Developed by Select Button with assistance from Niantic, the app was made available on the Android and iOS stores on July 17, 2023. From a quick look, Pokemon Sleep might not look all that great to some, but it's really quite an excellent app. The app allows its users to record their sleep trends, listen to soothing sounds, and even review audio that was recorded during sleep (very helpful and essential for sleeptalkers). But that's not all. Users can even get different Pokemon depending on their sleep type. And, in this guide, we will help you get the Dozing sleep type in Pokemon Sleep.
It's essential for your body to receive a proper amount of sleep. Staying awake for longer hours frequently can take a toll on your body and even lead to serious complications. That's why sleep-tracking apps are a thing. People are encouraged to use these trackers so that they can better manage their sleep schedule and see if there are issues with their sleep style. And Pokemon Sleep is an incredible app for sleep tracking. So, how can you get the Dozing sleep type in the game/app? Let's find out!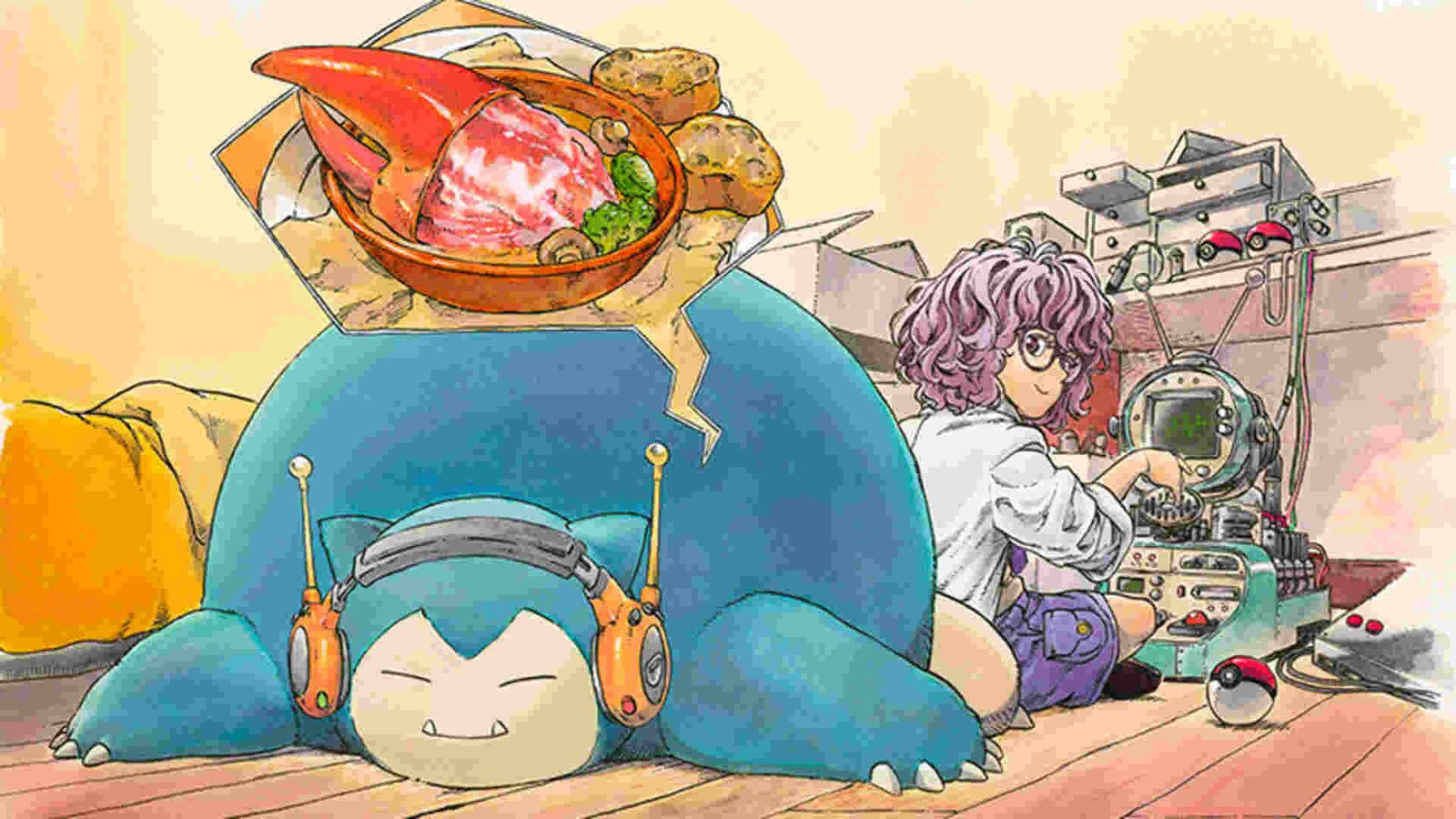 Pokemon Sleep: How to get Dozing Sleep Type
In case you didn't know, Pokemon Sleep categorizes various sleep types based on the user's sleep patterns. All of these sleep types are based on real-life sleep patterns and can be quite useful if you want to track your sleep behavior and adjust your day-to-day routine.
Compared to other sleep types, the Dozing sleep type is much more active. It's mostly characterized by the sleeper making noises such as groaning and even sometimes sleeptalking. Tossing and turning around frequently is also another sign of a Dozing sleep type. From a health perspective, this is not a recommended one.
In order to get the Dozing Sleep type in Pokemon Sleep, all you need to do is move around a lot in your bed while also making noises during your sleep. Noises like snoring, sleeptalking, or even groans are adequate. If you are someone who sleeptalks a lot or frequently moves around in bed, then you will not have any problems getting the Dozing sleep type in Pokemon Sleep.
Any other ways?
If you are in a hurry to get the Dozing sleep type, then what you can do is get your smartphone and leave it upside down in a room where there's frequent activity. Check your device once every fifteen or so minutes, and after a while, you will get the Dozing sleep type.
What Pokemon can you get? 
| | | |
| --- | --- | --- |
| Pokemon | Type | Sleep Type |
| Croagunk | Poison/Fighting | Dozing |
| Gulpin | Poison | Dozing |
| Houndour | Dark/Fire | Dozing |
| Gastly | Ghost/Poison | Dozing |
| Mankey | Fighting | Dozing |
| Psyduck | Water | Dozing |
| Ekans | Poison | Dozing |
| Metapod | Bug | Dozing |
| Caterpie | Bug | Dozing |
| Bulbasaur | Grass/Poison | Dozing |
Anyway, now you know how to get the Dozing Sleep Type in Pokemon Sleep. For more guides like this, don't forget to follow DigiStatement. Also, read: Pokemon Sleep: How to get Slumbering Sleep Type