Pokemon fans have something new, and it's not a game this time. Called Pokemon Sleep, it's a new sleep-tracking app that also incorporates the fun of getting Pokemon while sleeping. The app was officially launched on July 17, 2023, for Android and iOS devices. It's quite odd to see something like this, but so far the reception around Pokemon Sleep has been quite positive. What makes Pokemon Sleep different from other sleep-tracking apps is that it rewards you with different Pokemon depending on your sleep type. And in this article, we will help you get the Balanced sleep type in the game.
Rewarding users with various Pokemon depending on their sleep patterns is honestly a great idea. And the developers have created an excellent app for this. All in all, Pokemon Sleep is an interesting application from The Pokemon Company, and we believe that with time and updates, of course, it will become more engaging. Anyway, coming back to the topic, here's how you can get the Balanced sleep type in Pokemon Sleep.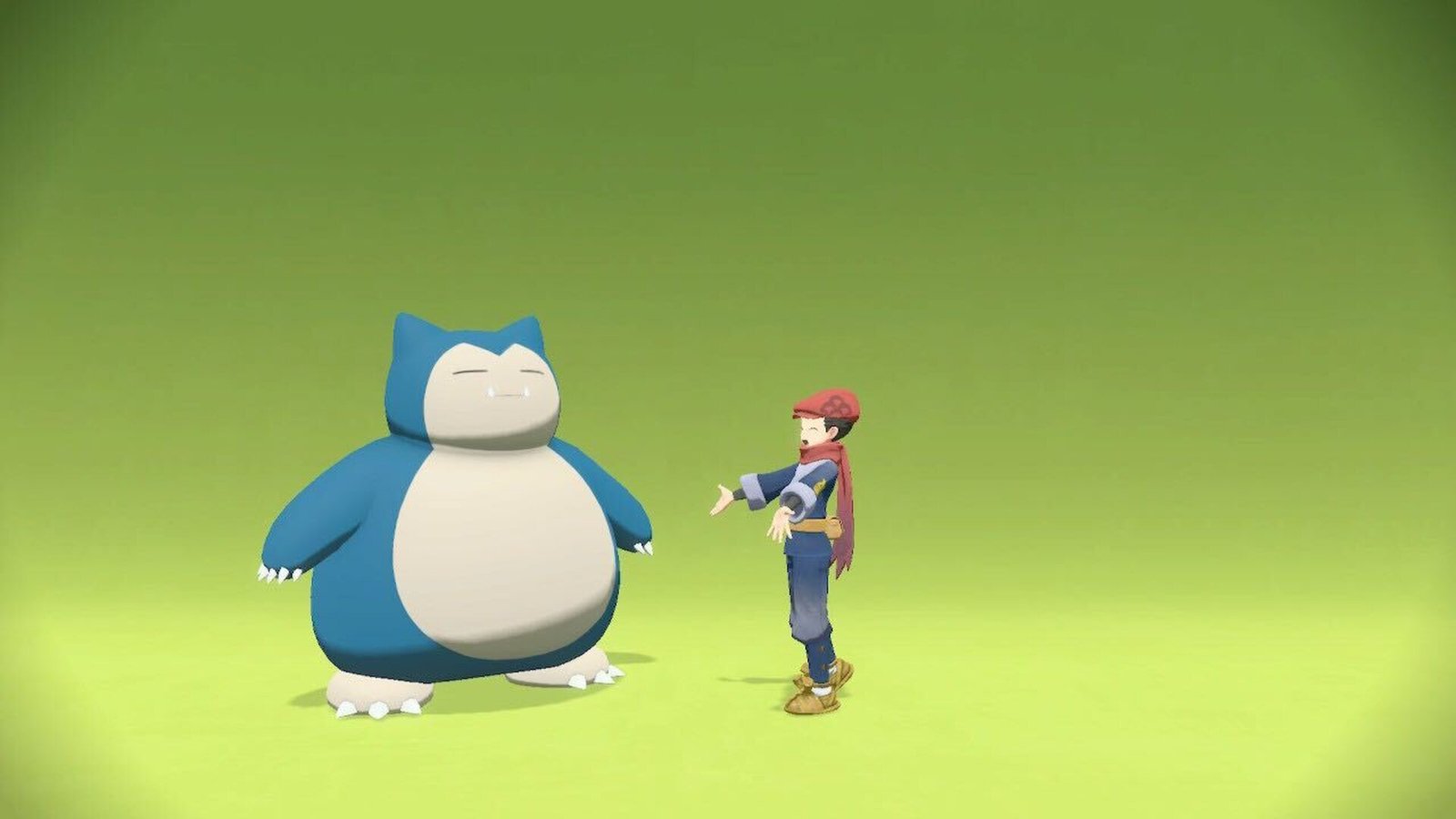 Pokemon Sleep: How to Get Balanced Sleep Type
The Balanced sleep type, as the name clearly hints, is a type of sleep pattern in Pokemon Sleep that happens to be a mix of all three other types: Dozing, Slumbering, and Snoozing. Because it's a mix, you get one aspect of the previously mentioned types, like mostly sleeping all throughout the entire night while also experiencing some amount of movement along with your occasional waking up during the night for your bathroom breaks and whatnot. Compared to other sleep types, this one is fairly easy to get. Why? Because it's the most usual one among the others. Users don't really have to do anything except sleep, as they might on any other day.
Another way?
If you are in a hurry and want to get the Balanced sleep type as soon as possible, then it's best to grab your smartphone and leave it face-down on your bed. Carry on with whatever task you were doing before or want to do, and occasionally check the device every three hours or so. This will let the app register the session as a Balanced Sleep type.
Pokemon?
Because the Balanced sleep type incorporates the patterns of other types, users will be able to get Pokemon from all three types.
| | | |
| --- | --- | --- |
| Pokemon | Type | Sleep Type |
| Croagunk | Poison | Dozing |
| Bonsly | Rock | Slumbering |
| Wynaut | Psychic | Slumbering |
| Swablu | Flying | Slumbering |
| Gulpin | Poison | Dozing |
| Larvitar | Rock | Slumbering |
| Houndour | Dark | Dozing |
| Wobbuffet | Psychic | Snoozing |
| Sudowoodo | Rock | Slumbering |
| Togepi | Fairy | Slumbering |
| Pichu | Electric | Slumbering |
| Totodile | Water | Slumbering |
| Eevee | Normal | Snoozing |
| Cubone | Ground | Slumbering |
| Gastly | Ghost | Dozing |
| Doduo | Flying | Slumbering |
| Magnemite | Steel | Slumbering |
| Slowpoke | Water | Snoozing |
| Geodude | Rock | Slumbering |
| Growlithe | Fire | Snoozing |
| Mankey | Fighting | Dozing |
| Psyduck | Water | Dozing |
| Diglett | Ground | Snoozing |
| Jigglypuff | Fairy | Snoozing |
| Ekans | Poison | Dozing |
| Pikachu | Electric | Snoozing |
| Rattata | Normal | Snoozing |
| Metapod | Bug | Dozing |
| Caterpie | Bug | Dozing |
| Squirtle | Water | Slumbering |
| Charizard | Fire | Snoozing |
| Charmander | Fire | Snoozing |
| Bulbasaur | Grass | Dozing |
With that said, now you know how to get the balanced sleep type in Pokemon Sleep. For more guides like this, check out DigiStatement. Also, read: Pokemon Sleep All Skills List & How to Change Them