Who would've thought that The Pokemon Company would publish an app like Pokemon Sleep? Officially released on July 17, 2023, it is, as the name implies, a sleep-tracking app. But it's also more than that. Besides tracking the user's sleep style or pattern, users get to obtain various Pokemon, all dependent on their sleep style. The app allows users to see sleep scores and sleep type, check out sleep trends, listen to relaxing sounds in sleep, and also review audio recorded during sleep. All in all, it's a great app that somehow manages to make sleep-tracking fun for users. And with this guide, we will help you get the Snoozing Sleep type in Pokemon Sleep.
Tracking your sleep patterns and trends can not only be interesting but also extremely helpful health-wise. Sleep is important if you want your body to function optimally, and staying awake too long isn't good for anyone of any age. Using Pokemon Sleep to find out if your sleep cycle has any issues is a great way to prevent further problems. Of course, at the end of the day, it's only a sleep-tracking app, and you would need a physician to conduct an elaborate diagnosis. Anyway, coming back to the topic, what about the Snoozing sleep type? How can you get it in Pokemon Sleep? Let's find out!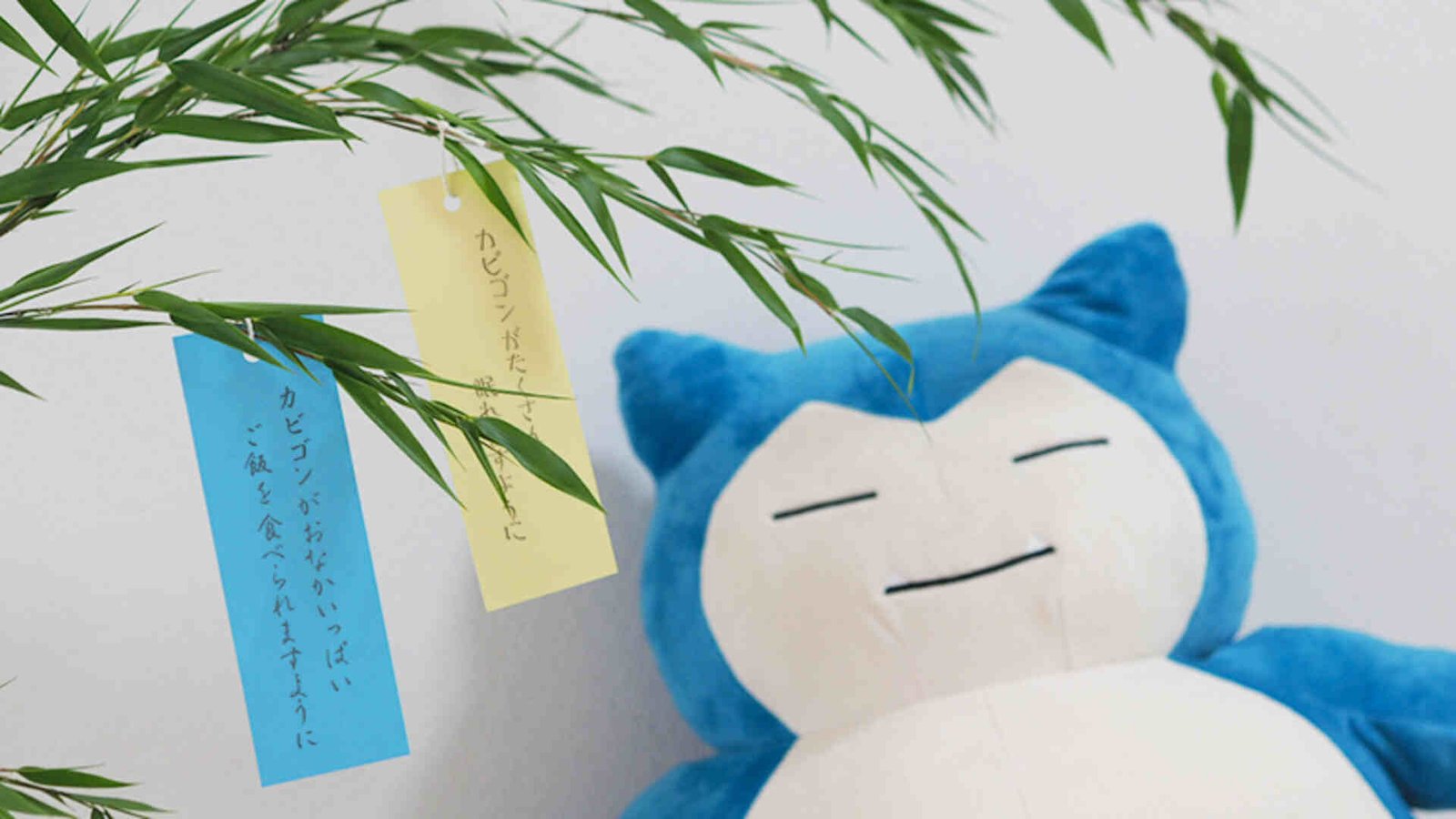 Pokemon Sleep: How to get Snoozing Sleep Type
Besides the Dozing and Slumbering sleep types, Pokemon Sleep users can get the Snoozing sleep type. Now, like the others, this one too is pretty common thanks to the user's behavior during their sleep. Snoozing sleep type can be identified if the sleeper is able to sleep throughout the entire night while at the same time also turning and moving once in a while. Moreover, the sleeper will also make some noise, like snoring. Getting the Snoozing sleep type is quite easy, as it's one of the most common sleep patterns. All you have to do is get comfortable in your bed, sleep, make some consistent movement and noise, and you are done. Also, finish your bathroom business before sleeping, as waking up in the middle of the night will result in a different sleep pattern. That's all, really! Nothing much, nothing less.
Other suggestion
Now, if you just can't wait to get the Snoozing sleep type, then what you can do is grab your device, i.e., your smartphone, and place it carefully on your lap while working or on your bed. Make sure that you are not moving much. Doing so should get you the Snoozing sleep type.
What Pokemon can you get?
Getting the Snoozing sleep type also offers exclusive Pokemon in Pokemon Sleep. These are –
| | | |
| --- | --- | --- |
| Pokemon | Type | Sleep Type |
| Wobbuffet | Psychic | Snoozing |
| Eevee | Normal | Snoozing |
| Slowpoke | Water | Snoozing |
| Growlithe | Fire | Snoozing |
| Diglett | Ground | Snoozing |
| Jigglypuff | Fairy | Snoozing |
| Pikachu | Electric | Snoozing |
| Rattata | Normal | Snoozing |
| Charizard | Fire | Snoozing |
| Charmander | Fire | Snoozing |
Yes, that's right. Pikachu can be obtained by getting the Snoozing Sleep type in Pokemon Sleep. That said, we hope you find this guide informative. For more guides and information on the latest gaming trends, follow DigiStatement. Also, read: Pokemon Sleep: How to get Slumbering Sleep Type