Remnant 2 is finally here. Once again developed by Austin-headquartered Gunfire Games and published by Gearbox, it was released on July 25, 2023, for Windows, PlayStation 5, and Xbox Series X/S. As a third-person action shooter game that also takes inspiration from the soul-like genre, Remnant 2 doesn't falter when it comes to the gameplay design. It's one of the many new games made using Epic's latest iteration of the Unreal Engine. When it comes to reviews for Remnant 2, most of them have been highly positive, with some even calling it a "perfect sequel. Suffice it to say, Remnant 2 doesn't disappoint but rather impresses so much that at times it outright overtakes the first game when it comes to fun. Now, as with any newly released game, some fans have been wanting to know where their in-game progress is saved on their system (PC). If you are wondering the same thing, continue reading.
It's always a good idea to know about stuff like save file locations and whatnot. This way, if you want to create a local backup or simply delete your progress to start fresh, you don't have to worry about not being able to find the saved files. Just a few clicks on your mouse, and you will be in the save file location in no time. So, where are the saved files of Remnant 2 located? Well, follow this guide, and by the end of it, you will have all the details you need to know.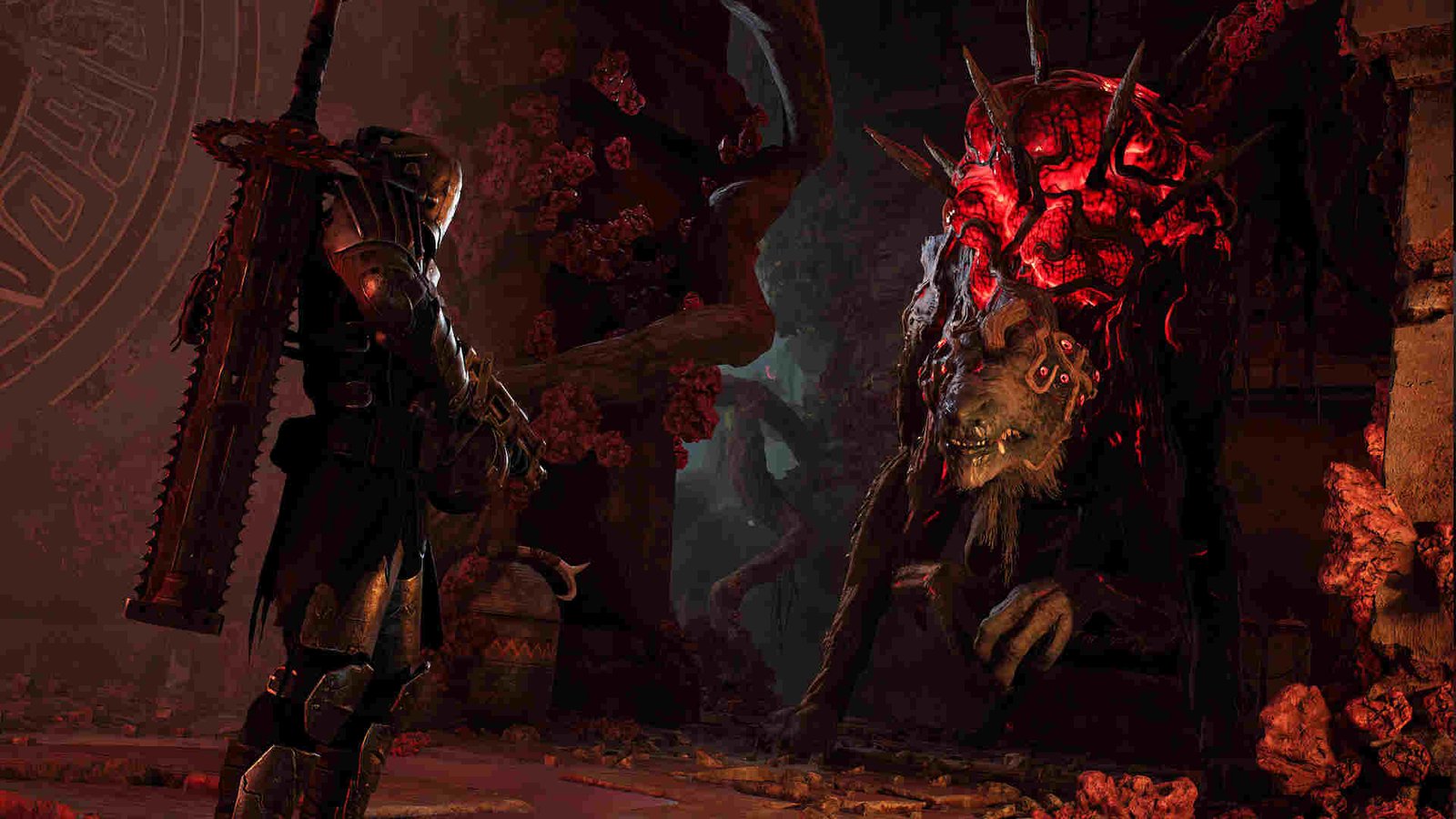 Remnant 2 Save File Location: Where is it
To find the Save File location of Remnant 2 on your PC, all you need to do is follow the steps mentioned below –
First, head over to the File Explorer and select C drive to open it.
On the C drive, you will see a bunch of folders. Ignore all of them except for the one named – Users. You need to open it.
In the next window, click on the folder that has your username.
Again, you will see lots of folders with different names. For the purpose of this guide, you only need to search for the one called – Saved Games.
Inside the Saved Games folder, you will notice folders that are named after the games installed on your PC.
Select Remnant 2, and you will see another new folder inside: Steam. Opening the Steam folder will take you to another new folder, but this time it will be named with your unique Steam ID.
Inside the subfolder, you will find your saved game files. It will be in the .sav format.
Note: There have been several reports from players stating that their in-game progress in Remnant 2 isn't saved at the location mentioned above. Well, if you cannot find the game saves in the above-mentioned path, try visiting this path: C:\Users\%USERNAME%\AppData\Local\Remnant2\Saved\SaveGames\Steam\[Steam ID Folder]
What about console players?
Well, when it comes to Xbox and PlayStation consoles, players can't really mess around with most stuff. So, all console players have is the cloud save feature. It's just one of the caveats of being a console player. In a nutshell, there is no save file location for console players to find, as the console ecosystem doesn't allow them to access such files.
That said, we certainly hope that this guide has provided you with all the information related to the save file location of Remnant 2. For more guides like this, don't forget to follow DigiStatement. Also, read: Is there a Remnant 2 PS4, Xbox One, & Nintendo Switch Release Date