What are MMORPGs? Massively multiplayer online role-playing games? Okay, what do these games have? MMORPGs are mostly about players teaming up with or against each other to fight it out for glory. Yeah, not all the MMORPGs indeed have the same concept. But it is almost the same in almost all of them.
But what if there was an MMORPG that focused more on how players play the game? Yeah, there is one such game. We are going to talk about the game Book of Travels, which has completed changed the meaning of MMORPGs.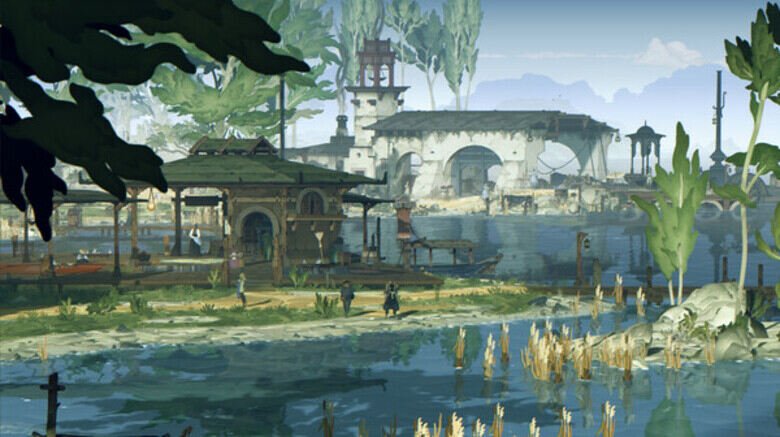 We have seen the trailers already and one thing is clear, the game is here to change the minds for good. Developed and published by Might and Delight, Book of Travels is a social role-playing game where the main focus is how players feel and play the game. You will have all the elements of an MMORPG here, but with a different aspect and perspective. Let us discuss.
WHAT IS BOOK OF TRAVELS?
It is a simple role-playing game with a mix of everything you need to get rid of those irritating noises caused by the gun fires of Call of Duty, those almost impossible missions of PlayerUnknowns' Battleground and those horrific jump scares of Slenderina and Dead by Daylight. It is a bet, you will get inner peace while playing Book of Travels.
WHAT IS SPECIAL ABOUT THE GAME?
Honestly speaking, everything is special about the game. The game is a complete package in itself. Here are some reasons –
1) Book of Travels does not have any specific missions, goals, tasks, starts or ends! Players just have to enjoy the game as it is and modify it as they need. They can create the adventures they like without anyone stopping them. The game is all about exploring, discovering, developing and personality. It does not focus on stats and numbers at all!
2) This is one of those rare games which will give you a unique feel with its graphics. Why? It is because everything in the game is hand-painted! You will play in a flat 3D world with 2D assets. Now that is something we call as "HEAVILY UNIQUE"! You are going to feel like moving inside a still painting!
3) The servers you will get in this game are just amazing. You will not have to wait for long hours in long queues like in New World. Might and Delight have planned to make the servers white small so that players can have a smoother experience. They want to make the game memorable and unique for the players. And they will do so for sure!
WHAT IS THE RELEASE DATE FOR THE GAME?
As of now, there is no specific release date for the game. According to the devs, the game is still under development and they want to add a lot more stuff into it. They are laser-focused to make the game as good as it can be. There is an early access programme though. After a lot of delays and postponements, the early access programme has finally been released for the masses on the 11th of October 2021. You can now play the early access through Steam and it is already up for pre-orders as well!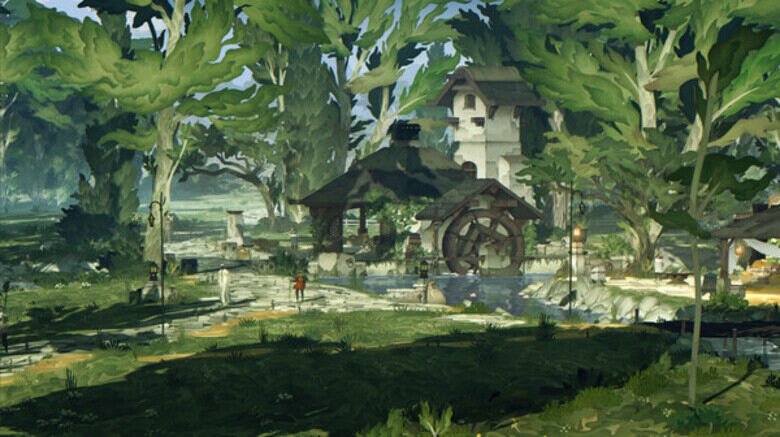 WHAT ARE THE PLATFORMS FOR RELEASE?
Book of Travels is slated to release for Windows, Mac and Linux users. There is no information about the game's release on consoles like Xbox, PlayStation and Nintendo. Now the question is, will there be controller support? As per the developers, there are no plans for controller support as of now. But it will come later on in the updates!
Follow Digi Statement for more updates about Book of Travels the game!