The upcoming game, Battlefield 2042 has just finished its first phase of Open Beta. During this phase, many players played this game and appreciated it for its intense Battle Royale and other exciting features. But, like any other pre-mature game, Battlefield 2042 also encountered many errors and bugs in its open beta phase. One of the errors that players faced while trying to play this game is, "Update your Nvidia Driver Error". So, if you are also facing this error in Battlefield 2042, then continue reading this article till the end to find out its solution.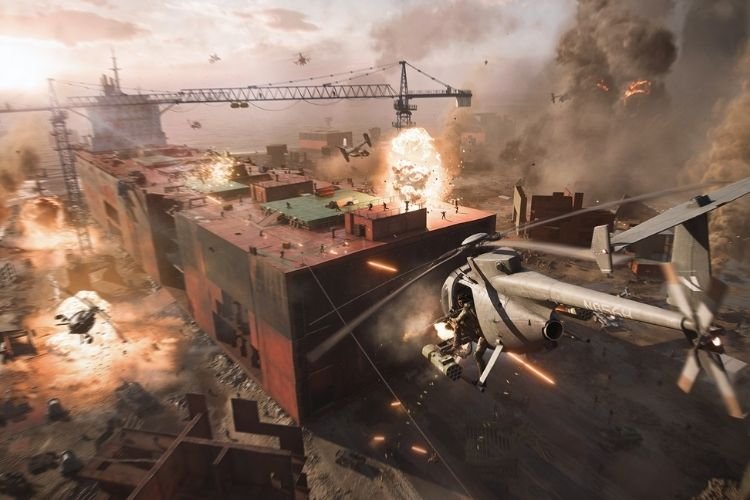 Developed by DICE and to be published soon by Electronic Arts, Battlefield 2042 is the first-person shooter game. It is the latest and seventeenth installment in the Battlefield series. Set in the disordered, near-future world, this game will test your intense battle skills. While playing this game, you would be required to adapt and overcome dynamically-changing battlegrounds with the help of your squad. This game contains more than just a Battle Royale. However, the full version of Battlefield 2042 will be out on November 19, 2021. Coming back to the main topic, here is everything you need to know about "Update your NVIDIA driver error".
Battlefield 2042 Nvidia Driver Error
As you must have guessed from the title of this error, the message it wants to deliver. So, the fix of this error will also be quite simple and easy. This error usually occurs when you have not updated or downloaded the correct version of your Nvidia Graphics Driver. So, we will be fixing this issue by installing/updating your Nvidia Graphics Driver up to the mark, so that this error does not occur anymore.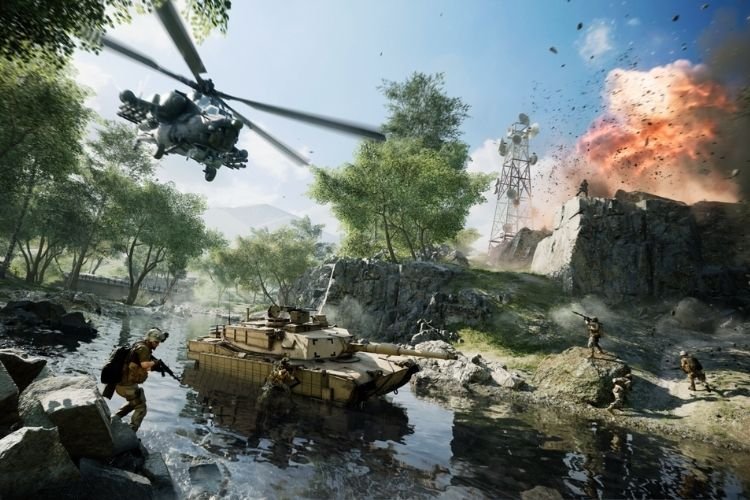 Updating the Nvidia Graphics Driver through GeForce Experience
If you have installed the GeForce Experience application on your PC, then you can easily update your graphics driver to the latest version. To do this, you just have to sign in and update the drivers. However, there is an easier way to do this by visiting their official website.
Updating the Nvidia Graphics Driver through Nvidia.com
To update your graphics driver to the latest version, you need to visit the 

official website of Nvidia

.

Now, Select the Product Type, Product Series, Product Name, Operating System, Language, and finally hit "Search".

After that, you will be able to see all the available Nvidia Graphics Driver versions. From this list, you must select the latest, "GeForce Game Ready Driver".

Click on Download. 

Install the driver and you are ready to play Battlefield 2042 without this error.
So, this was all about the Update your Nvidia Driver Error of Battlefield 2042. Share this article, if you found some help through it.