It will not be wrong to say that MMORPG games have somewhat taken over the gaming world. There was a time when players used to prefer action and adventure games only, and none other genre was able to survive. But now the scenario is completely different.
And then some games have tried to alter the elements of the game and have successfully managed to do so. One such game is the Book of Travels. If you are bored with the high-intensity fight sequences which cause a lot of noise pollution, then this game is for you.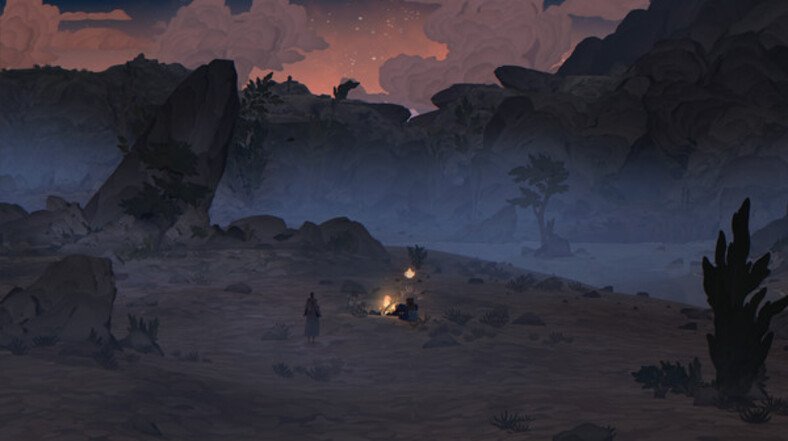 Book of Travels is basically a massively multiplayer online role-playing game, with no proper elements of a massively multiplayer online role-playing game!
Did not get it? Here is the fact. Developed and published by Might and Delight, Book of Travels is a social RPG that lets players create their own set of adventures! Yes, you heard that right! You will be able to create all the adventures you like since the game allows you to do so! The devs have described this game as an MMORPG, which means a Tiny Multiplayer Online Roleplaying Game. Why it is called so, we will discuss later.
You have heard much about the game till now, and there must be some questions arising in your mind. Here are the answers to the basic ones –
WHAT IS THE RELEASE DATE OF THE BOOK OF TRAVELS?
Might and Delight have not disclosed any prior release date for the Book of Travels, and we do not have any hints regarding that. There have been a lot of speculations, but the devs have proved everything wrong. The game is still under development. And the developers say that they have a lot to work on this game to make it the best you have ever played! It seems that we have to wait a little longer to know the exact date!
WHAT ARE THE PLATFORMS WHERE THE GAME WILL RELEASE?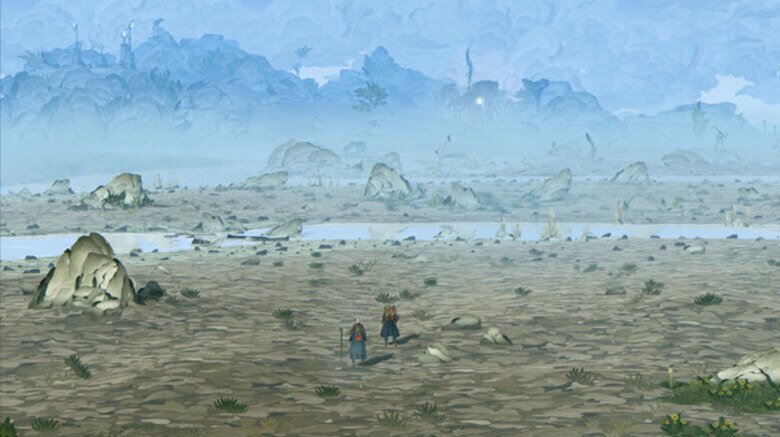 As of now, the Book of Travels is slated to release for Windows, Mac and Linux users only. The reason is that this game is a point and click game where you will need a mouse to play. So the platforms are limited as of now. There are no plans from the company to have the game released for consoles like Xbox, PlayStation and Nintendo.
But when this was asked to the devs, they cited that they are not "ruling anything out". This means that we may see the game being released for consoles soon!
CAN IT BE PLAYED OFFLINE?
This is a FAQ. But sadly, this game can't be played offline. As mentioned earlier, the Book of Travels is an MMORPG, which means that it will have servers of its own. But here is the special thing. The devs have planned to restrict the server size to a limited amount to "make each meeting memorable when players cross paths".
I don't know about that, but it is surely going to make the multiplayer experience unique! But it can't be played online since Might and Delight plan to make this game a "great multiplayer experience for everyone".
WHAT ARE THE THINGS TO LOOK OUT FOR?
There are quite a lot of things to look out for, but here are the best ones –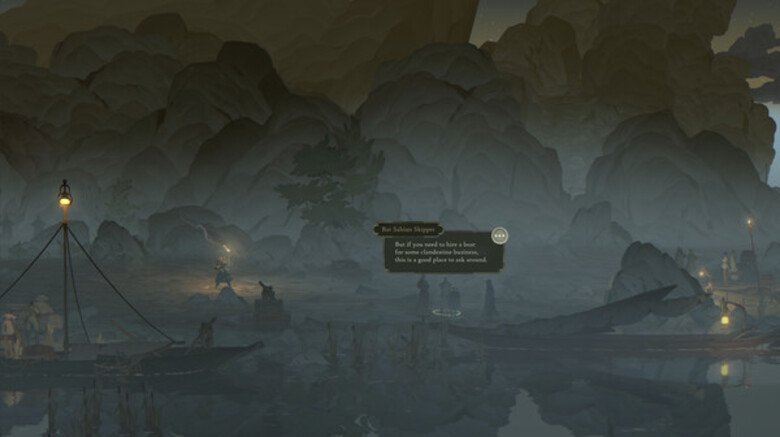 1) The game has no specified missions, overarching goals, starts or ends. The only goal is to push the players to create their own journey. Book of Travels focuses more on exploration, discovery and personality than stats and numbers.
2) Each and everything in this game is hand path and painted will have the feel of moving in a still painting!
3) The communication system of the game is non-textual and verbal only. So you will have to rely on your verbal capacity and some limited number of emotes which you will get as your player advances.
4) You will get a mix of everything here. You will have to craft items, gather resources, learn special abilities and explore various places. And and and! You will have some aspects of combat as well!
Follow Digi Statement for more updates on the Book of Travels.