One of the most anticipated games of 2021, New World, has finally been released for the masses. It was back on 28th September this year when we got to have a full-fledged experience of the game, and the impressions and experiences are mixed ones. New World is produced by Amazon Games Orange County and is published by Amazon Game Studios.
To be honest, this game has been the game-changer for Amazon Games. They were having a pretty bad time in the industry, with their free-to-play item Crucible flopping miserably and other big projects like Breakaway getting cancelled. And the Studios needed something to revive themselves, which New World has done perfectly!
In simpler words, we can say that this game has been a pretty good and successful venture for Amazon Studios. But but but! There is no game that does not come with problems of its own, and New World did the same too. We had just downloaded the game and we're getting ready to play when the servers issue popped up. You did not get the servers issue?
New World launched with about 200 servers for the players, but even this big number proved to be small. Players had to wait in queues to get into the world to play the game!  There were others like the game crashing, stressing or even damaging the computer hardware!
This issue had not been solved properly when we have been gifted with another major issue. Players have started getting banned for no reason, or some reason. But whatever it is, players are getting banned continuously and they are clueless. We tried studying some cases, and even we were left clueless. Here are some major ones –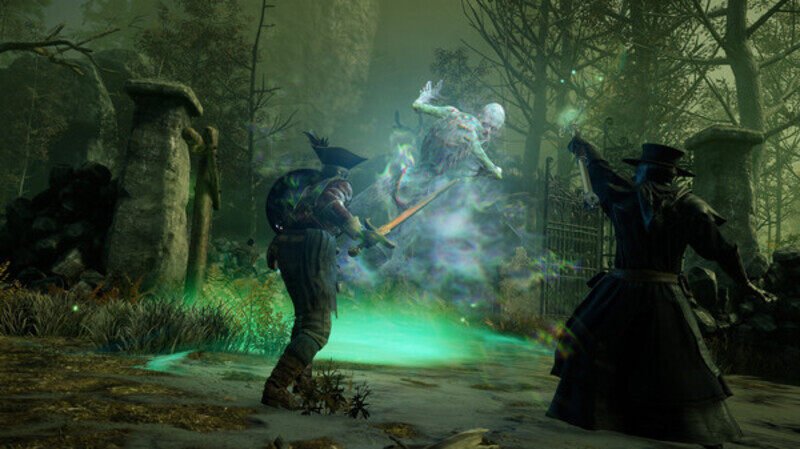 Players are getting banned for nothing after waiting in the queues for a long time.
They are getting banned for a disruptive game, like spamming in the world chat.
People are getting a 24-hour ban for roleplaying! We know the game is a MMORPG, which means it has role-play stuff. But players have started reporting each other for role-playing!
One Twitch streamer was banned permanently from the game just because she started milking a cow, which is a part of the game! Ridiculous! Yeah, it was accidental though!
There are several other examples like these but the fact is that most of these bans are justifiable. When the question was put forward to the devs, they simply mentioned that the game has no autoban and all of them are controlled by human, so most of the bans are justified! In their words, "There is no autoban, all reports are reviewed by humans. Humans can make mistakes, for sure, but every ban I have personally investigated was earned.".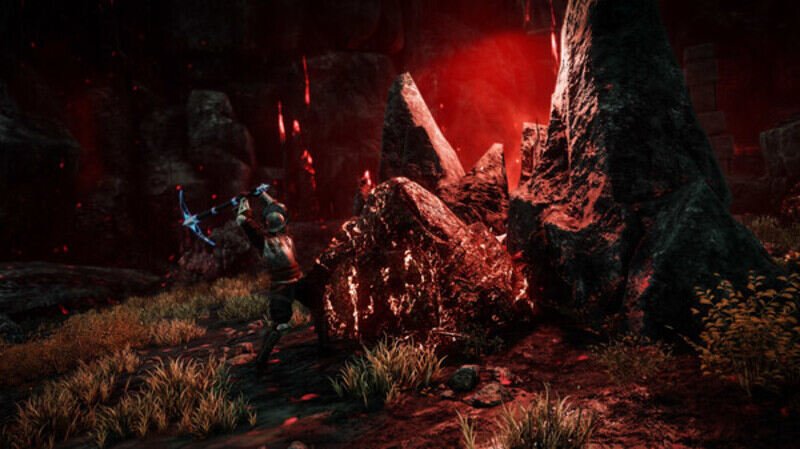 This gives a proper idea that the devs think that the bans are justified and they did no wrong. They are justified for real since a lot of players are getting banned for defying the rules of the game like spamming in the chat, using offensive language, using offensive profile pictures and other deviations of the PG stuff.
The only solution against a ban is to appeal for it. According to Amazon, players can submit a detailed and justified web ticket about their ban to the devs. This may give them a chance to get the ban overturned, given that their justification is genuine according to the devs!