Xenoblade Chronicles 3 has been recently launched for the audience. This game belongs to the action role-playing genre and has a vast land, which can be explored as a part of the gameplay. You will be accompanied by other characters too in this journey. Xenoblade Chronicles 3 has been developed by Monolith Soft, with Nintendo being its publisher. You get to fight with opponents where you are accompanied by your teammates. One should always try to choose the type of team where each player has a unique ability. This article covers how to unlock Scree Walking in Xenoblade Chronicles 3. Keep reading further for more details.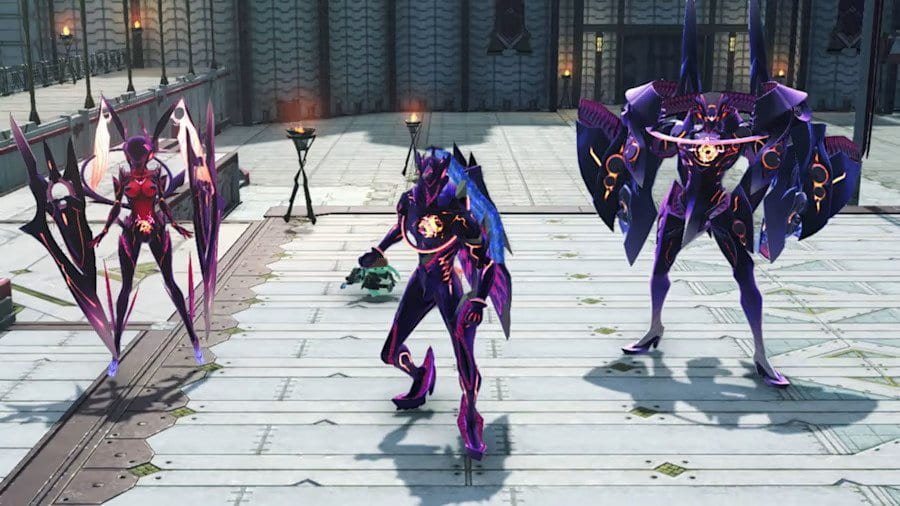 Xenoblade Chronicles 3: How to unlock Scree Walking
There are a few skills that you will have to earn while playing the game which are not available since the beginning of the game. These skills include traversal skills like Wall Climbing, Rope Sliding, Hazard Neutralization, and Scree Walking. Here we'll be covering how to unlock the Scree Walking feature.
Scree refers to a steep area of small loose stones, especially on a mountain. As the name suggests, scree walking refers to the traversal of those areas on the mountains which have steep slopes and are difficult to climb. You can learn Scree Walking when you complete the 'Going Beyond Power' quest. This quest will lead to the addition of Teach, the Commander of Colony Gamma in your team. He was in charge of Taion, Sena, and Mio, before they were a part of the force which comprises of Noah, Eunie, and Lanz.
You have to initiate this quest by reaching the Aetia Region. which is on the north of the Gura Flava Lowlands. There you will meet Kyrie who is battle enemies. You will have to help her and it will mark the beginning of the 'Going Beyond Power Hero Quest'. While trying to complete the quest, Teach will instruct you to run up a sliding wall of sand and will demonstrate the right technique to you for the same. You will learn it in the first attempt only and then you will be able to perform Scree Walking easily. The only thing which will be left after this will be to complete the Hero quest. You will then be able to use this ability on the rest of the sections of the game too. In the end, Teach will join your party.
This was all about how to unlock Scree Walking in Xenoblade Chronicles 3. Keep following DigiStatement for all the latest gaming updates.