When it comes to role-playing games, it is difficult to beat a cult classic as perfect as the Xenoblade Saga. The third installment of the game, known as Xenoblade Chronicles 3 continues the legacy of its predecessors. In this game, you switch through various strange locations along with your in-game peers and simultaneously engage in various combats. This article covers how to smash combo in Xenoblade Chronicles 3. Keep reading further for detailed information.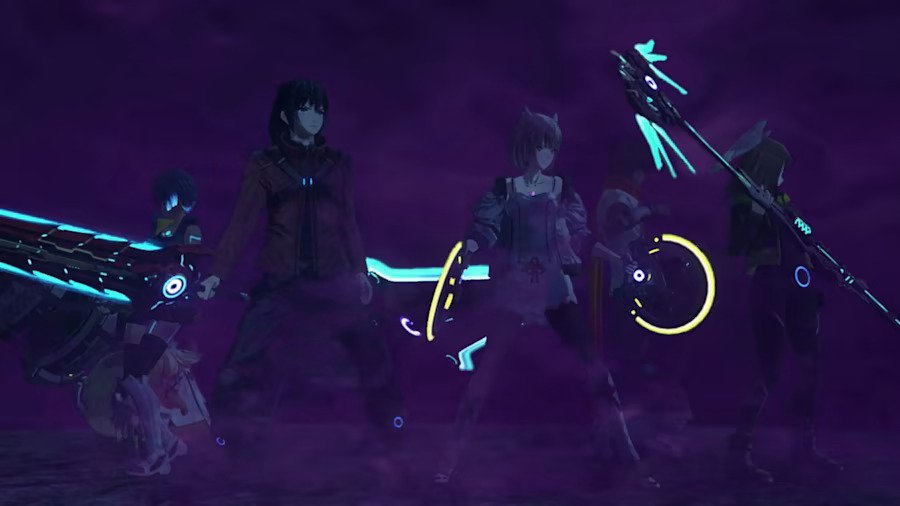 Xenoblade Chronicles 3: How to do Smash Combo
After all Xenoblade is a combat game, and its unique fighting strategies and methods are the pillar of its legacy. One of the essential and popular features of this game is 'Combo'. Let's learn about the various combos
Break -> Break functions in a way such that if an enemy is attacking you and you are skilled enough to use Break at the right time, the opponent's attack will get canceled. Break has been considered one of the most used initiating strategies in combos. It also makes the enemy's defense vulnerable for a while so that the enemies become vulnerable considering other attacks. Once the Break has come into effect, an icon will appear showing a countdown indicating when the effect will get over.
Topple -> As the name suggests, Topple uses broken defense as a trump card after Break and pushes the enemy off their feet, making the enemies fall for a fixed duration of time. The enemy's mobility gets frozen during topple, thus giving you time to heal and recover your HP. Upon activation of Topple, an icon indicating the same appears on the top replacing the previous icon which was giving reference to Break, and the counter resets for the Topple timer now.
Launch -> Launch is one of the best actions in the smash combo. It sets the enemy flying into the air and even makes them spin swiftly. While the opponent is in launch state, mobility will again get frozen as it happened during Topple. Their damage vulnerability will get increased simultaneously i.e. they will take more damage if attacked.
Smash -> The combo finally concludes with a smash. Smash is more powerful and deadly than launch and can make the enemy lose a lot of HP. It gives the enemy the final dose of damage. Launch ends as soon as smash comes into effect and thus it is best to use smash when Launch is about to end.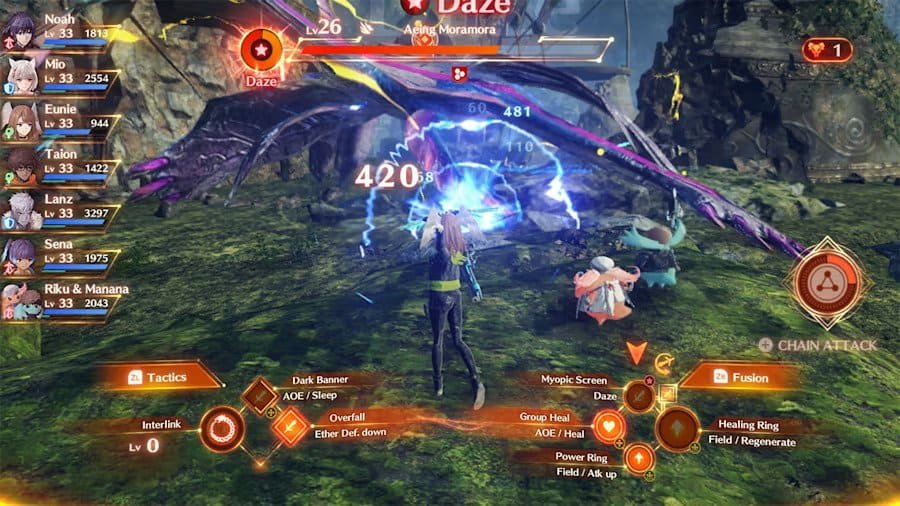 In order to make the combos work effectively, you will have to build your party in such a way that each player will be able to perform a different step of the combo. Follow DigiStatement for all the latest gaming updates.