Xenoblade Chronicles 3 is a new game launched for the Nintendo platform. It has exceeded expectations due to its unique features and also because of its modified maps and appealing visuals along with being a JRPG (Japanese Role-Playing Game). It features cool action sequences in the form of different combos and it requires skills to master those combos since accurate timing is the most important factor while performing them. You will face various strange enemies and you will gather drops from the body of those enemies. This article covers how to get Fleshy Blant Petals in Xenoblade Chronicles 3. Keep reading further for more details.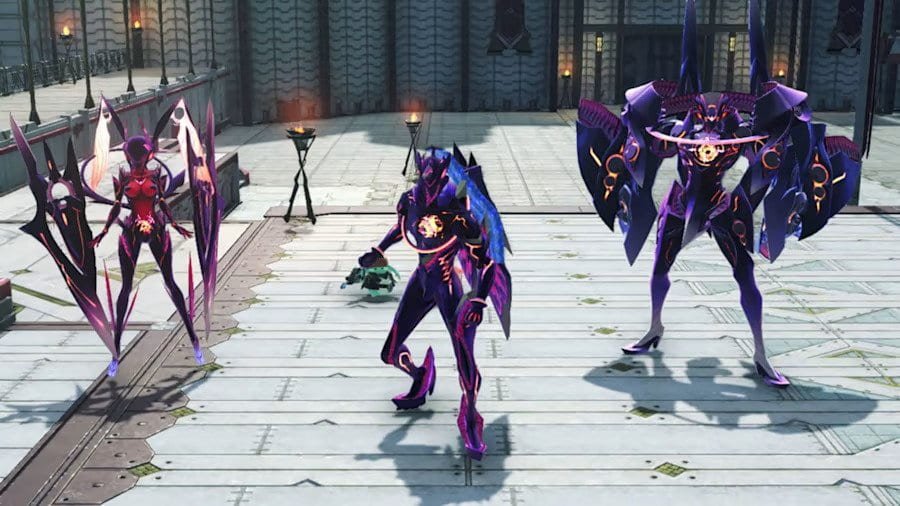 Xenoblade Chronicles 3: How to get Fleshy Blant Petals
Usually in role-playing games rewards are hidden almost everywhere. Similarly, in Xenoblade Chronicles 3, you get rewards in the form of unique drops when you kill enemies. Among those various items, you may get the Fleshy Blant Petal, which is also an ingredient in a few recipes in the game.
Only Zinnia Blant is the enemy who can provide you with the Fleshy Blant Petal since it is dropped by this monster only. Zinnia Blant is a flower monster, which is quite difficult to beat in the game. The only way to obtain the Fleshy Blant Petals is to defeat and kill various Zinnia Blants. There is a low probability of them dropping the petals, but since they are the only sources of the Fleshy Blant Petals you will have to take the chance.
A place where Zinnia Blants can be found is the Aetia Region. Colony Gamma is situated southwest of the Aetia Region. There is a pond in the area and there you will be able to find various Zinnia Blants. Try your best to kill as much as you can which will eventually lead to an increase in the probability of getting Fleshy Blant Petals.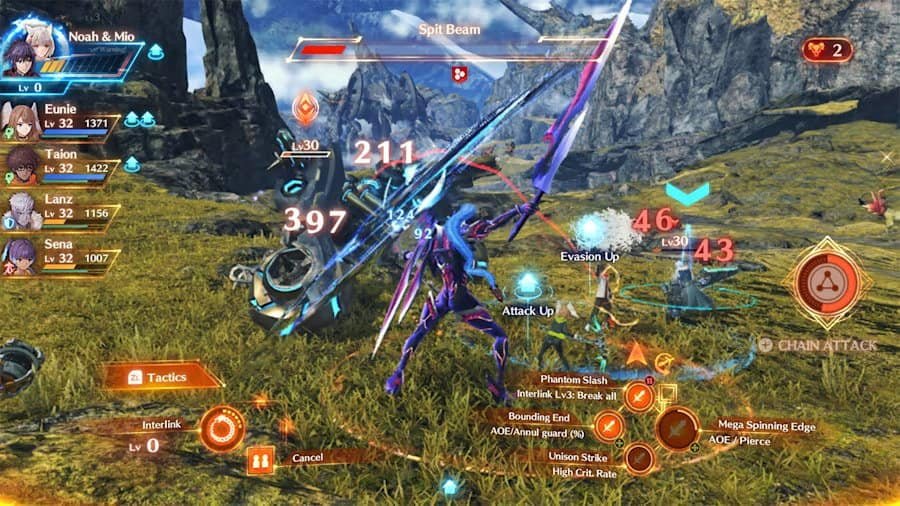 It is a time-consuming task and maybe frustrating for some too, but the main question here is – what to do after accumulating all these Petals? The answer to this question is that there are primarily four gems that require these petals in their creation. In order to complete the collection, these gems are mandatory. You will require some time in collecting the required petals to get them in sufficient numbers for gem formation.
This was all about how to get Fleshy Blant Petals in Xenoblade Chronicles 3. Keep following DigiStatement to get updated with all the latest gaming news.