If you're familiar with RPGs or action/adventure titles, then you know how important it is to develop character abilities. These stats determine the kind of journey you're going to experience and where you eventually end up in a game. It's only natural that a popular RPG title like Baldur's Gate 3 will also employ different metrics to determine what a character can and cannot do. The game features six different character abilities, all of which offer different stat boosts and skill sets. These abilities are strength, dexterity, constitution, intelligence, wisdom, and charisma. But do you know what these abilities actually do? If your answer is no, you don't have to worry. In this article, we're going to discuss what does Charisma do in Baldur's Gate 3.
The Baldur's Gate series has always been a massive hit among fans of RPG titles. 25 years have passed since the first Baldur's Gate game came out in 1998, and yet its popularity remains intact. Larian Studios has decided to contribute their part to the series through the third main installment, Baldur's Gate 3. The game first came out in Early Access on October 6, 2020. Nearly 3 years later, PC players received the full version of the game on August 3, 2023, and PS5 players still await the full release on September 6, 2023. If you're planning on purchasing and playing Baldur's Gate 3, then this is the perfect moment to do so. However, it always helps to take note of all the aspects of the game before you start your journey. In this regard, if you want to figure out what does charisma do in Baldur's Gate 3, continue reading!
What Does Charisma Do in Baldur's Gate 3?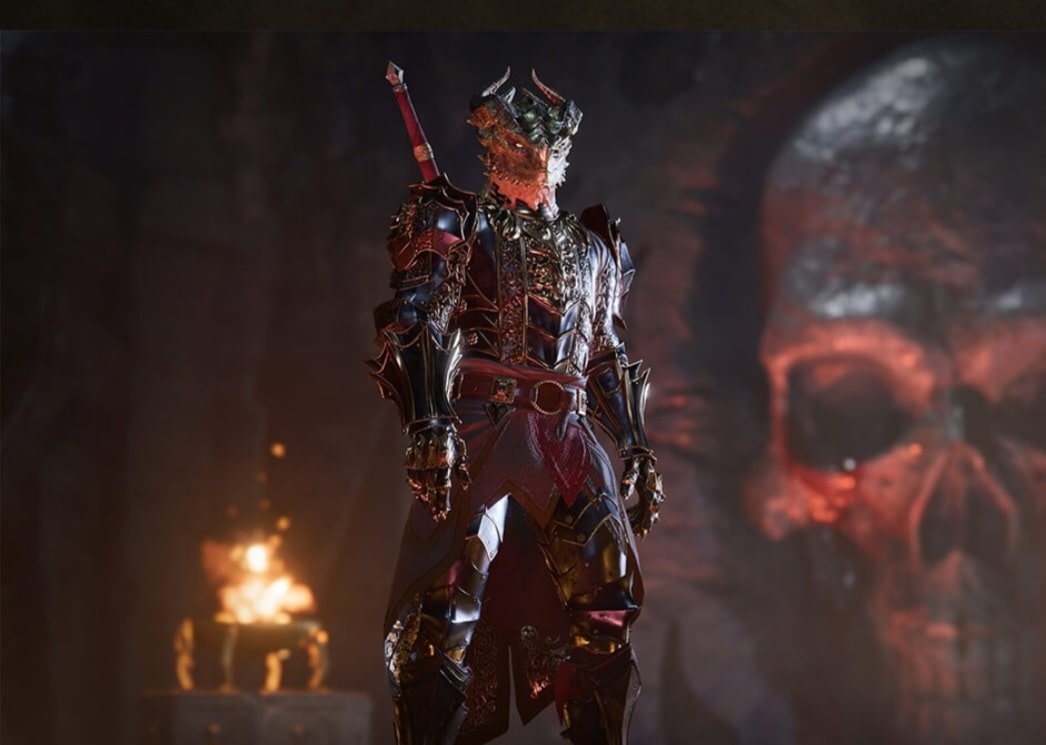 Even if you don't have an idea regarding this ability in the game, you may have already guessed from the name that it has something to do with how your character can influence others. Well, your guess is mostly accurate. This ability determines in what capacity your character can interact with other NPCs in Baldur's Gate 3. Charisma works in two different ways in the game: firstly, by offering the players different interaction skills, and secondly, through spell casting. Players can receive four skills if they have high levels of charisma. These are as follows:
Deception: Deception refers to how well the characters can hide the truth using verbal speech and non-verbal actions.
Persuasion: Persuasion comes into play when the characters have to influence others to act in a way that they desire. This can be especially useful while you're building relationships and strengthening your party.
Intimidation: Intimidating other NPCs works in a similar way, except with the use of threats, hostility, and violence. Your character can easily intimidate others if you have a high charisma score.
Performance: Lastly, performance refers to in what capacity your character can engage in entertaining activities. These include singing, dancing, acting, and more.
Spellcasting skills
Other than the four aforementioned skills, the charisma ability can also prove useful during spell casting. If you have high charisma, your spells will be harder for the enemy to resist. Here, you have to note which character classes have charisma as their primary ability or secondary stat. Bards, Sorcerers, and Warlocks—all of these character classes feature charisma as their primary stat, while the Paladin class has it as their secondary stat. However, all four of these character classes use charisma as their primary ability during spellcasting. So, having high charisma will automatically translate into being more powerful as a spellcaster in the game.
Charismatic characters will always prove useful to you in the game, especially because of their persuasive skills. However, whether you prefer it or not is a personal question. This is all we have on Charisma in Baldur's Gate 3. Hopefully, you found this guide helpful. If you want to read more such gaming-related content, stay tuned to DigiStatement!