The never-ending debate between PC and console gaming aside, there are certain areas where a gaming PC has a clear advantage. One major benefit is the freedom it offers to manipulate game-related files, which opens up endless possibilities. You can tinker with settings, modify system files, and apply mods, giving you more control over your gaming experience. We are talking about this because players want to know the exact location of their saved game files for Baldur's Gate 3. And since you clicked on this article, you too might be looking for the same. Well, just keep reading for all the information on this.
One crucial advantage of knowing the save file location is the ability to create a backup. Bugs and errors are a common occurrence in games, and at some point, you might encounter issues that require clearing out your in-game data to fix the problem. Having a backup of your progress can be a lifesaver, saving you countless hours of gameplay. Additionally, if you want to transfer your progress to another system, knowing the location of the saved files becomes crucial. And that's where we come in to help. We'll provide you with the exact location of Baldur's Gate 3's saved files on your PC. Additionally, the developers themselves may recommend deleting old save game files if you had early access to the game. So, let's find out where these save files are located to ensure you have a smooth and secure gaming experience.
Baldur's Gate 3 (III) Save File Location: Where is it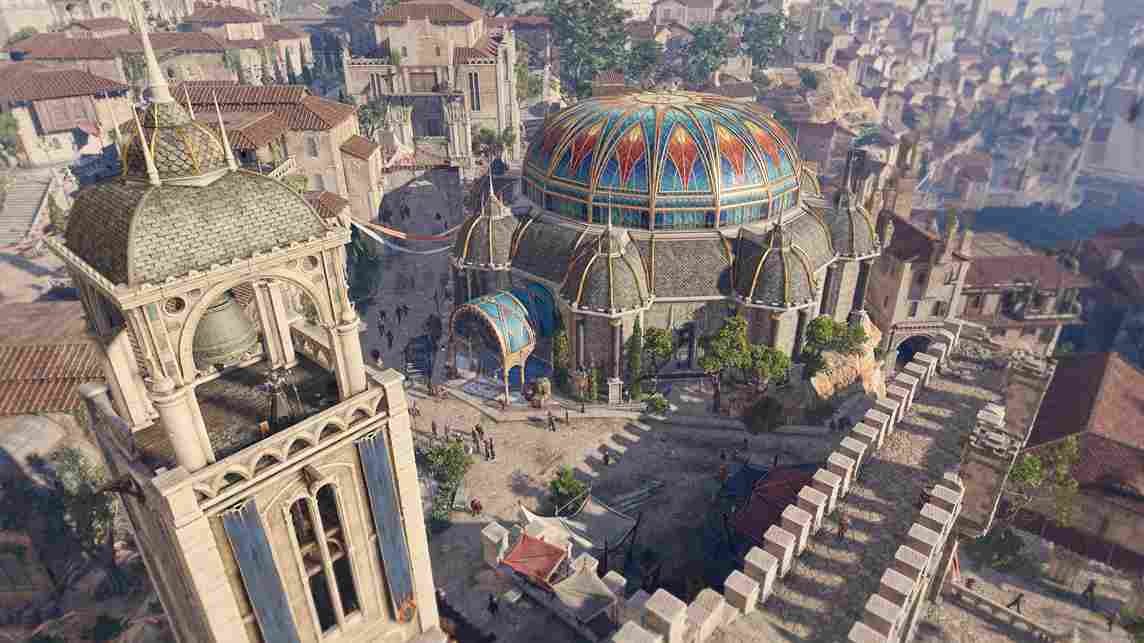 If you are someone who regularly dives into the whole modding scene or someone with more experience working with the saved files of other games, then this will be a cakewalk for you. All you have to do is look for the game's folder in the usual local folder on your system drive. But if all of that sounds too complex, fear not; we have outlined each step to make it easy for you. Just follow them, and you will find the saved files in no time.
Click on the Windows icon in the bottom-left corner of your screen to open the Start menu.
In the Windows search bar, type "%AppData%" (without the quotes) and press Enter. This will open the "Roaming" folder in the File Explorer.
Now, in the address bar, you'll see the "AppData" folder at the top. Click on it.
Inside the "AppData" folder, you'll see three folders: "Local", "Roaming", and "LocalLow". Double-click on the "Local" folder.
Inside the "Local" folder, scroll down or navigate alphabetically until you find the "Larian Studios" folder. Double-click on it.
Look for the "Baldur's Gate 3" folder inside the "Larian Studios" folder. So, this "Baldur's Gate 3" folder is where all your saved game files are located.
And that is all the information we have on the location of the save game files of Baldur's Gate 3. We hope you found this helpful. For all your gaming-related queries, make sure to visit DigiStatement regularly. Read more: Baldur's Gate 3 (III) Controller Support Details: Is it available/coming?