Baldur's Gate 3 is a masterpiece of the role-playing game genre. After much anticipation, the game's full version is finally here, and it presents players with an immersive and captivating storytelling experience. Now, you must be aware of the cutscenes in the game. Major plotlines and other turning points in the game are conveyed through cutscenes. These cinematic sequences serve as integral parts of the game, helping to unravel the narrative, introduce characters, and provide context to the rich world. However, as with any gaming experience, players may sometimes wish to exercise control over their gameplay and choose to skip cutscenes. That brings us to the topic of this article, how to skip cutscenes in Baldur's Gate 3. Well, if you were wondering about the same, you have landed on the right page.
So, if the cutscenes are that important to the narrative of the game, why skip them in the first place? Well, often you will find yourself stuck at a particular section or level. In such a scenario, you will have to keep trying until you clear the challenge. Now, here is the catch: if the part where you are having trouble includes a cutscene, you will have to watch it every time you retry. No doubt this will get annoying after a couple of tries, and hence, you will want to skip the cutscenes. Whatever the reason may be, sooner or later you will find yourself wanting to skip a cutscene or two. So, how do you do it?
Baldur's Gate 3 (III): How to Skip Cutscenes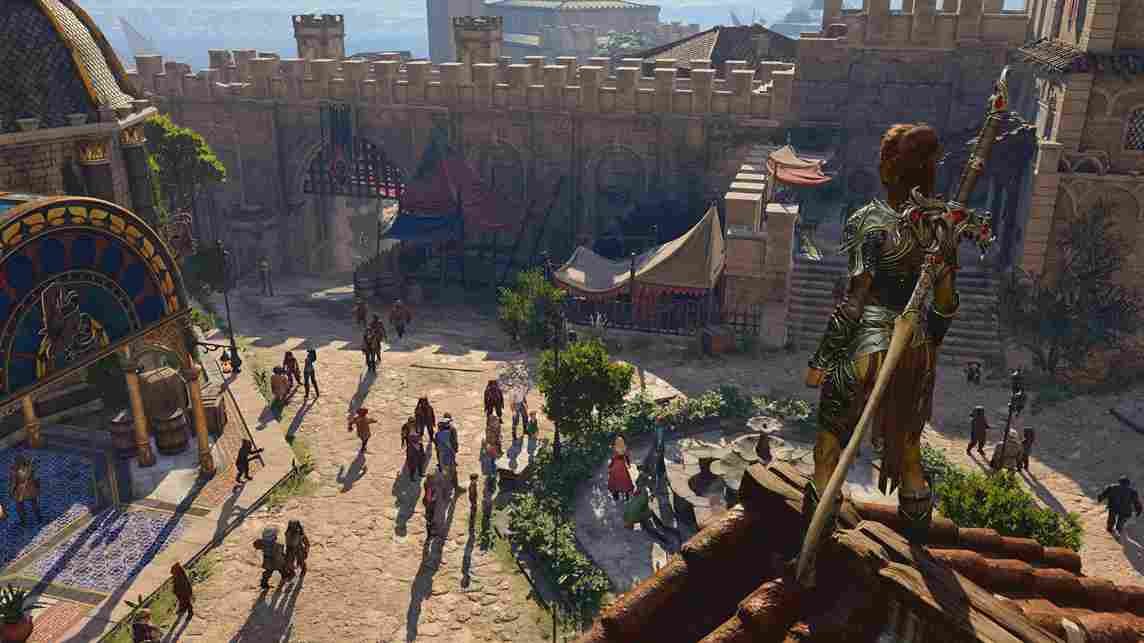 Without further ado, let us see how to skip cutscenes in the game. And while you are here, we will also give you a tip to blaze through the dialogues if you are not patient enough to listen to them thoroughly. First, let us start by skipping cutscenes.
Complete Skip
If you're in a hurry and want to skip the entire cutscene in Baldur's Gate 3 without missing a beat, all you need to do is press the trusty 'ESC' key on your keyboard. It's a quick and straightforward way to jump back into the gameplay right away. No fuss, no frills, just instant action!
Fast-Forward through Dialogues
Now, what if you want to move things along but still catch some key dialogue to understand the story better? No worries! Just tap the Space bar repeatedly during a cutscene, and you'll fast-forward through the dialogue lines while still keeping the context intact. It's like getting the best of both worlds—skipping the lengthy bits while staying in the loop!
And there you have it. With these simple tricks up your sleeve, you'll have full control over your Baldur's Gate 3 experience. You can now skip cutscenes like a seasoned adventurer, whether you're revisiting familiar scenes or diving into new quests. That said, we hope you found this article helpful. For more gaming-related reads, keep visiting DigiStatement regularly. And while you are here, click on this link to learn how to change the language in Baldur's Gate 3.