The Texas Chain Saw Massacre was recently released on various platforms, including PC, but a lot of players are quite disappointed with the PC version of the game, as they are running into all kinds of errors. Now, in this article, we will be focusing particularly on the "Unable to Create Lobby/Join Friends Error Code 0x0000003" issue and discuss its potential workarounds. So, consider reading this guide until the end.
Well, the Unable to Create Lobby/Join Error Code "0x0000003" seems to have been causing problems for users when trying to join friends or create their own lobby in the game. Due to this error, people are experiencing issues where they cannot connect or create a lobby as expected. So, is there a fix for this problem?
The Texas Chain Saw Massacre (TCM) Unable to Create Lobby/Join Friends Error Code 0x0000003: Is there any fix yet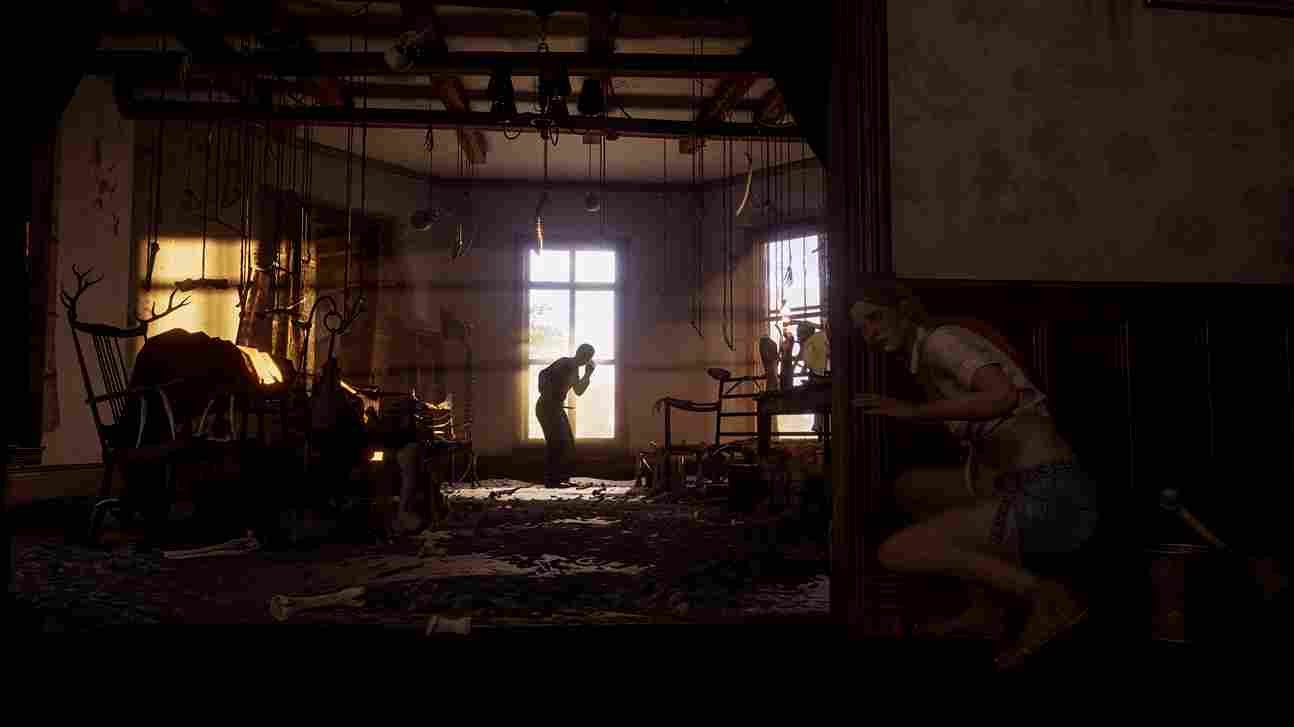 Here is the deal, folks: as of writing this article, there is no official fix for this issue yet. Furthermore, we have not heard from the developers on this matter either. So, what can be done now? Well, a lot of players are facing this error, and some have tried a few workarounds to solve the issue. Well, we have listed those workarounds for you, so you can give them a try and then check if the issue persists.
Restart the game and your system
The first thing to do is close the game and your system. Let it cool down for some time before switching it back on. After that, head into the game and see if this simple workaround is effective.
Check your internet
It is a no-brainer that you will need stable and fast internet to access all the co-op features of TCM. Therefore, go ahead and give your router a restart. Try switching to an Ethernet connection or a different network altogether.
Turn off VPN
This is the most effective workaround to fix the issue. It seems that having a VPN enabled can cause this error. Many players have reported that once they turned off the VPN, the problem magically disappeared, and they were able to join friends and create lobbies as usual. So, if you're encountering this error while trying to connect with friends or set up a game lobby in TCM, it might be worth checking if you have a VPN enabled. If you do, try turning it off and see if that resolves the issue.
Check server status
It is possible that the servers of the game were under maintenance when you logged in. If the game's servers are under maintenance, you will run into all sorts of issues, including the one we are discussing. So, make sure of the server status of TCM and check for updates on the game's official Twitter handle. If the servers are indeed under maintenance, you will have to wait until they are back online.
Well, that is all the information we have on this matter. We hope this guide was helpful. For more gaming reads like this, make sure to visit DigiStatement regularly. And while you are here, click on this link to learn about how to fix the Unable to Connect Error Code 0x0b4d000d in TCM.