Sumo Digital's The Texas Chain Saw Massacre was finally released on August 18, 2023. But this release has been marred by a plethora of issues that need immediate fixing. Something similar has been going on with Airship Syndicate's Wayfinder, where players encountered issues such as "Auth Session Does Not Exist" and Madden NFL 24 with its "Unknown login error occurred". For TCM, one of the many major issues is the "Unable to Connect Error Code 0x0b4d00d" problem.
It seems like this error was mainly there when the game's server was yet to be activated by the developer. And after the game's official launch, the issue is gone for most players. However, some are still encountering this problem, and as such, here's a guide that will help you deal with it.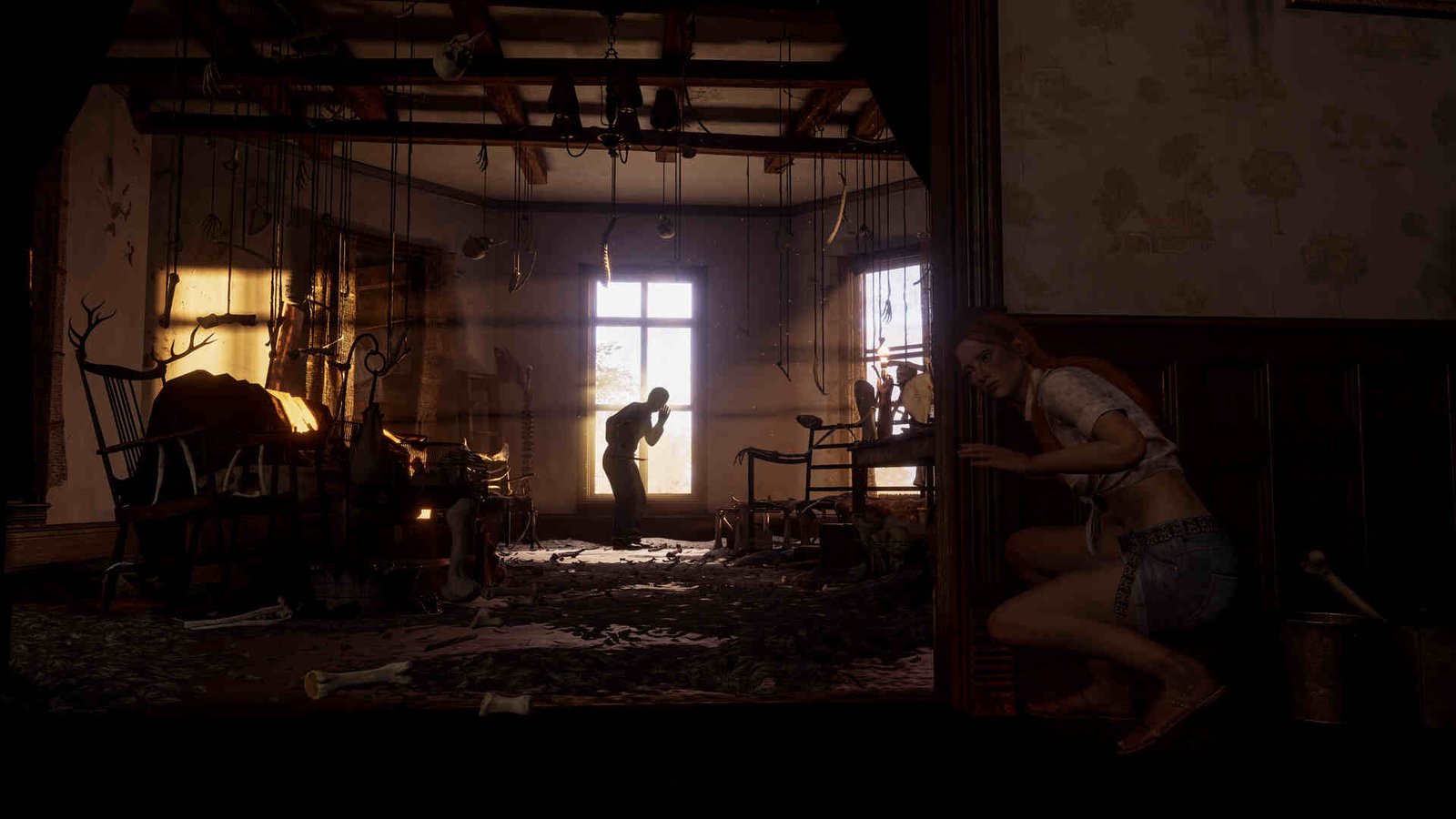 The Texas Chain Saw Massacre (TCM) Unable to Connect Error Code 0x0b4d000d: Is there any fix yet
Since there's no official fix for this error, players will have to rely on some potential workarounds for now. Follow these one by one and see if any of them prove useful.
Restart TCM –
For now, one of your best shots at resolving this issue is to perform a restart of the game. It's simple, it's quick, and it virtually has no downsides at all. So try it out and see if the issue persists. If yes, then check out the next method.
Check server status –
Since this is more of a server-related issue, we suggest you check the game's server status. Because The Texas Chain Saw Massacre is a very fresh release, it's bound to face lots of server issues. Well, the game doesn't really have a dedicated server status website, so visiting the game's Twitter/X handle for server updates is the best choice here.
Check your internet connection –
Players are also advised to ensure that they have a stable internet connection and that there's no interruption. You should also check your router and, if possible, restart the device.
Allow the game through firewall –
A possible cause behind this issue, besides server downtimes, could be the Windows firewall. Due to its extra caution, the Windows Firewall sometimes tends to block unharmful applications from accessing the internet. Likewise, it might have blocked TCM's access to the internet, which is why you are encountering this issue. You can resolve this by opening Windows Settings and clicking on Update & Security > Windows Security. From there, select Firewall & Network Protection > Allow an app through the firewall.
Now, click the Change Settings button at the top and grant admin rights when prompted. Here, browse the game's installation directory and add its .exe file by selecting the "Allow another app" button. Checkmark both Private and Public options, click on Apply, and then OK. Now, check if the issue persists.
Disable VPN –
In case you are using a VPN, we highly suggest you disable it when playing the game. Using VPN has resulted in the game's Voice chat not working issue, and we think it might be the cause behind this issue as well. So, disable such applications and then launch the game.
We hope that the issue gets fixed after trying the mentioned workarounds. That said, for more guides like this on The Texas Chain Saw Massacre, follow DigiStatement. Also, read: The Texas Chain Saw Massacre (TCM) Fatal Error: Is There Any Fix Yet?