The Texas Chain Saw Massacre is a new survival horror game that, as you can guess, is based on the iconic movie. The game features co-op and PvP gameplay, but not without some problems. Well, in this guide, we will be taking a look at the issue where the players are not able to communicate with their teammates while in a match. Now, without further ado, let us see if there is any fix yet for the Unable to Send Text Message Issue in Texas Chain Saw Massacre (TCM).
As per recent reports, many players in TCM are facing a problem when trying to send text messages to their fellow teammates while in the lobby or in a match. When they hit the Enter key to send a message, the message just disappears without actually getting sent. This is quite confusing and annoying, right? Well, keep reading to know if there is an official fix for this issue.
The Texas Chain Saw Massacre (TCM) Unable to send Text Message Issue: Is there any fix yet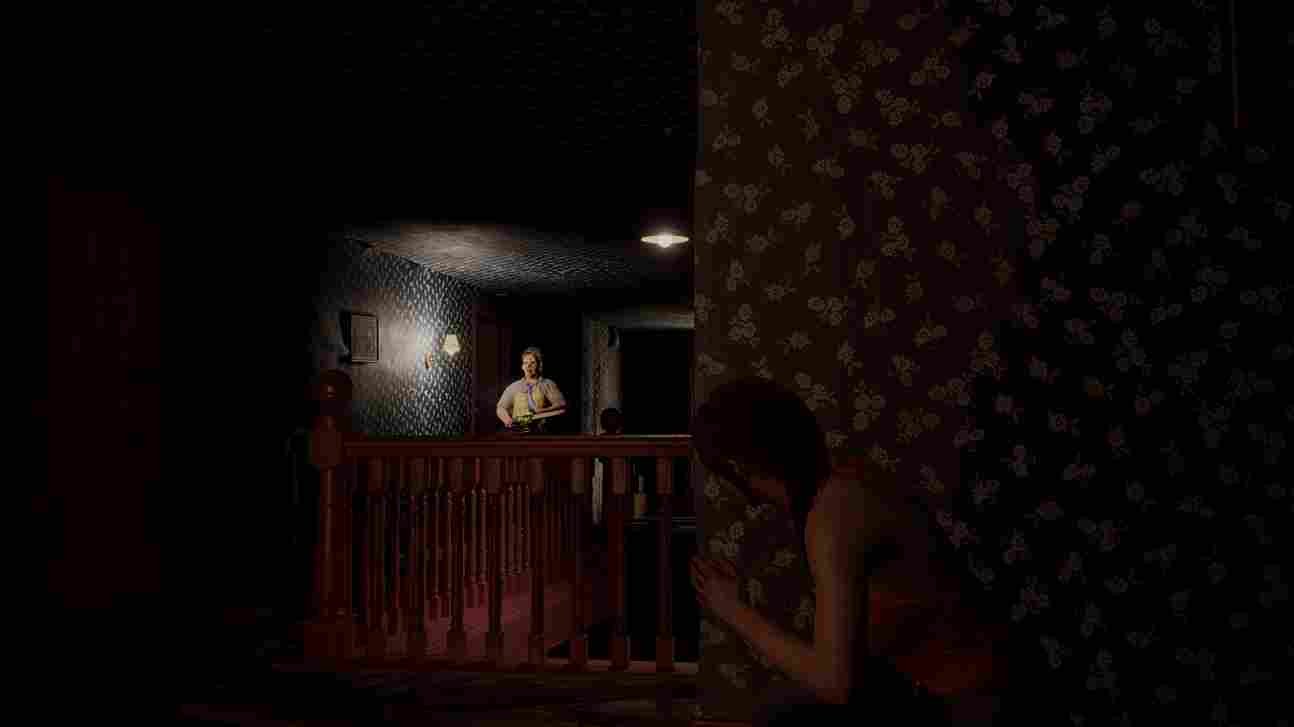 We hate to break this news, but as of writing this article, there is no official workaround for this issue. What we do have are some potential workarounds and tips for using text chat. From all player reports, it looks like this is a bug with the game itself, and therefore, there is not much you can do. Still, trying some workarounds might be effective in fixing it.
The "T" Key
We know it is a frustrating issue to deal with. But don't worry; there's a workaround for this. So, if you want to send a text message to your teammates, press the "T" key on your keyboard, and then type your message and press Enter. This seems to help messages go through properly. So, if you have been missing the first step, now you know. Now, go ahead and make sure to press T before typing in your message.
Try repeatedly
If the issue persists even after trying the "T" key trick, consider sending your message multiple times. Sometimes, the message might go through after a few attempts. Just type your message and press Enter multiple times until it finally appears in the lobby chat.
Restart
After you have completed a match with the text chat bug, consider closing the game and your system. Give it some time, and then relaunch everything. Get into a match and see if the restart workaround gets rid of the text chat bug.
Well, these are all the potential workarounds you can try to join in on the conversation with other players in TCM! Keep in mind that the game was recently released and is filled with many other bugs and errors. So, it is likely that the developers will take note of this issue and solve it once and for all. But that is just speculation for now and should be taken with a pinch of salt. Anyway, we hope this guide was helpful. For more guides and tutorials like this, visit DigiStatement regularly. Read more: The Texas Chain Saw Massacre (TCM) Unable to Launch Issue: Is There Any Fix Yet?