Street Fighter V was a big letdown, but Street Fighter 6 has changed everything. Released on June 2, 2023, for the PlayStation 4|5, Xbox Series X/S, and Windows platforms, Street Fighter 6 corrects the past mistakes of its predecessor and provides a much more engaging experience. Critics and fans alike are loving it, with high praise going towards its robust combat, variety in the roster, and the newbie-friendliness of the game. Suffice it to say, Capcom has knocked it out of the park with this seventh installment of the Street Fighter franchise. While the game is certainly great from a gameplay perspective, it does have some technical issues. Take the 50301-30001 error, for example.
This isn't the only error that players have encountered in Street Fighter 6. Capcom has done an amazing job with the game, but as always, when anything online is brought into the fold, it messes things up. The same has been happening with Blizzard's recent release, Diablo 4. However, as annoying as these errors may be, they can still be dealt with, provided the issue in itself isn't "that" drastic or game-breaking. So, how can this error 50301-30001 in Street Fighter be fixed? Well, let's find out!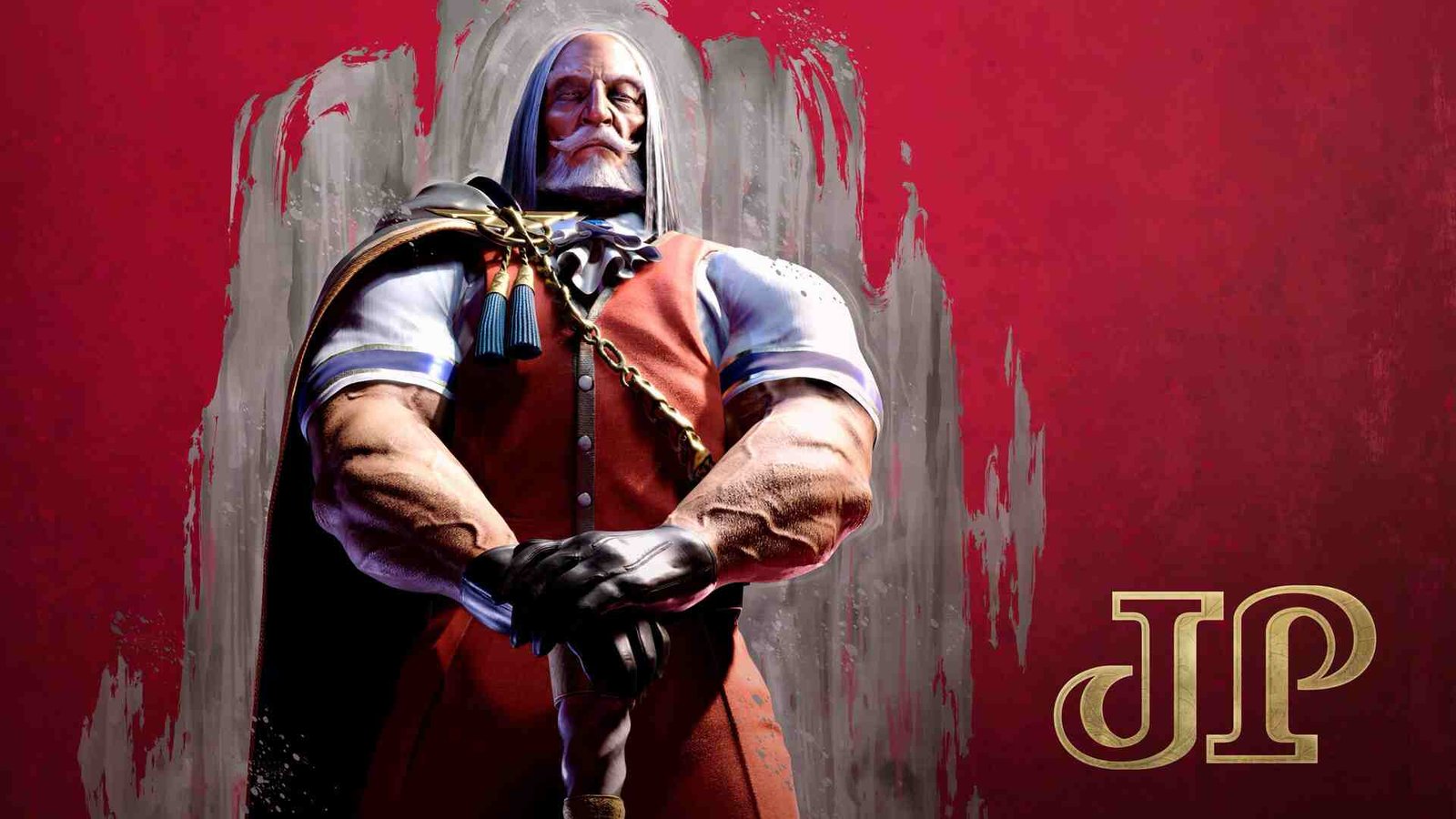 Street Fighter (SF) 6 error 50301-30001 troubling many players: Is there any fix yet?
As per reports, some players are unable to get into the game's Custom Mode, while others are unable to access the Ranked Mode due to this error code. The 50301-30001 error mostly stems from server problems on Capcom's side. However, there can also be other minor causes, ranging from VPN use to internet problems. As no official fix to this particular error has been released yet, here are a few potential workarounds that might just do the trick.
Restart the game –
One simple method is to just do a quick restart of the game. Thats it!! No messing with the game settings or your hardware. Perform a restart, then access the Ranked Mode, or Custom Mode to see if the error still occurs. If it does, try the next method. 
Go into Training and then into Ranked or Casual –
Some players were able to skirt around this issue, by simply going into the Training mode and then promptly queuing for either Ranked or Casual mode. Try doing the same and see if the issue still persists.
Check the server status –
Since the 50301-30001 error has mostly to do with Capcom's servers, it's recommended that you check the server status of Street Fighter 6. The official team regularly announces anything server or game-related on the official Street Fighter Twitter handle, so it's best you check there. That's the only way since Capcom doesn't have a dedicated website for SF6's server status.
Check your internet connection –
Players are also recommended to check their internet connectivity. A slow connection speed could also be the cause of this error. You can try switching to a different connection or using a wired connection for better stability.
Disable VPN –
In case you are using a VPN while trying to play SF 6, please go ahead and disable it. VPNs can slow down your internet speed while also interfering with your connection to the game servers. As such, it's better to not use them, at least while running the game. 
If none of the aforementioned methods work, then try contacting Capcom support, as they might provide you with additional assistance. Well, for more guides like this, make sure to follow DigiStatement. 
Also, read: Street Fighter 6 Error Code 50200-21015: How to fix