Calling all fighters! The long-awaited release of Street Fighter 6 has finally been released, bringing with it a wave of new characters and moves to try. However, like any massive online game launch, it's not uncommon to encounter a few bumps along the road. Unfortunately, Street Fighter 6 is currently facing server-related issues, resulting in frustrating crashes and pesky bugs. From the long list of errors with unique error codes, we will be shifting our focus to Error Code 50200-21015. So, if you have been struggling with this error, fear not, for in this article, we shall explore the infamous Error Code 50200-21015 and provide you with practical solutions to get back into the action-packed world of Street Fighter 6.
For all we know now, Error Code 50200-21015 in Street Fighter 6 seems to be a server-related issue that many players have encountered while attempting to run custom sets with friends or accessing the battle hub. According to players facing this error, it prevents them from engaging in these custom matches, which can be quite frustrating. The error message indicates a communication issue between the game client and servers, resulting in the inability to connect and play with others. So, how can you fix this? If there is even a fix available? Keep reading to learn more.
Street fighter 6 Error Code 50200-21015: How to fix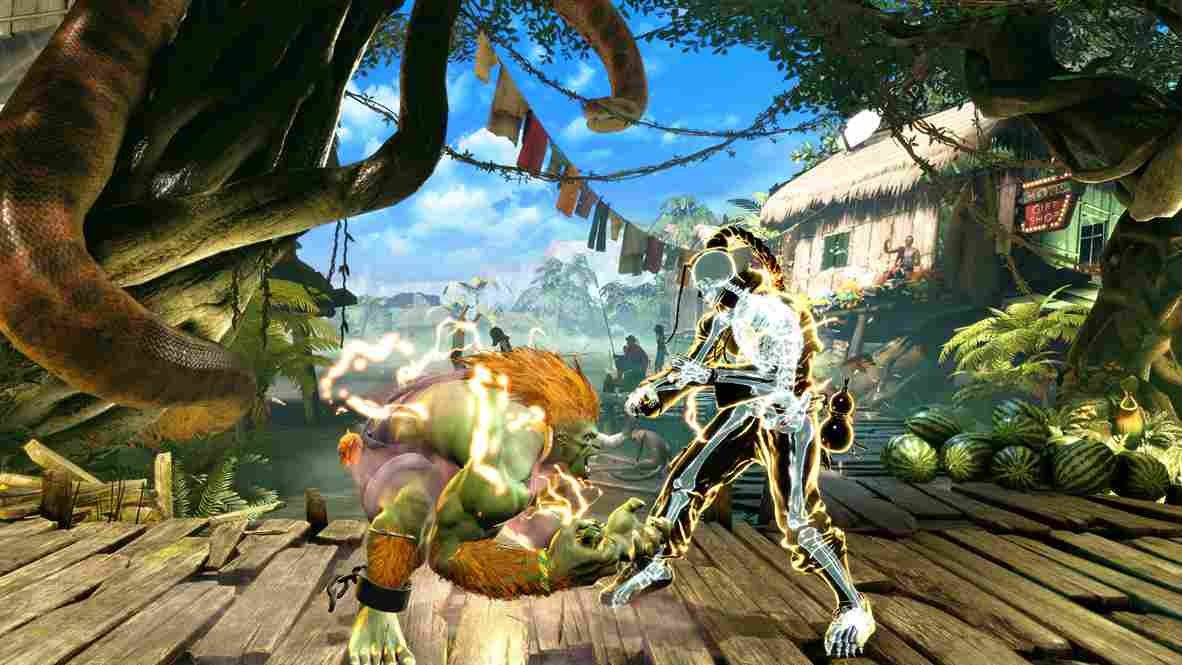 Unfortunately, there are no specific workarounds for this error code at the moment. It seems to be a widespread issue impacting multiple players, indicating a server-side problem. While the frustration is understandable, rest assured that the developers are aware of the situation and are diligently working to resolve these server-related issues. Well, the good news is that the official team has stated that the servers should be stable now that their emergency maintenance has come to an end.

However, if you are still encountering the same problem, here are some workarounds you can try:
Use a VPN
This is perhaps the most popular workaround for a host of server-related issues in the game. What a VPN does is basically allows your connection to be established via a different IP Address, hopefully, bypassing any errors. So, download and install a VPN of your choice and use to it see if it resolves the error. If it doesn't, try the next workaround.
Check Server Status and be Patient
Another essential step to follow while facing error codes in SF 6 is to stay updated on the game's server status. Check the official Street Fighter Twitter handle for any announcements or updates regarding server maintenance or fixes. The development team is actively working to address these problems, and patience is key during such periods. Sometimes, all it takes is a little waiting until the servers stabilize and the issues are resolved. Rome wasn't built in a day, and neither will a perfectly smooth online gaming experience.
To sum up, while no immediate solution is available, players need to be patient and wait for additional updates from Capcom. Keep an eye on their social media channels and engage with the Street Fighter community for support and updates. Maybe another round of maintenance is required to fix such issues, and soon enough, you'll be back in the ring, unleashing devastating combos. Well, that is all the information we have on Error Code 50200-21015 in SF6. We hope this was informative. For more reads like this, make sure to follow Digistatement.
Read more,