Ninja Kiwi's Bloons TD 6 continues to be one of the best tower defense games out there. Released back in 2018, the game just recently received its version 37.0 update. This new content drop introduced a new paragon called The Magus Perfectus. June 14th, 2023 marks the fifth year anniversary of Bloons TD 6, so the game will be hosting a skinned Collection event and much more. Since the game has continued receiving constant regular updates, the amount of stuff to know can be overwhelming to newcomers. And if you have stumbled upon this article, then you must be looking for details on unlocking the CHIMPS mode in Bloons TD 6.
Tower defense games can get pretty boring quite fast if the devs don't include interesting content. This is where modes come into play. Adding a bunch of different modes to a game allows it to retain its replayability while also helping the game in increasing player retention. CHIMPS mode is one of the many modes in Bloons TD 6. So, how do you unlock it? Let's find out!!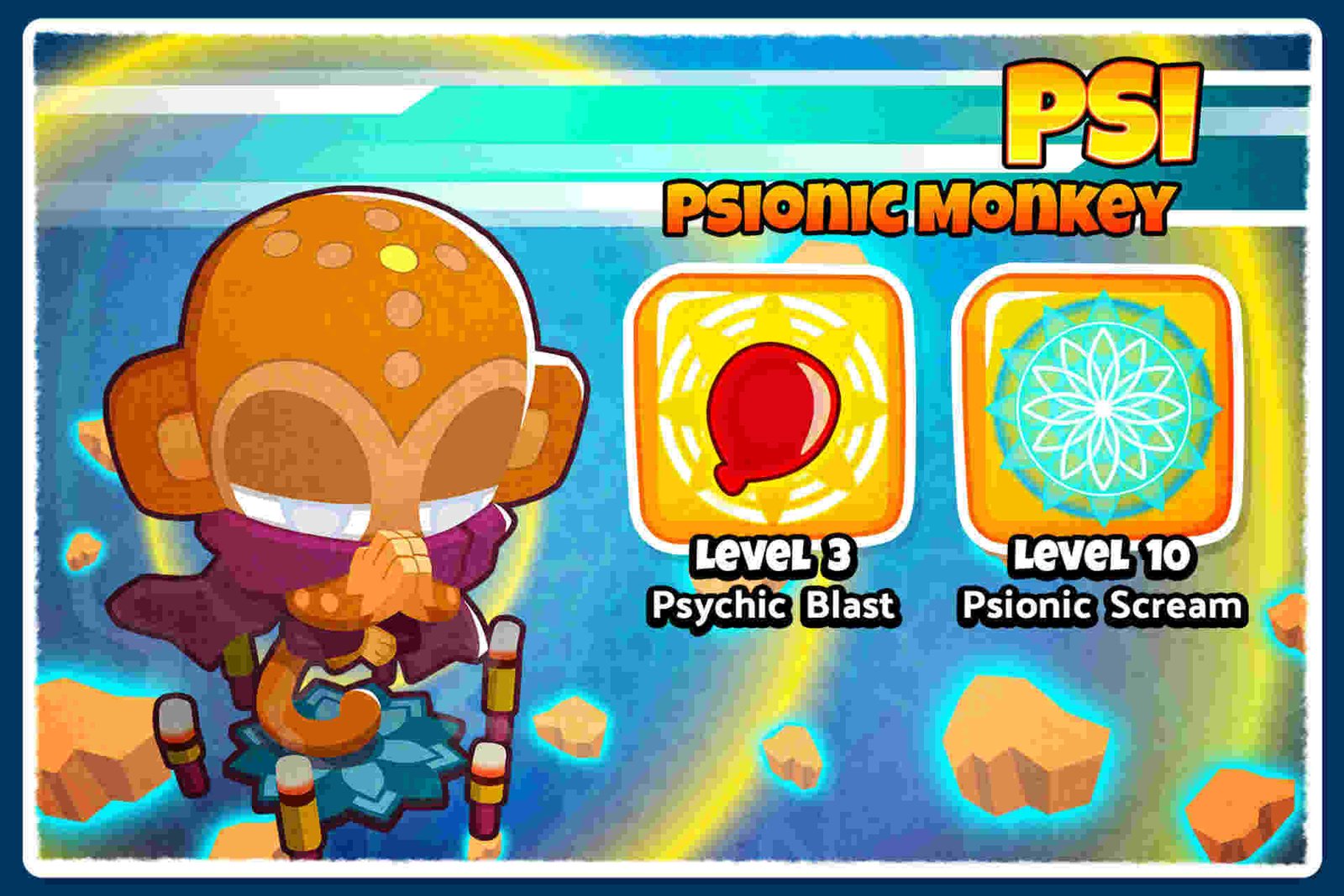 How to unlock chimps mode in Bloons TD 6 (BTD6)?
Short for "No Continues, Hearts Lost, Income, Monkey Knowledge, Powers, or Selling", the C.H.I.M.P.S mode is "the" go-to mode for testing out your BTD6 skills. Now since C.H.I.M.P.S mode is the highest level of difficulty in Bloons TD 6, you can only unlock it after beating a particular map on Impoppable mode. 
So, to unlock the C.H.I.M.P.S mode for a given map, you will first need to beat the same map at Impoppable mode, which itself is unlocked by beating Alternate Bloons Rounds mode. In Impoppable, your life is restricted to only 1. As such, you will need to be very careful with your strategies since one mistake can set you back to the starting point. 
Beating Impoppable Mode
The Impoppable mode's standard rounds start at Round 6 and end at Round 100. So, there's a tough and tiring challenge ahead of you. Forget about any healing, including mana shield as they won't work in this mode. Furthermore, tower cost rises significantly in this mode. An exact 20% rise. When it comes to Bloons, they will gain a 2% increase in speed after 80 rounds. Players will also have to face Super Ceramic Bloons. And lastly, after 81+ rounds, MOAB- class Bloons will have their health and speed increased. 
Now, the previous paragraph might have scared you, but don't worry. It's entirely doable, but you would need some practice. To start, we recommend that you use Spike Factory in this mode. These support towers excel at providing defense and are very effective against camo bloons. Also, for the final upgrade of Path 3 for Spike Factory, opt for Perma-Spikes, since they can counter a large number of Bloons with relative ease. 
It's also highly advised that you build/deploy Super Monkey and Ninja Towers. Keep upgrading them as each upgrade will make them more suitable for harder rounds. Lastly, it's important that you take the "Pre-Game Prep" power (Monkey Knowledge Tree). For early rounds, it's one of the best powers as it will help you in both saving energy and money for upgrading towers in the later rounds.  
We hope that this guide has helped you in unlocking C.H.I.M.P.S mode in Bloons TD 6. For more on the game, don't forget to follow DigiStatement. 
Also, read: Bloons TD 6 (BTD6) Advanced Challenge "You Need To Be Smart" Guide: How to Complete it