Considering the huge fanbase the Street Fighter game series has built over its years of existence, the developers released the latest entry in the series on multiple platforms. This game is currently available on Microsoft Windows, PS4, PS5, and Xbox Series X/S. Capcom has also added the cross-platform play, or crossplay, feature to the game for the fans. However, while this feature comes off as attractive to many, some fans would rather play the game without crossplay. If you find yourself facing issues in the game due to crossplay, then we have good news for you. You can disable this feature in Street Fighter 6. Wondering how to do it? Consider reading this article until the end for more details.
Capcom has added full crossplay support in Street Fighter 6 for all the platforms on which the game is available. This means that if you access the game's multiplayer mode while crossplay is enabled, you can battle against players on different gaming platforms. A PS5 player can easily take on a PC player, or perhaps an Xbox player can match up against someone playing on a PlayStation console. Although this is an important feature in today's gaming era, many fans claim that it causes unfair advantages, and there are multiple instances where the crossplay feature was found to be the culprit of several in-game errors. So, disabling it becomes necessary in such cases.
How to Disable Crossplay in Street Fighter 6?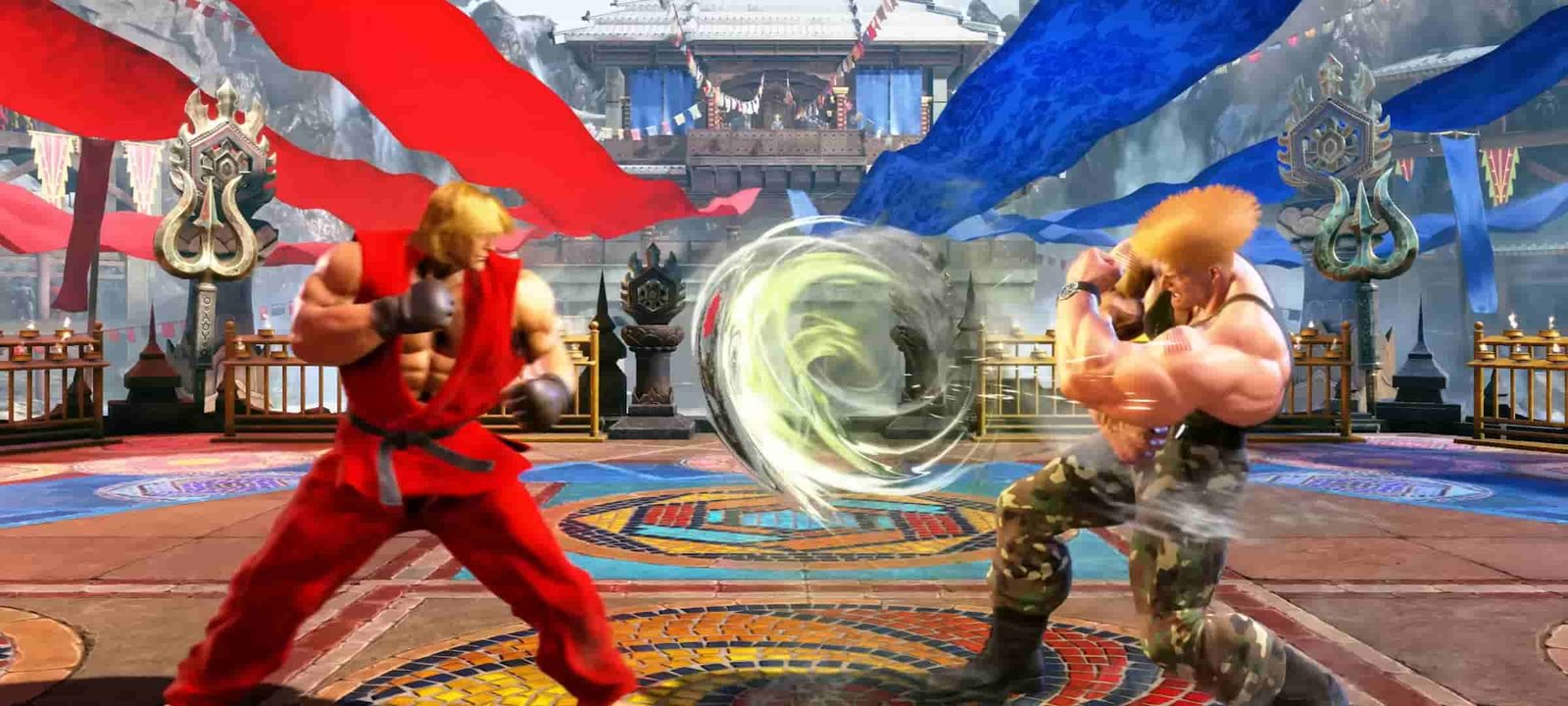 If you want to disable crossplay, then you have two different methods in the game for doing so. Let us show you these two methods one by one –
Disable Crossplay from the Multi Menu
You can disable crossplay in the game by accessing the in-game settings from the Multi menu. If you're playing on PS4 or PS5, then you can open this menu by pressing the Options button on your controller. For players on Xbox Series X/S, they can do so by pressing the Menu button on their controllers. Once you open the Multi Menu, navigate to the Options menu. Next, you need to go to the Game tab inside the Options menu. In this tab, you will find the option to enable or disable Crossplay.
Disable Crossplay from Battle Hub Lobby
There's another way to disable crossplay in Street Fighter 6. Simply head over to the Battle Hub lobby and open the Matchmaking menu. Inside this menu, you will be provided with the Crossplay settings. You can disable crossplay from this screen as well.
Note that both of these methods can be used by PC players too if they want to disable crossplay. Disabling this feature will mean that you will only match up against players who are using the same gaming platform as you. You need to consider this before you finally disable crossplay.
Well, we hope you find this guide informative. If you enjoyed this article and want to read more such content, then make sure to visit DigiStatement regularly!