Street Fighter 6 has been making waves in the fighting game community, all thanks to Capcom's amazing dedication to putting out a newbie-friendly yet challenging traditional fighting game. A great improvement from the disappointment that was Street Fighter V, this seventh installment of the franchise is a certified masterpiece. Although there have been reports from players encountering several issues in the game, including the "slow motion" issue during their playthrough.
One major reason AAA titles have such issues is Denuvo DRM. Despite the continued hate from players towards the use of DRM software like Denuvo, companies still continue to use it, even when it's pretty clear that using Denuvo stifles performance a lot. But Denuvo isn't the only culprit here. A myriad of other reasons could also be behind this particular issue. As such, here are some potential fixes that will help you get rid of it.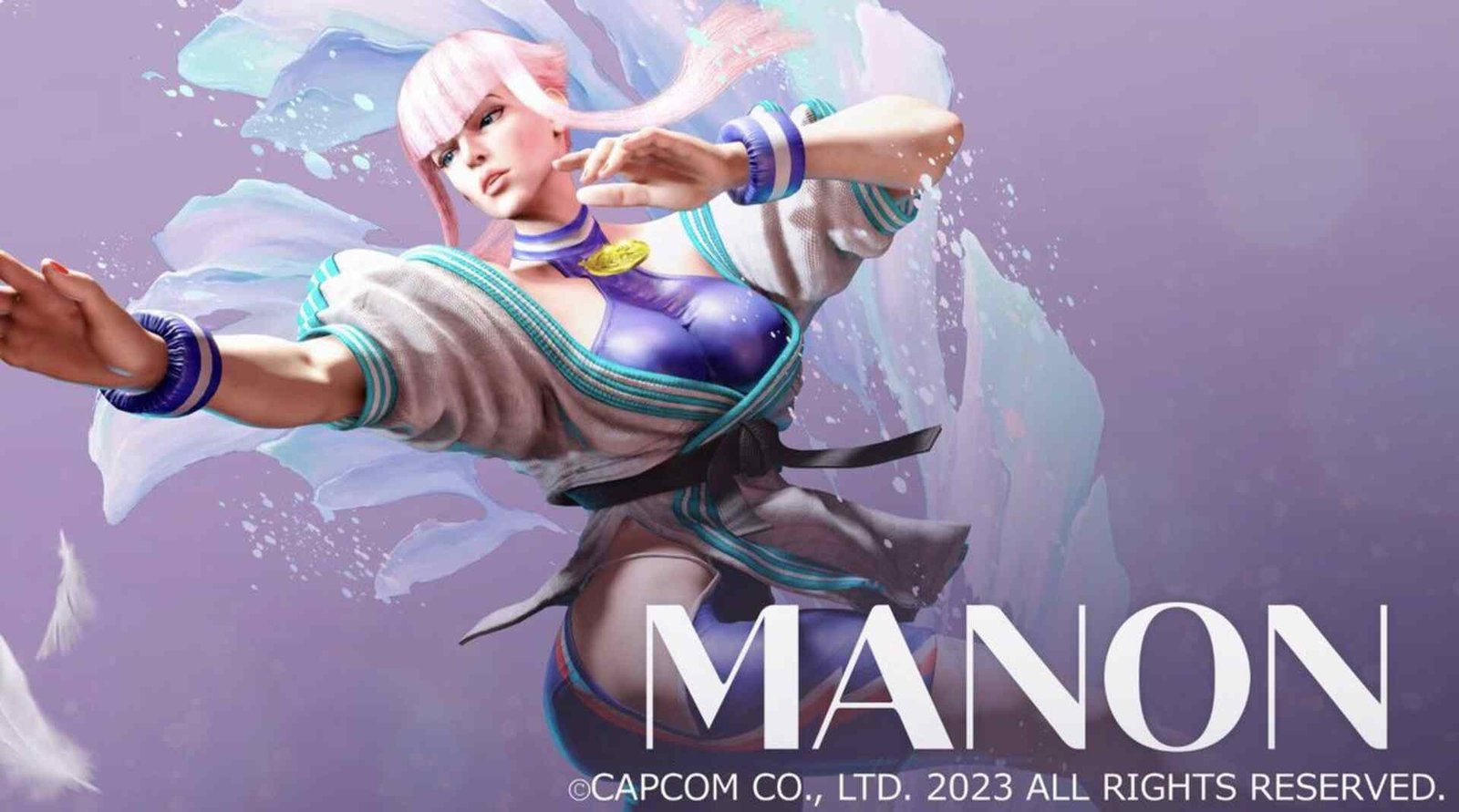 Street Fighter 6 Slow Motion Issue: How to fix it
Capcom has yet to officially acknowledge this slow-motion issue in Street Fighter 6. As such, there has been no update from them regarding any kind of official fix. Plus, due to Denuvo being present in the game, the cause could be entirely its own. However, some potential workarounds might help you get rid of this annoying issue.
Restart Street Figheter 6 –
The very first thing we would like to recommend to you is to restart Street Fighter 6. You would be surprised just how many game issues can be solved by performing a simple restart.
Change shader option –
Some players were able to completely fix the problem by changing the shader option in the game. Just go to Settings > Game > Other Settings. Next, change "Shader Warming on Startup" to "Performance". Don't forget to restart the game after changing the option. Now, check if the slow-motion issue persists.
Turn off Ambient occlusion and Screen space reflections in the Graphic settings –
You can also try turning off the Ambient Occlusion and Screen Space Reflections options to resolve this issue. For this, go to Settings > Graphics > Basic Graphic Settings. Next, scroll down on the right side of the screen until you find both Ambient Occlusion and Screen Space Reflections options. Once you find the aforementioned options, turn them off individually. 
Turn Vsync off – 
Aside from turning off Ambient Occlusion and Screen Space Reflections, players can also turn off Vsync. Follow the same path as the previous method and scroll down to find Vsync. Turn it off, and then restart SF6.
Limit FPS –
In the game's Basic Graphics settings menu, you will find the Limit World Tour battles to 30 FPS option. What it does is that it will cap your in-game FPS to 30 when battling opponents in the World Tour mode. Since this is a story mode, limiting the FPS won't be that detrimental to the overall experience. However, it is still better than having to deal with the slow-motion issue. If that didn't work, you can set the Maximum Frame Rate option to 30 or 60 as well.
Change Display Mode – 
Under the Basic Graphics settings in the Graphics tab, you can change the Display Mode to Windowed or Borderless Windowed to get rid of this issue.
Reinstall the game –
If nothing else works, we recommend that you reinstall the game. Do note that this means uninstalling the agne first, so if you are okay with that idea, then go ahead and proceed with this particular method. Also, before uninstalling, make sure Steam Cloud Saves is enabled.
We certainly hope that this guide has helped you resolve the slow-motion issue in Street Fighter 6. As we explained earlier, the issue's root cause might be the Denuvo itself, in which case you can't really do anything. However, if you want, you can contact Capcom support too. And meanwhile, don't forget to bookmark DigiStatement for more guides and information on Street Fighter 6.
Also, read: Street Fighter (SF) 6: How to Get & Unlock New Outfits?