There's a lot of fun to be had in Starfield, but for many, that's being affected by the plethora of issues associated with it. While players did expect bug hell, thanks to Bethesda's reputation for quality assurance, the terrible optimization of the game is a pathetic mess from the studio. Even some high-end GPUs are struggling to achieve stable FPS at higher resolutions. Aside from all this, the list of issues with the game keeps increasing. And now you can add this "unable to fast travel" issue to that list.
One of the many in-game mechanics that disappointed many in Starfield is its traveling options. The No Man's Sky-like mining made many in the community think that the game would have the option to directly travel to different planets and star systems. But instead, players got fast travel. While it is certainly a convenience, a space game not allowing you to directly travel is a true bummer. Regardless, players are adjusting to what they have. But even this fast travel system is riddled with problems. As per player reports, many are unable to fast travel in the game, and there is no outright reason for this. Not being able to fast-travel essentially locks you out of travel options. So, is there any fix for this? Let's find out!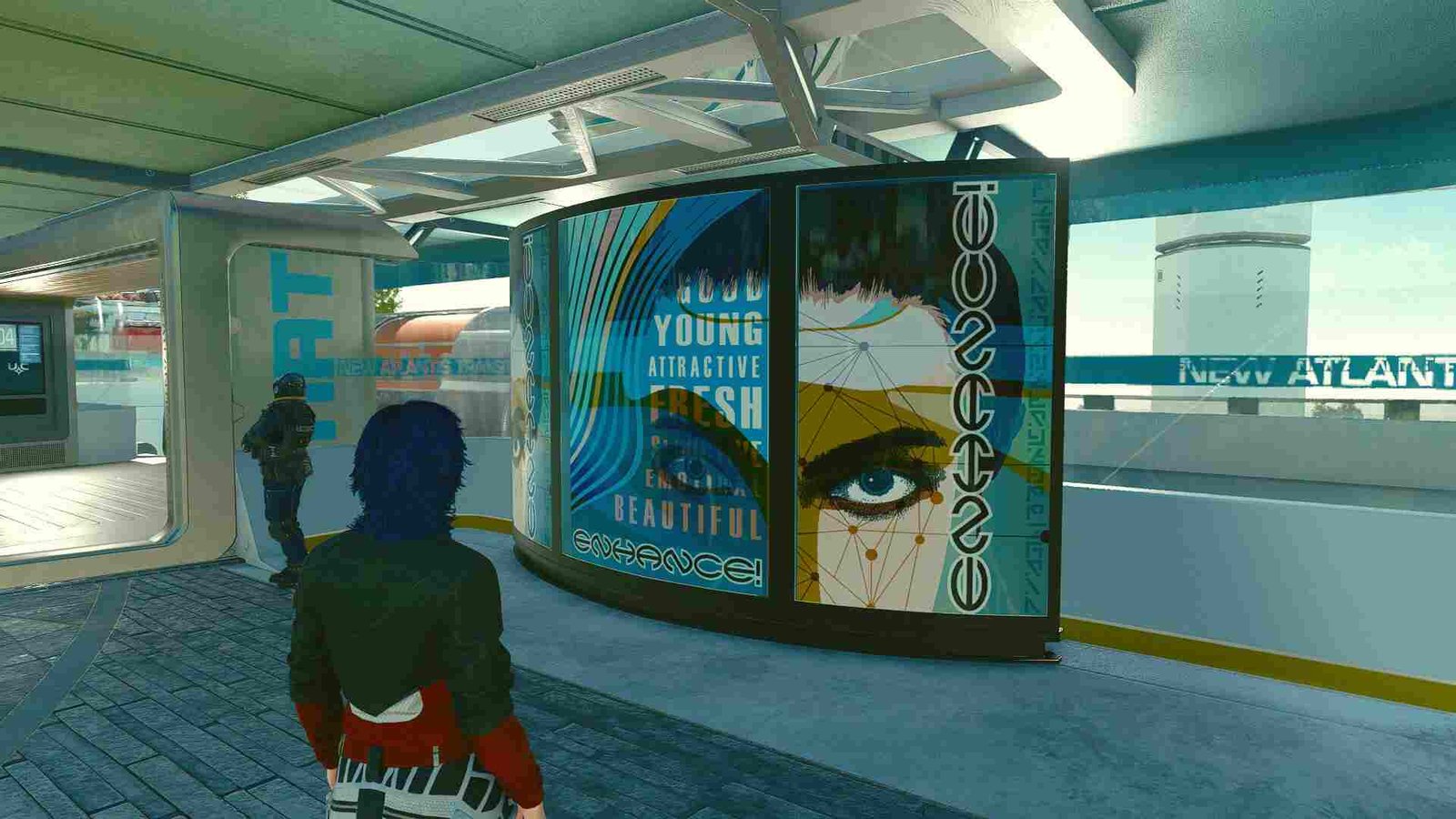 Starfield Unable to Fast Travel Issue: Is there any fix yet
Since we have yet to receive any kind of official fix from the developers, you will have to satisfy yourself with the following workarounds, at least until an official fix is released.
Restart the game –
Before performing other workarounds, we recommend you first try restarting the game. Most bugs and issues are just a simple restart away from getting fixed, so do this and see if the issue remains. If it does, then you can move on to the next method in this guide.
Change your home ship –
This workaround is about ship fast travel. If you are unable to fast travel in your current home ship, then head to a nearby ship technician and change your home ship. Note that this method is only possible if the player has more than one ship in possession. Otherwise, it would be better for you to try out other workarounds.
Ensure that you are following the correct jump sequence –
To fast travel with your ship, you need to initiate the proper jump process. Furthermore, many players have encountered the "Grav Jump Pending" error message when trying to perform a jump. What we suggest is that you check if the jump engine is getting proper power and if you are following the correct sequence. Don't press any button after initiating Grav Jump, as it will result in cancellation.
Drop off some weights –
The game will not let you fast-travel if you happen to be encumbered. There are only two ways to mitigate this issue: increase your weight limit or remove some items from your inventory. Choose any one of these, and then try fast travel. Also, make sure you don't have any contraband while trying to fast travel.
Reload a previous or another save –
If you've got another save, preferably one that's free of bugs, reload that and then initiate fast travel. Additionally, we suggest you make a local backup of your saved files just in case they get corrupted or accidentally deleted.
Perform basic fast travel checks –
There are certain things that you should check before trying to fast travel. First of all, ensure that you aren't in the middle of combat. This applies to both ship and individual fast travel. If you are inside certain buildings or places, the fast travel option will only be available from the map or mission menu. For ship-fast travel specifically, check that your ship is undocked and that it has enough fuel. Always try to refuel whenever possible. And last of all, make sure that you aren't taking any damage, whether it be combat or environmental damage.
Invest in a better grav jump engine –
You can't simply rely on a basic grav jump engine and expect it to be able to travel any distance. As you advance through the game, there will eventually come a time when a basic jump engine will be unable to fast travel to far-away systems and planets. That's why we highly recommend that you start saving up some credits and put them aside to purchase a better jump engine. You should also upgrade your fuel tank and unlock the Astrodynamics skill.
Check mission specifications –
Certain quests in the game will not allow you to fast-travel. And the only way to get your access back is to complete the ongoing mission. Do so, and then try fast travel to a location of your choice.
That said, we hope you find this guide informative. For more such content, check out DigiStatement regularly. Also, read: Starfield Unable to Interact with NPC Issue: Is there any fix yet