With Starfield's official release on September 6, 2023, Bethesda fans can now finally enjoy a great RPG from the studio while waiting for TES VI. Reception around Starfield has been highly positive, all thanks to its fun combat and deep RPG mechanics. On the other hand, with the game being such a new release, there are things that players want to know about. The "Grav Jump Pending" error message has been a source of confusion and frustration for many. If you are wondering what this error message means, consider reading until the end.
This particular error message is only seen when the player is trying to make a jump to a different system through their ship. Being unable to jump is a major issue since it's the only way to travel to different systems. Being a space RPG, exploration and traveling are important parts of Starfield. But this error message makes it so that the player is unable to do any of those things. So, what exactly does this error message entail? And is there a way to get rid of it? Let's find out!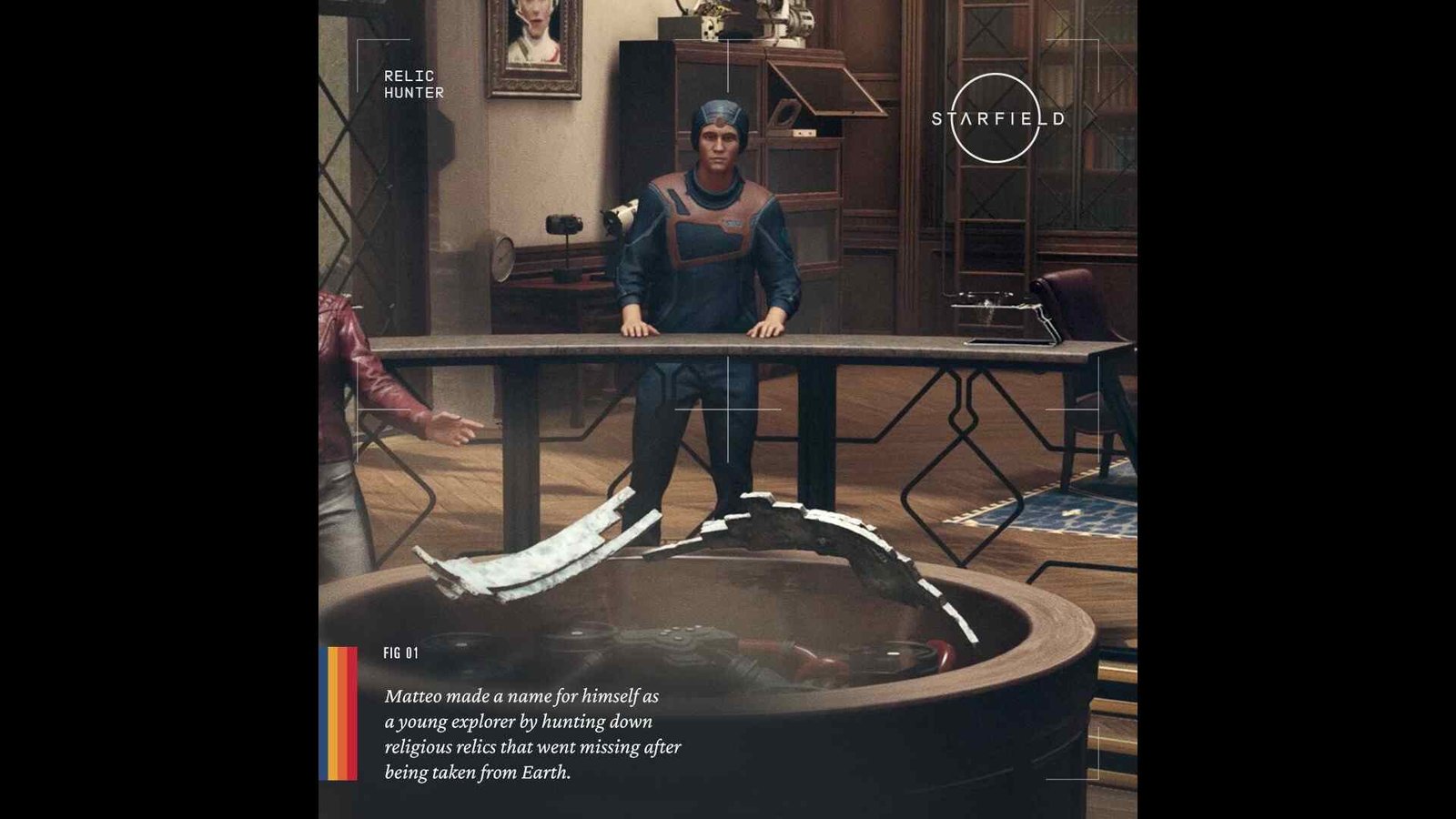 Starfield Grav Jump Pending Error Message Explained
During your playthrough, if you see the "Grav Jump Pending" error message, then it means that your ship's Grav Drive lacks the power to make the jump. If, either by mistake or deliberate action, power is not supplied to the Grav Drive, the ship will be unable to travel to a new star system. Your space travel will be highly affected by this, and as such, it's better to resolve this problem as quickly as possible.
The only way to deal with this problem is to allocate power to the Grav Drive. If you are on a PC and using a keyboard, press the Alt + A or D keys to highlight and change ship systems located at the bottom left corner of the screen. Xbox players can do the same with their D-pad on the controller. Now, in order to power up the GRV Drive, use the up arrow key or W. If you find yourself lacking in power, then the workaround for that is to use power from other ship components. To put this into effect, select any other ship resource and click the down arrow key or S to free up power.
A jump usually takes only five or so seconds, so don't worry about your ship being drained of power. Just a single bar of power to the Grav Drive will be enough to make a jump. If you are not in combat, then source power from weapons and shields. Now, just in case you find yourself in a sticky situation, give the Grav Drive as much power as possible since the more power it has, the sooner it will start the jump sequence.
Lastly, keep upgrading your ship and invest in the Astrodynamics skill, which can increase its Grav Jump range and even reduce fuel costs. That said, now you know how to deal with the Grav Jump Pending error message in Starfield. For more guides like how to remove weapon mods in Starfield, check out DigiStatement. Also, read: Starfield Fitness Skill Challenge Not Working Bug: Is there any fix yet