From discovering new flora and fauna on strange planets to saving fellow men from filthy pirates, Starfield players are having a heck of a time in the game. Plus, it's nice to see a game live up to the hype, unlike some other big-budget titles. However, this doesn't mean that Starfield is absolved of all the bad things. It is still a buggy mess, one whose terrible optimization has been sticking out like a sore thumb when we recently got well-optimized games such as Baldur's Gate 3, The Legend of Zelda: Tears of the Kingdom, and Armored Core 6: Fires of Rubicon. Issues such as screen flickering and quest marker disappearing bugs are a hindrance to enjoyment and must be addressed immediately. But that's not all. This new "stuttering during weapon swap" issue is slowly turning into a massive headache for many players.
The problem with this issue is, as the name says. Whenever a player would try to swap out weapons in the game, it would lead to a screen stutter that sometimes tend to last a minute in extreme cases. So, is there a fix for this one? Let's find out!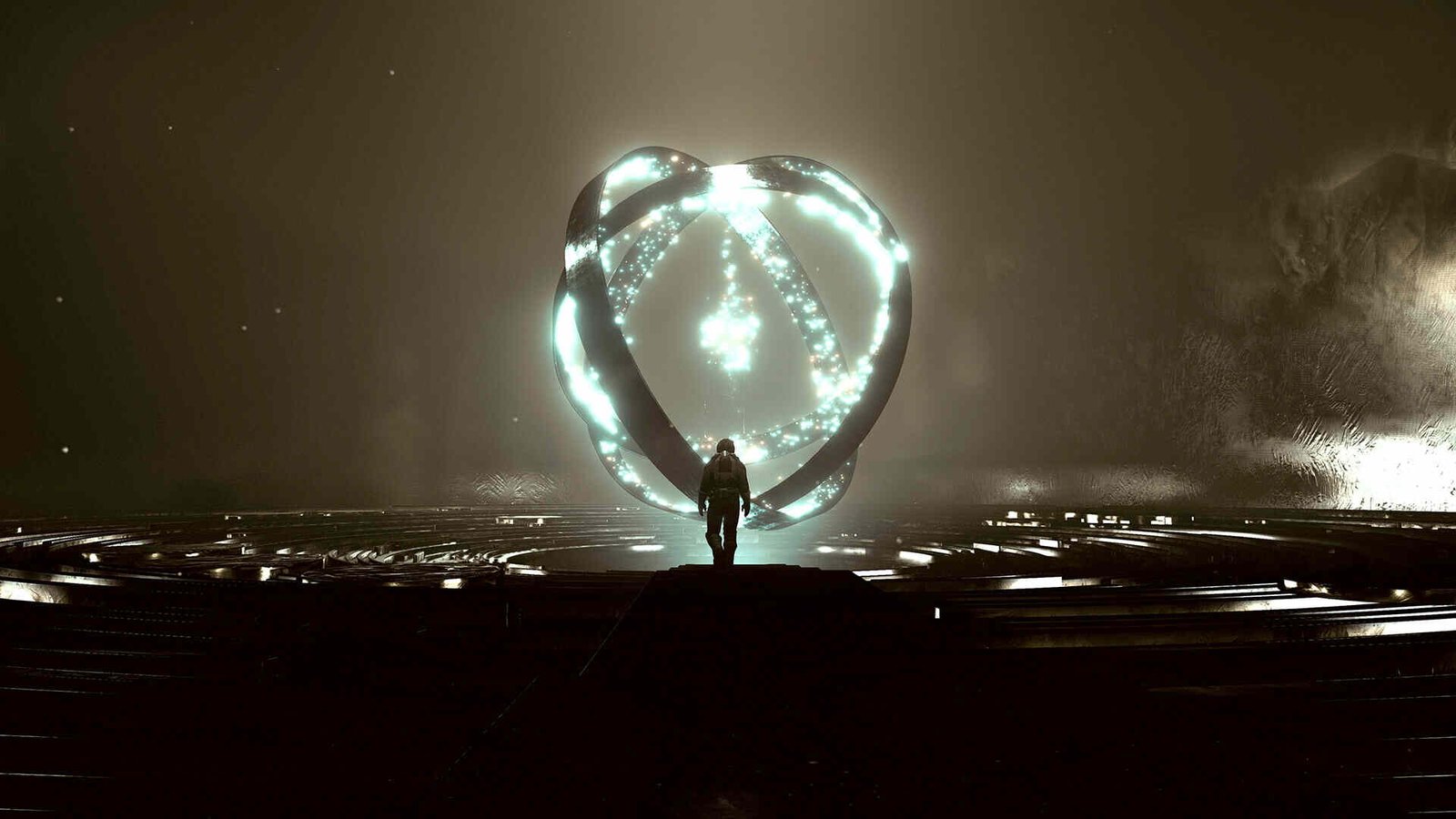 Starfield Stuttering during Weapon Swap Issue: Is there any fix yet
As of now, Bethesda has yet to put out any kind of fix for this issue, or any issue for that matter. So until that becomes available, we suggest you try the following workarounds:
Check your weight –
Some players found out that one of the causes behind this issue was player weight. Specifically, this issue seemed to be occurring only when players went over their weight limit. To be frank, this is a bizarre cause, but it's a proven one nonetheless. So, the best thing to do here is to simply drop items from your inventory until you are within the weight limit. Additionally, try limiting weapon perks and weapon mods. Certain players in the community stated that too much of this makes the issue worse.
Use common weapons –
According to this comment on the game's subreddit, the stuttering issue usually happens when there's a lot of stuff in your inventory and when you swap between higher-tier weapons. For the former one, we already provided a workaround, and the latter one can only be bypassed by using common-tier weapons. Use those until Bethesda does something about this issue.
Remove mods –
Players who are using mods are suggested to remove them and then try swapping weapons. Mods can sometimes create issues in games, and while that isn't a common occurrence, it does happen. If you don't want to delete the mods entirely, then you can move them somewhere else on your PC and then launch the game to check if the issue persists.
Restart the game –
This is an obvious one, but still, if you haven't tried restarting Starfield, you should go ahead and do so. Who knows! That might be the only thing you need to resolve this issue. Additionally, do the same with your PC or console.
Repair the game –
One of the major causes of technical issues with any game is missing or corrupted files. But since it would be nigh impossible for almost everybody to find which file affected the game, the only possible solution is to repair Starfield. To do this via Steam, open the Steam client and then head to the library. From there, right-click on Starfield and select Properties > Local Files > Verify integrity of game files. Wait until the game is completely repaired, and then try swapping weapons.
That said, we hope that you are able to fix this annoying issue in Starfield by trying the given workarounds. For more such interesting guides, check out DigiStatement. Also read: Starfield Hostile Intelligence Quest Bug: Is there any fix yet