It's been more than a month since Larian's Baldur's Gate 3 was released. Now it's more or less established that the game will be a mighty contender for this year's Game of the Year award, along with Nintendo's The Legend of Zelda: Tears of the Kingdom. The studio really did an amazing job revitalizing a legendary series like Baldur's Gate with BG3. In 1998, BioWare popularized the CRPG genre with the first Baldur's Gate game, and this year, Larian did the same with BG3. However, like most PC games, it suffers from some bugs and issues. It isn't at the level of Star Wars Jedi: Survivor or Forspoken, for that matter, but the issues are serious nonetheless. This guide will deal with the Lae'zel romance bug that many have reported encountering in BG3.
It seems like there are a lot of character-specific bugs in the latest iteration of the Baldur's Gate series. Most of them are also romance-related, like the Shadowheart romance bug. The Lae'zel one in particular makes it so that the player is unable to proceed with romancing her. For fans of this ferocious companion, that's not acceptable since they would want to progress the romance scene with her. So, is there any fix for this? Let's find out!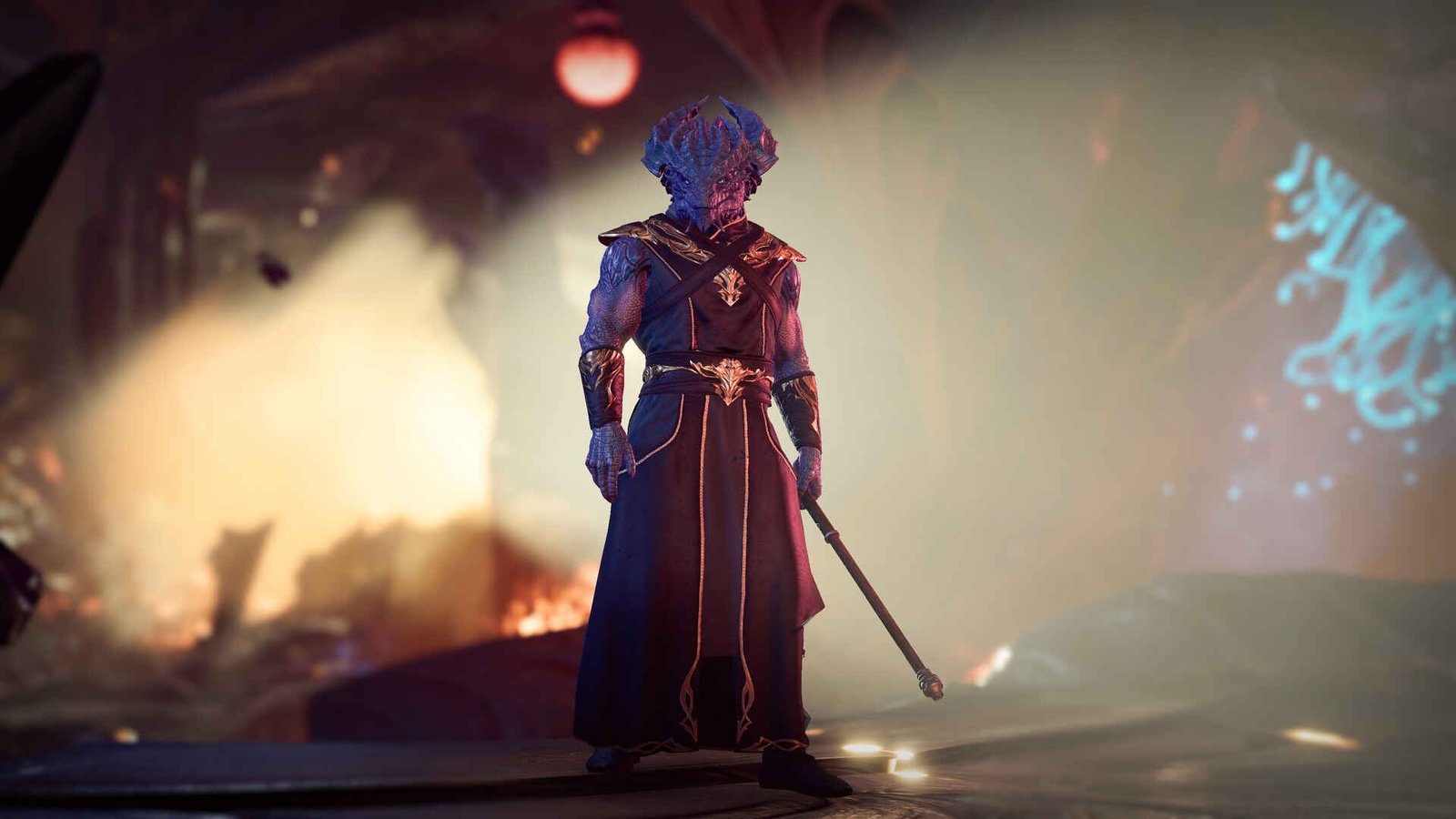 Baldur's Gate 3 (BG3) Lae'zel Romance bug: Is there any fix yet
Players are still waiting for a hotfix or any kind of official fix for this bug. For now, the following workarounds are your best options to resolve this issue:
Take a long rest –
One of the most critical features of BG3 is its sleeping mechanic, i.e., long rests. There are many events and quests related to this, including romance advancements. If Lae'zel doesn't come to you right away during your quest for romance, don't lose hope. Keep taking long rests after every skirmish and completing other camp-related events or finishing unfinished talks with other companions. Eventually, Lae'zel will come, and you will be able to resume your romance quest with her.
Advance to Act 2 –
Some players were able to go on further with her romance-wise by simply completing the main quests and advancing to Act 2. If you are still in Act 1, we highly suggest you move on to the next act of the game.
Reload a previous save –
There are times when all you need to do to fix a bug is reload a previous save. If you've been save scumming a lot, then there wouldn't be much trouble following this particular method. However, for some reason, if you're not, then try the next workaround.
Restart game –
This is the easiest workaround in the entire guide. While we can't completely say that this will fix this bug, you should still give it a try and see if the issue persists.
Send her to dear death and then bring her back –
Players can also follow this method to fix companion-specific issues. Essentially, what you need to do is kill Lae'zel first. Once she's departed, go to Withers and resurrect her in exchange for 200 gold. This will most likely resolve any bugs and issues with Lae'zel, and you will be able to resume your romance with her. Additionally, you can also use a Scroll of Revivify to bring Lae'zel back to life.
That said, we hope you find this guide informative. For more guides, follow DigiStatement. Also, read: Baldur's Gate 3 (BG3) Cannot fast travel from this area Bug: Is there any fix yet