Bethesda fans finally have something new to play until the studio finishes TES VI. Starfield, having been officially launched on September 6, 2023, for Windows and Xbox Series X/S, is the latest AAA title of 2023 from them. There was considerable hype surrounding the game after it was officially announced in 2018. And for the most part, the hype was justified. But being a Bethesda title, players expected lots of technical issues, and that stood true. From error code 0xc0000005 to the Failure to Communicate quest bug, the list of issues in Starfield just keeps on expanding. And the unable to land ship on a landing pad at an outpost issue seems to be the newest addition to that list.
This particular issue makes it so that the player's ship fails to land on the landing pads located at various outposts. It's a major problem because outposts are your main source for getting various items via mining. And you will not be able to thrive in Starfield if you just lose access to your outposts. So, is there any fix? Let's find out!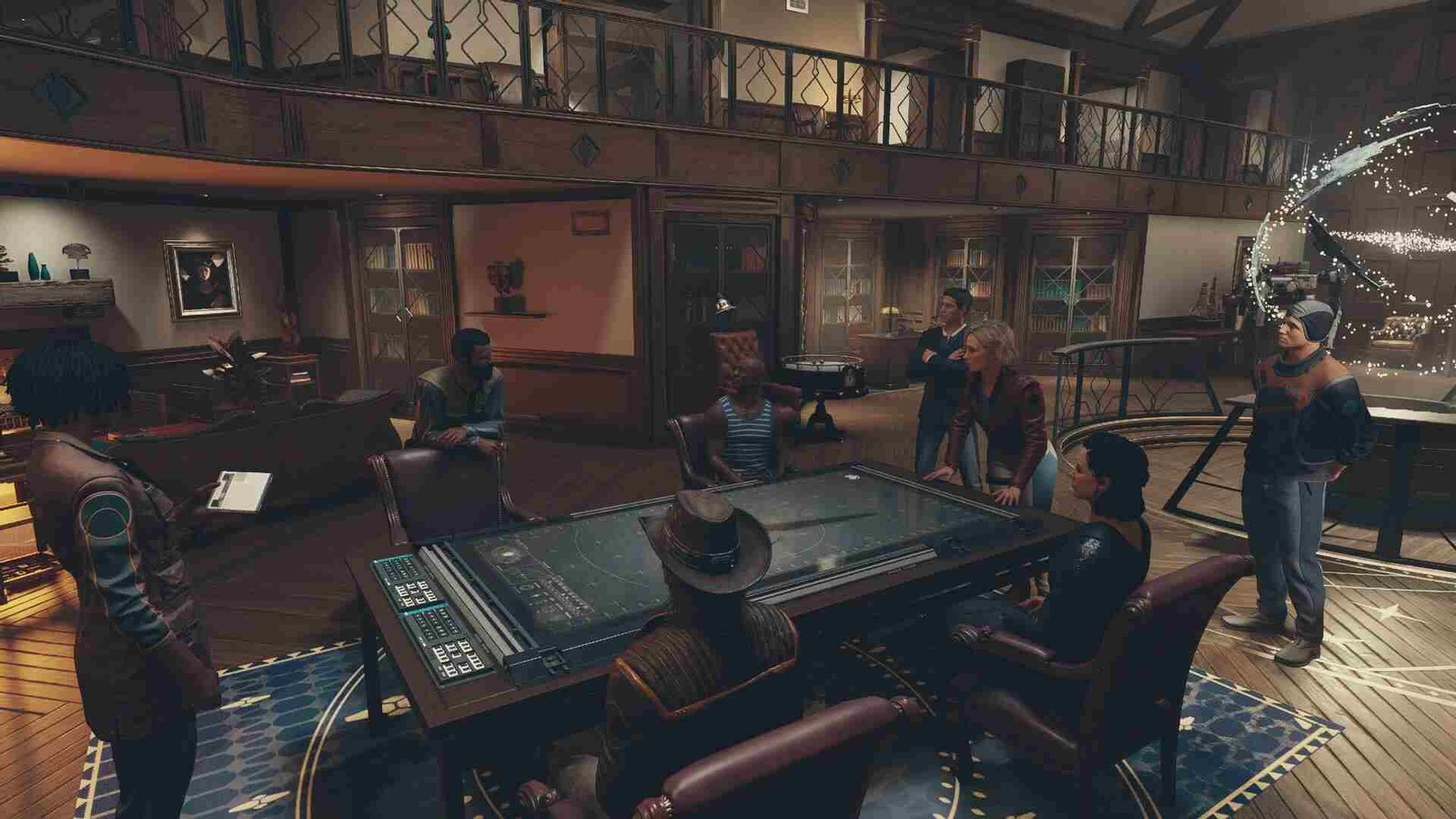 Starfield Ship Not Landing at Outpost Issue: Is there any fix yet
As of now, Starfield players have yet to receive an official fix for this issue. So, for now, you will need to get around this issue by trying out the following workarounds:
Set your Landing Pad as Landing Position –
If you haven't set the landing pad as the landing position, you'll be unable to land your ship. In order to correct this mistake, switch to planet view and hover over the base icon. Select the outpost's landing pad and designate it as the landing location by selecting the "Set Landing Location" option. So, the next time you try to land, there won't be any kind of problem.
Build Large Landing Pad –
This is both an alternative and a preventative measure for this issue. Small landing pads can only allow ships up to 40 meters in length to land on them. The large landing pad, on the other hand, doubles that capacity by allowing up to 80m. That's why it's suggested to build a large landing pad, provided you have the necessary resources and skills.
Refresh your ship's size data –
If your ship is of the correct size and fits the landing pad requirements but is still unable to land, then the issue might be with your ship's size data. Refreshing it ought to fix the problem. Just visit a Ship Services Technician and enter the ship editing window. Customize or edit the ship by making it longer or shorter, and save the changes. Get back to the ship edit menu and return it to how it was before the current change. Now save the changes again. After that's done, try landing again.
Switch your home ship –
You can also try switching your home ship to a different one and switching it back to the one you are having trouble landing. Doing so should get rid of the issue for good.
Move the landing pad to a new area –
The area where your landing pad is might be unsuitable for landing or could just be bugged. To fix this, just shift your landing pad to a different location. If that doesn't work, then fast travel somewhere else (a different star system) and then return. And the next time you want to land, select the outpost instead of the landing area.
Reload your save –
If the mentioned workarounds don't provide any meaningful results, then try reloading a previous save file. Sometimes, your current save can get affected by bugs, and reloading a previous one usually gets rid of them. Additionally, you can also try restarting the game.
That said, we hope you find this guide informative. If you did, make sure to visit DigiStatement for more such guides. Also, read: Starfield Narwhal Space Ship: How to get & unlock (Most Expensive)