Bethesda's long-awaited space RPG title Starfield has finally landed on Windows and Xbox Series X/S. While the game is certainly a solid effort from Bethesda, it is not without faults. However, that had to be expected since it's a Bethesda title after all. Lots of players have been complaining about the myriad of technical issues in the game, like being unable to repair ships and the deimos station bug. But that's not the end of it. There's also the annoying home ship disappearing issue.
The issue is, as the name hints. Sometimes players are unable to see their home ship due to it simply disappearing. And for a game that has space as its main focus, something like this is annoying. So, is there any fix for it? Let's find out!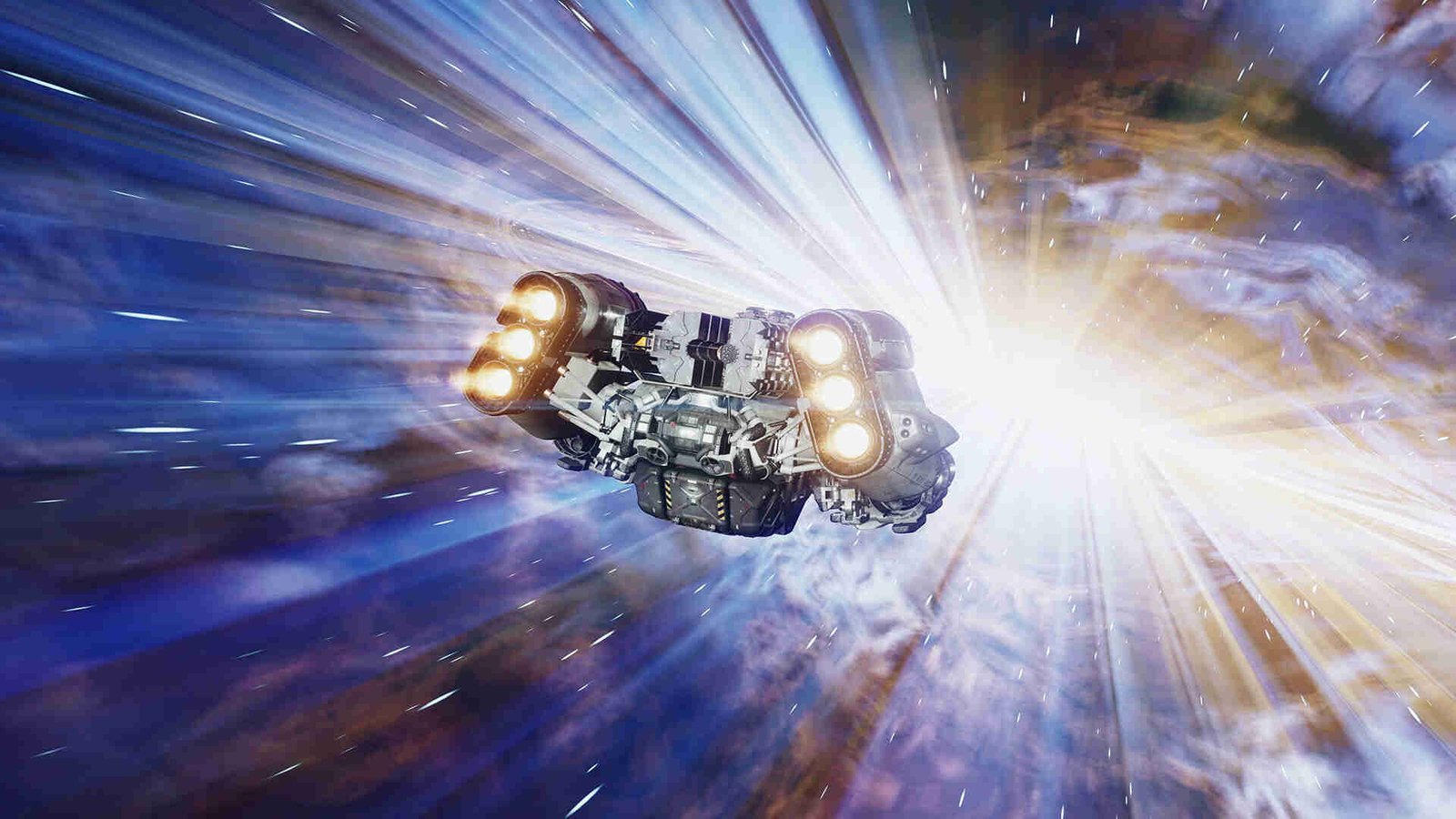 Starfield Home Ship Disappearing Issue: Is there any fix yet
As of now, Bethesda has yet to release an official fix for this issue. As such, try the following workarounds and see if they are of help.
Set your landing zone somewhere else –
Players can start by trying out this workaround. So, all you need to do is set your landing zone somewhere else on the planet. Once that's done, fast travel to the newly selected landing zone, and your home ship should be there waiting for you.
Change the name of your ship –
Visit a Ship Services Technician and change your ship's name. Next, move around some cosmetic parts or re-edit your ship, and change its color, and it should no longer be invisible. However, if the issue doesn't get resolved by this, try the next method.
Set another ship as your main one/home ship –
If you are in possession of two or more ships, set any other ship as your main/home ship. And then, promptly, make the bugged ship the main one. See if it's still visible now or not.
Buy another ship –
Players who have credits to spare should just buy another one. However, if you are short on credits, you can use console commands to add any amount of money to your inventory. Once you buy a ship and it spawns, switch to it and then back to the original one with the bug. There's a high chance that doing this will now correctly spawn your home ship.
Travel to an outpost –
For some, fast travel to an outpost seems to fix this issue. So, if you've encountered this issue, we recommend you visit an outpost via fast travel and hope the home ship appears correctly.
Reload a previous save –
Besides being a workaround, this is also a preventative measure. Right now, the game is full of bugs and issues, and as such, frequently performing a manual save is the best prevention against these problems. Now, if you've got a previous save with no bugs, we suggest you load that save file and continue progressing.
Repair game –
Repairing the game could also help in dealing with this issue. To do this, open Steam and head to the Library. From there, right-click on Starfield and select Properties > Installed Files > Verify integrity of game files. Now, just wait, and Steam will handle the rest.
Anyway, we hope you are able to fix the issue with the given workarounds. For more guides on Starfield, keep visiting DigiStatement. Also read: Starfield Missing Weapon Assignment Issue: How to fix it