The second half of 2023 has been quite amazing, with releases like Baldur's Gate 3 and Armored Core VI: Fires of Rubicon. And the recent launch of Starfield has kept the momentum going. Players are certainly enjoying their time in the game, but it's not all sunshine and rainbows here. Issues such as the Deimos quest bug and the missing weapon assignment issue are constantly a source of frustration for many players. And now the quest marker disappearing bug seems to be the newest addition to Starfield's problems.
Whenever this bug occurs, players lose the in-game quest marker, resulting in a not-so-fun playthrough. Imagine spending a significant amount of time performing tasks to finish a quest, and suddenly the quest marker that guides you where to go disappears itself. Without it, you will be lost searching for the right area to visit to progress further. A major issue like this needs to be addressed immediately. So, is there a fix available? Let's find out!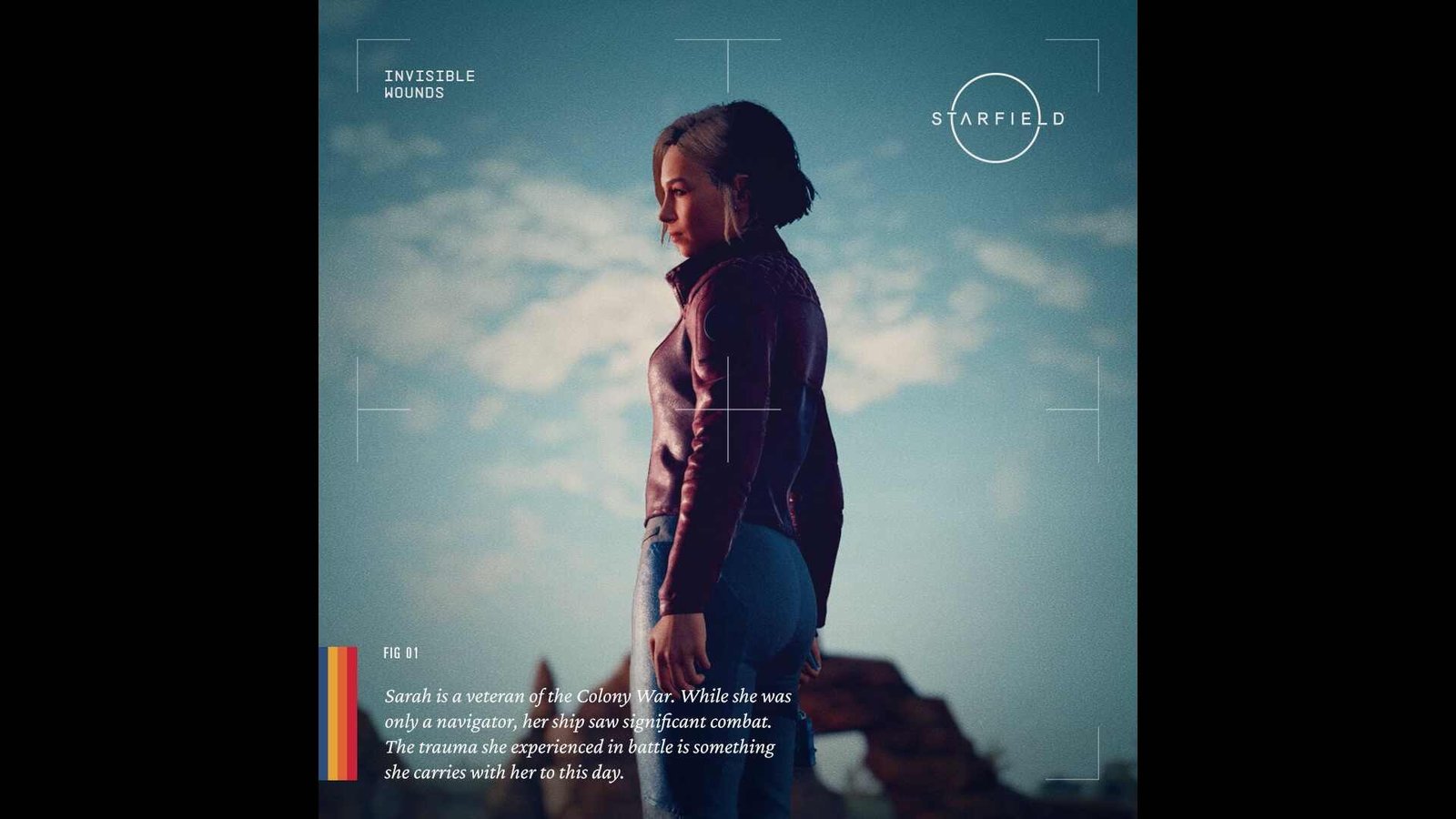 Starfield Quest Marker Disappearing Bug: Is there any fix yet
Currently, Starfield players are yet to receive any kind of official fix regarding this particular bug. And so, until a fix is released, we suggest you follow the workarounds mentioned below.
Bring up your scanner –
If the quest marker simply disappears, then try using the scanner by pressing the LB/F key. Sometimes, it will show you a path, and you will be able to complete your journey. However, if this doesn't work, follow the next workaround.
Open Quest Log and toggle the settings –
To bypass this issue, open the in-game Quest Log menu and toggle settings that switch between these two options: Show All Targets and Show Only Active Targets. To get your quest marker back, ensure that the "Show Only Active Targets" option is toggled on.
Restart the game –
For some, it took only a quick restart of the game to resolve this particular bug. While we can't guarantee that it will completely fix the bug, we still suggest you at least try it once. So, perform a restart and see if the issue persists.
Reload a previous save –
One rule of thumb you should always follow when it comes to single-player games is to save often. Don't rely on auto-saves. If you've got a manual save that is free of this bug, load it and progress from there.
Fast travel to another place and return–
Try fast traveling to an entirely different system and remaining there for at least one minute or so. After the time limit is spent, return to the area where the quest takes place and see if the marker is still missing.
Start another quest –
Sometimes, the bug might occur only for a single quest. In such cases, your best option is to simply switch to another quest and finish it. Then, restart that bug-affected quest and hope this time the quest marker doesn't disappear.
That said, we hope that you are able to fix this issue with the help of this guide. For more such interesting content, keep visiting DigiStatement. Also, read: Starfield: How to get Sarah Morgan's Outfit