There are many great things to love about Starfield, but Digipick certainly isn't one of them. Many in the community aren't happy with how the unlock system is implemented, citing the difficulty of the advanced levels. But it is what it is, as lots of valuable rewards are tied to unlocking the higher-level locks. But the Digipick system itself is riddled with issues right now.
One bug, when in effect, will show the player that the selected key fits but won't slot in. Another bug just makes the camera stuck. Solving the locks is a problem of its own, and coupled with all these bugs, it just results in a not-so-fun playthrough. So is there a fix for this issue? Let's find out!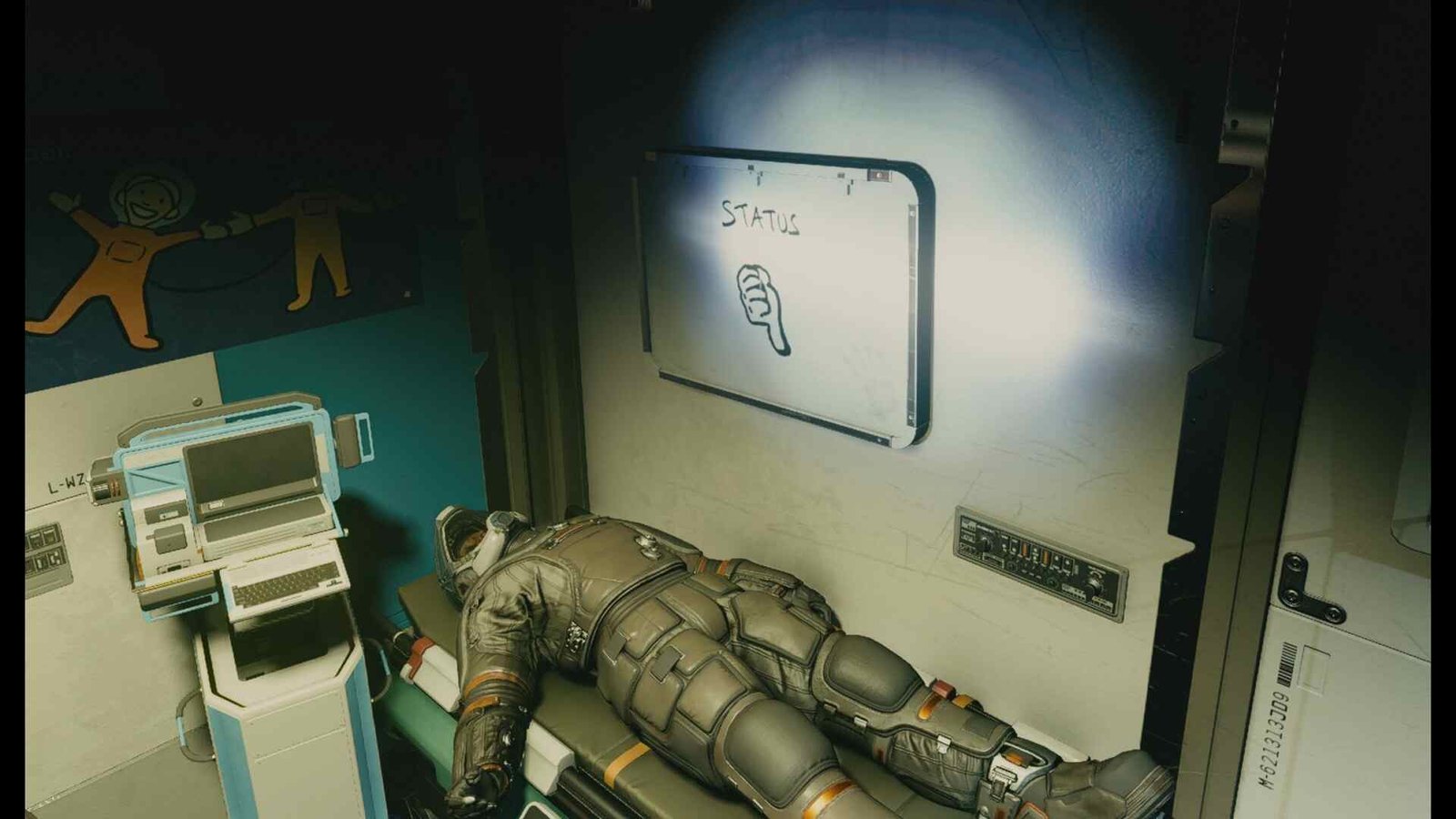 Starfield Digipick Bug troubling players: Is there any fix yet
For now, players will need to make do with the following workarounds. Bethesda is yet to release an official fix, so the provided workarounds are your only shot at getting rid of this bug.
Restart game –
Restarting has proven effective for many issues and bugs in the game. Although it doesn't always work, there's still a good chance that it might just resolve this issue. Try it, and if it doesn't work, then move on to the next method.
Take a good look at the lock –
Sometimes it might not just be a bug, but the fact that you are incorrectly taking a look at the digipack. In such cases, we suggest you read this guide and then try unlocking locks. But if you are following everything correctly and still facing issues, then it's time to take a look at another workaround. Also, try lining up the entire current ring before you initiate slotting. This is mainly for the master level. If possible, redo the entire lock too.
Reload save –
Players who've got more than one save are recommended to reload the save that's closest to their current progress. A save reload might just be the thing you need to fix this bug. It's also because of problems like this that we suggest our readers frequently perform a manual save instead of always relying on the auto-save feature.
Repair Starfield –
Many issues can arise from the game missing several important files. And the only way to fix it is by repairing the game files. So, open Steam and then navigate to Library. Next, find Starfield in the list and right-click on it. Now, select Properties > Installed Files > Verify integrity of game files. Wait until the repair is done. After this, launch the game, and then check if the issue persists.
Use console commands (camera stuck bug)–
This workaround, in particular, is to fix the camera bug that players encounter during lockpicking. If you use this workaround, know that achievements might get disabled due to the game designating the current save as modded. Now, in order to use console commands, first open it by pressing the tilde (~) key. Then type in CycleNextDebugCamera. There are four debug camera positions: free, none, orbital, and follow. The issue will be fixed when the camera switches to None.
Since console players will be unable to use the console command, we suggest you enter the in-game photo mode and change your character's pose to get rid of the camera stuck issue. After this, check if the bug is still there or not. PC users can also try this if they don't want to use console commands.
Well, that is it for this guide. We hope you find it informative. For more such interesting content, don't forget to visit DigiStatement daily. Also read: Starfield Operation Starseed Quest Bug: Is there any fix yet